ADFD WebTA is an app to access the daily attendance of employees as an admin/employer or submit your attendance remotely if you are an employee.
Objective
ADFD stakeholders connected with us to design an app that would promote employee productivity by allowing them to work and submit attendance remotely. This app was going to be in both English and Arabic.
Also, the app would allow employers to monitor employee's working hours, and perform small management tasks. The objective behind its bilingualism was to expand its reach beyond the Middle East.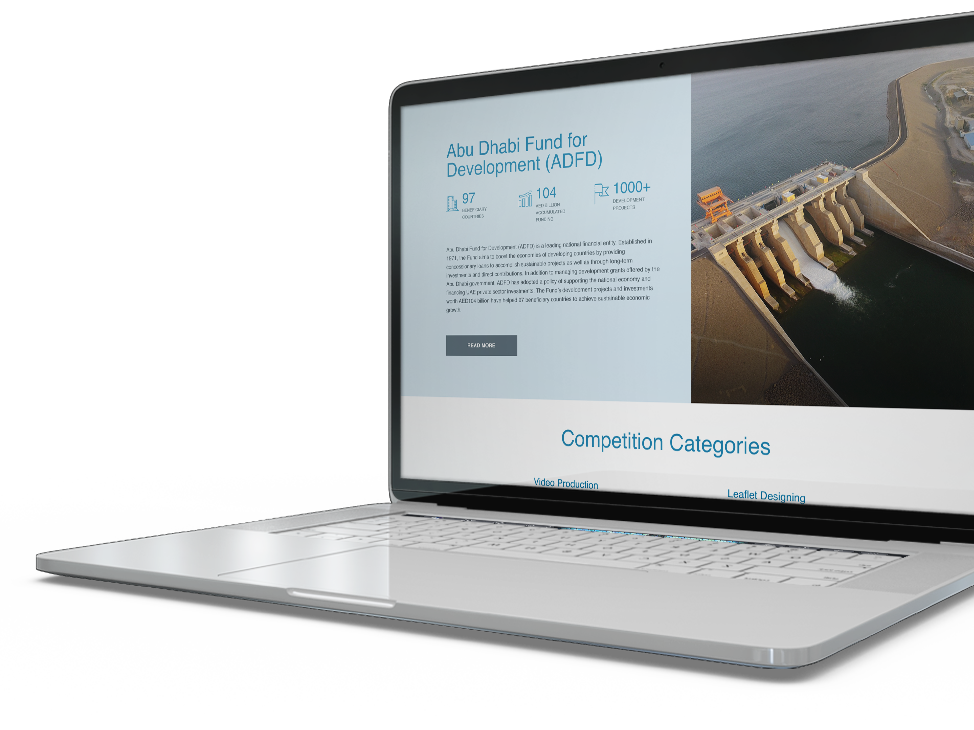 Experiences That Drive
Digital Transformation
The Challenge
The app contains several functionalities. The real challenge was to write those functionalities while keeping the app as lightweight and fast as possible. Designing its UX/UI was another complex task.
We knew several iterations would be required to reach an optimal design and User Interface. Plus, the app was supposed to be regularly updated, so the cleaner the code would be the easier it would be to update it.
Our Solution
In the first phase, we created a prototype to minimize the use of resources and errors. After several iterations in the design and User Experience phase, our team finally agreed on a design that looked perfect by all means.


We deployed the finest mobile app technologies to write functionalities and integrate Arabic and English language functionality. The testing went parallel as our experts use the tools that allow testing alongside development, so the rollout time is as little as possible.
A Feature-Rich, User-Friendly Attendance App
Developed With Tomorrow's Mobile Technologies
Core Technologies
CMS
Database
Project
Management
UI/UX
Services
Tests
Deployment
An efficient attendance system leads to punctual & productive employees!