The Shopify Experts You Are Looking For!
As a leading Shopify and Shopify Plus agency in the USA, Digital Gravity offers unrivaled Shopify development services. We design and develop strategic ecommerce websites that work across all platforms and provide a great experience to your customers.
Digital Gravity Agency Is Trusted By Most Individuals and Professionals Throughout USA.

5.0
rating
"Top Web Development Company in USA. "

4.8
rating

"Top Web Developers Company List - 2021"

4.8
rating

"Top Web Development Company in USA."
4.9
rating

"Best Web Development Company"

5.0
rating
"Top Web Development Company in USA."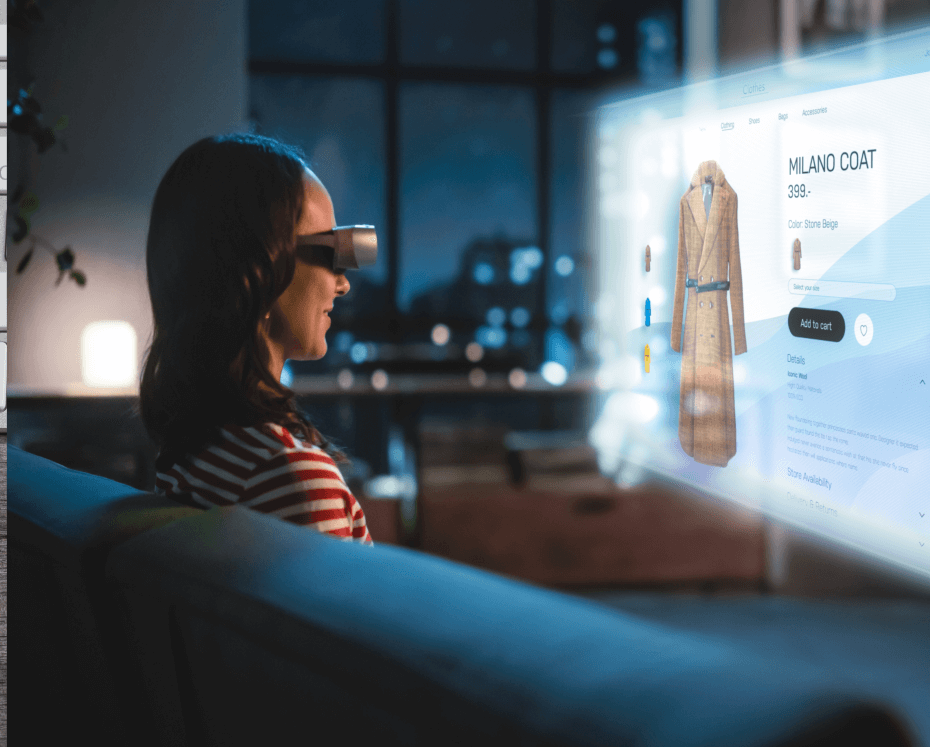 Service We Offer
Our services are carefully crafted by industry experts to help clients evolve, stay ahead and make a difference. At Digital Gravity, we do everything original and integrate our team throughout your journey to successful digital transformation.
Web Development
Portfolio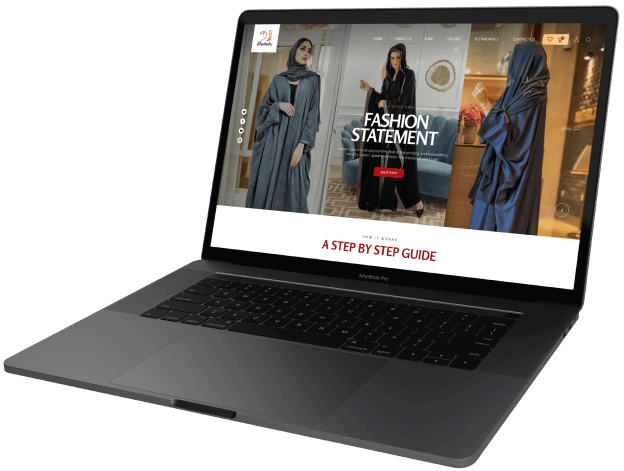 Salama Digitailor
Case Study
Salama Digitailor is an emerging fashion brand in the UAE. We designed a visually-appealing ecommerce website for the brand to beef up its marketing efforts and entertain visitors with an engaging User Experience. Their new website properly reflects the potential of Salama Digitailor.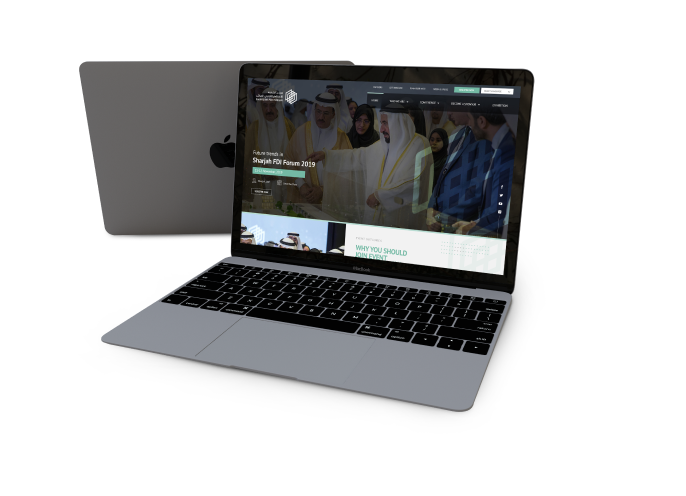 Sharjah CO-OP
Case Study:
Sharjah CO-OP sells everything from household products to food and beverages, electronics, baby items, and much more. Given our heavy portfolio in ecommerce development, the brand tasked our ecommerce experts to carve out a compelling design that will boost sales and engage the visitors.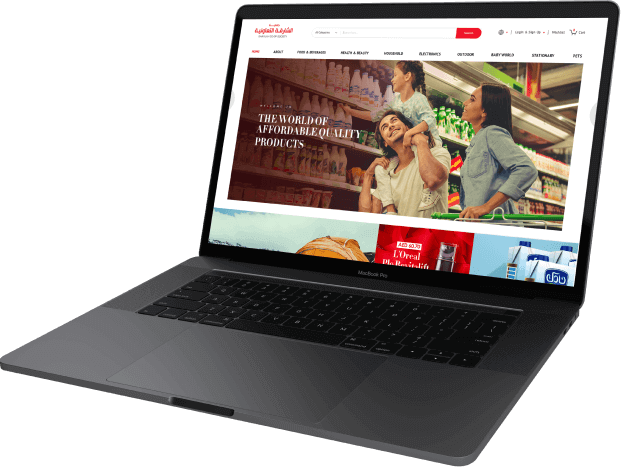 Rose Al Jazira
Case Study:
Since 2000, Rose Al Jazira has been a big name in the medical, diagnostics and medical-cosmetics business in the Middle East region. We took on the challenge to redesign their ecommerce website and add new features and capabilities into it. Their new website lets people buy any product with a Quick Search feature and pay online.
Hire Talented Shopify Developers in the USA
Are you looking for a team of talented, skilled, and trustworthy Shopify web designers in the USA? If your answer is yes, you are at the right place. When it comes to Shopify website design, Digital Gravity is a name you can trust without a second thought.
Over the years the ecommerce marketplaces have evolved. Shopify, too, now has a Shopify Plus version. No matter which plan of Shopify you choose, if you want to utilize each of the features that come with it in an intelligent manner, you need an experienced Shopify web design like Digital Gravity.
When used efficiently, your Shopify investment will yield a massive ROI. Imagine thousands of prospective buyers landing on your website daily. Hundreds of them buy from you. And your yearly revenue has never been this high. This isn't a dream or fantasy, but a highly possible phenomenon if you have a user-friendly, and optimized Shopify store.
So if you are ready to kick off your ecommerce journey with Shopify, use our Shopify development services. Our Shopify website designers will create a website that brings sales as well as profit with ease. At Digital Gravity, we connect you to the most experienced and skilled experts who devise unique Shopify web designs and develop a custom website tailored to your needs.
We'll help you build up your website from the bottom up and stand out as the best in your industry. Our talented team of Shopify website designers will make sure your website is responsive and mobile-friendly, so you can target a broad audience and millions of mobile users at once!
The Shopify web designers of Digital Gravity have a sound knowledge of developing, organizing, and managing a sales-focused storefront through which you can easily manage your store – even if you don't have a technical background.
Why Shopify?
Shopify merchants run over one million businesses in 175 different countries. And there are many reasons why Shopify is the go-to choice of ecommerce enthusiasts:
Easy To Set Up
One of the biggest benefits of using Shopify is its ease of use. Despite being a complete ecommerce website solution, even a non-techie person can manage it with ease.
Full Security
Security remains a big concern for Shopify users. Any kind of data theft or manipulation in the system would result in a massive loss. Shopify offers full safety to confidential personal and financial information of the customers.
Mobile Responsiveness
More than 70% of the global population has access to the internet today. Imagine if you could attract this audience to your store? A mobile-friendly Shopify store will enable you to offer mobile users an impressive UX and ultimately boost sales.
Easy Payment Procedure
A common concern of all ecommerce business owners is the means of receiving and sending payments. Fortunately, Shopify lets you integrate your store with multiple payment options without any extra fee and make transactions seamless and secure!
SEO Friendly
Fair enough, you have a Shopify store ready but is it ranked? If it isn't, you can't expect to get traffic and generate sales. The good news is, Shopify stores are mobile-responsive, fast, and thus naturally SEO-friendly. By meeting other on-page and off-page SEO factors, you can boost your site's ranking fast!
Our Services
Give our Shopify experts a chance and you will learn why we call ourselves one of the best Shopify development services in the USA. Our Shopify developers serve you in the following areas:
Ecommerce consultancy
Are you looking for an ecommerce agency in the USA to listen to your idea and provide their opinion? Or maybe you already have a Shopify store but aren't getting any sales. Don't worry, we are here to help you.
Our ecommerce development services in the USA also cover research and recommendations on the right combinations of UX/UI, features, content, and everything in between. We will assist you in creating the best possible experience for consumers so you can achieve the desired results.
Shopify Customization
Since we have a team of Shopify website design experts, we also offer Shopify design and theme customization services. We have designed and customized hundreds of themes, so customizing them isn't a big deal for us.
If you are not happy with the look and feel of your Shopify store, let us add some colors and personality to it. Just share some of your inspirations and our Shopify website designers will take care of the rest!
Bespoke Development
Are you looking for someone to create a custom Shopify store from scratch? It may look like a straightforward task but it isn't that easy. Shopify development requires planning and neat execution.
We'll listen to all your needs, propose a feasible solution –it could be basic Shopify or Shopify Plus– and design a powerful Shopify experience with API integrations as per your needs.
Store migrations
Do you already have a website and now you want to migrate it to Shopify? If your answer is yes, hire Digital Gravity for this all-important job. Our team will migrate your store without any data loss or adverse affect on your performance.
We are experts of migrating stored data from Magento, WooCommerce, or any other platform with guaranteed retention of historic customer data including orders and products.
Performance & Optimisation
The pain of being unable to generate sales in the early days of your Shopify journey is relatable. A lot of our clients have gone through this, but with the right marketing strategy, they managed to generate engagement and sales.
Hire our Shopify experts for Shopify optimization and get guaranteed results! We apply the best SEO practices to rank your site and make sure a major chunk of your visitors convert. Expect a fast, 100% ROI with our paid marketing service.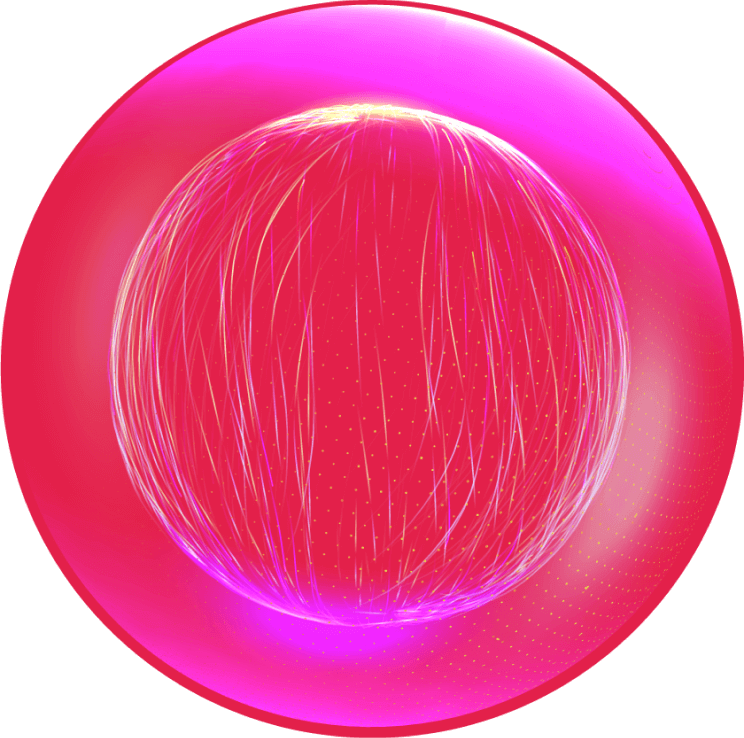 Web Development
Technology Stack
Front-End
HTML
CSS
JavaScript
React.js
Angular
Vue.js
Node.js
Backend
Databases
PHP [Laravel]
Ruby [Ruby on Rails]
Python [Django, Pylons, Flask]
Web server
C#
LAMP stack
Java [Spring]
Scala [Play]
Spring
Groovy on Grails
LAMP stack
Infrastructure
Big Commerce
Shopify
WooCommerce
Wix
Squarespace
Square We help a diverse clientele build
result-driven

web development
01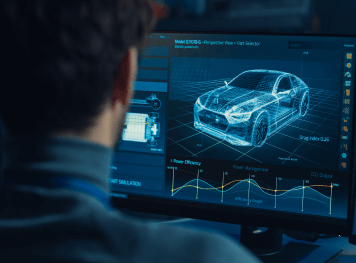 Automotive
02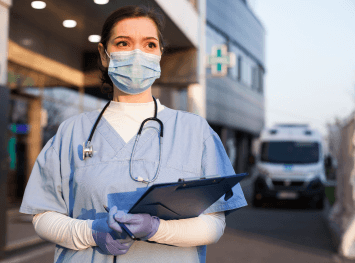 Healthcare
03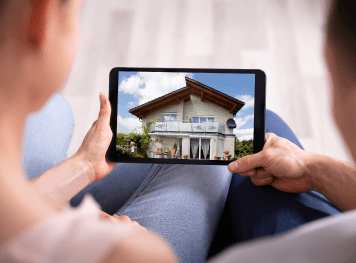 Real Estate
Automotive
We take pride in serving clients from diverse industries. Some of our best clients come from the automotive industry where they are selling spare parts online in different marketplaces. We designed powerful ecommerce stores for them with some great functionalities to maximize their chances of success.
Healthcare
Healthcare providers approach us for a wide range of services. In this digital era, even they need ecommerce design and development services. We have designed some amazing User Experiences for big names like Capital Health Screening Center in Dubai and Healthway Medical in Singapore.
Real Estate
In this fast-paced world, Real Estate services need a channel to not only communicate with their clients but also sell their services and get paid online. At Digital Gravity, we have designed some powerful web experiences for such clients with trendy features and functionalities.
The Process
For custom Shopify development in the USA, we take a proven, data-driven approach. Our experts pay attention to detail during business analysis and accordingly create a development plan for coveted results.
Planning
Business analysis

Documenting specifications

Preparing wireframes

Getting Client approval
Initial Design
Crafting prototypes

Presenting to client

Proposing changes

Feedback
Testing
Making changes

Testing

Implementing feedback

Evaluating changes
Live
Client feedback

Changes

Approval

Store live
Can your Shopify experts redesign my existing store?
If you already have a Shopify store and want to revamp it, hire our Shopify developers. We will carve out a fresh look and embed new functionalities into it for better performance.
How much will your Shopify web designer charge for designing a store from scratch?
Shopify development services in the USA charge from $5,000 – $30,000 for a custom-designed Shopify website. If you want to get a quote for your project, please get in touch with our sales team.
Can your Shopify developer migrate my website to Shopify?
Yes, our Shopify website designers can migrate your existing website to Shopify without any risk of data loss or harm to your website.
Why should I choose your Shopify development services?
Due to our vast experience, we can develop both small and large Shopify stores, with a wide range of functionalities. And most importantly, we offer a 100% satisfaction guarantee against all services.
Can you integrate PayPal with Shopify?
Not just PayPal but Shopify can be integrated with over 100 other payment providers around the world. What's more, you can receive payments in any currency. So if you have a Shopify store in the USA, you can still sell in Asian, African, and European countries.
Do I need to upload content on my Shopify store, or will it be an empty website?
Like every website, Shopify websites also need content. But don't worry if you don't have content ready for your website. Our in-house team of copywriters and graphic designers can prepare both text content as well as aesthetic visuals for your Shopify store.
Will you upload products to my Shopify store?
Yes, we can upload products to your Shopify store. But as it's a different service, you will be charged separately for this task.
Is Shopify Dev free?
Shopify development stores are free but have a few limitations. These stores are used for testing Shopify themes and apps before they are implemented on the actual store.
Is Shopify better than WordPress?
This is a never-ending debate. Both platforms have pros and cons. WordPress is more versatile whereas Shopify is the winner for sales-focused businesses and those who prefer to have a straightforward, easy-to-use ecommerce solution.
Do I need to learn programming to use Shopify?
You don't need any programming skills to run a Shopify store. However, if you want to professionally create a Shopify store, you must learn web programming languages in order to customize themes.
Can you provide SEO services for my Shopify store?
Yes, alongside Shopify development services, we also optimize Shopify and ecommerce websites for top rankings on Google. Just drop your contact details in the form below and we'll call you to discuss the potential keywords against which we can rank your store.