Bespoke Web Development Services
Our web development company specializes in ecommerce, B2B, B2C, and enterprise web development. We'll help you grow your business and beat the competition!
Digital Gravity Agency Is Trusted By Most Individuals and Professionals Throughout USA.

5.0
rating
"Top Web Development Company in USA. "

4.8
rating

"Top Web Developers Company List - 2021"

4.8
rating

"Top Web Development Company in USA."
4.9
rating

"Best Web Development Company"

5.0
rating
"Top Web Development Company in USA."
Service We Offer
Our services are carefully crafted by industry experts to help clients evolve, stay ahead and make a difference. At Digital Gravity, we do everything original and integrate our team throughout your journey to successful digital transformation.
Web Development
Portfolio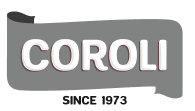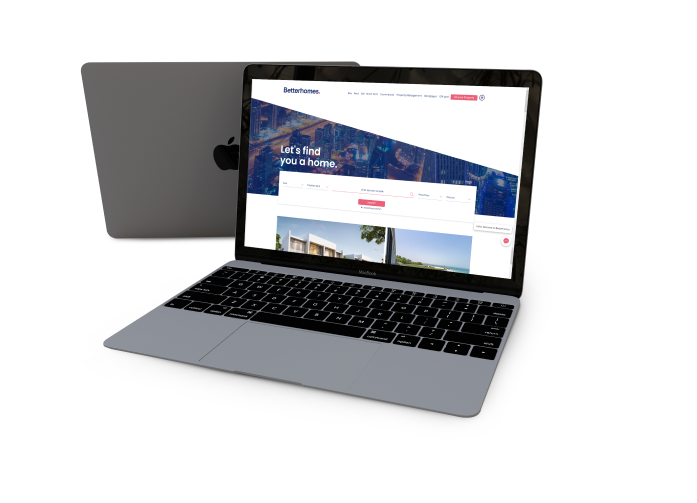 Betterhomes:
Case Study
Betterhomes is a real estate company that helps people with diverse needs find a house or apartment in the location of their choice. The client approached us to change the website's look and add new functionalities. We revamped their existing website and turned it into a compelling User Experience.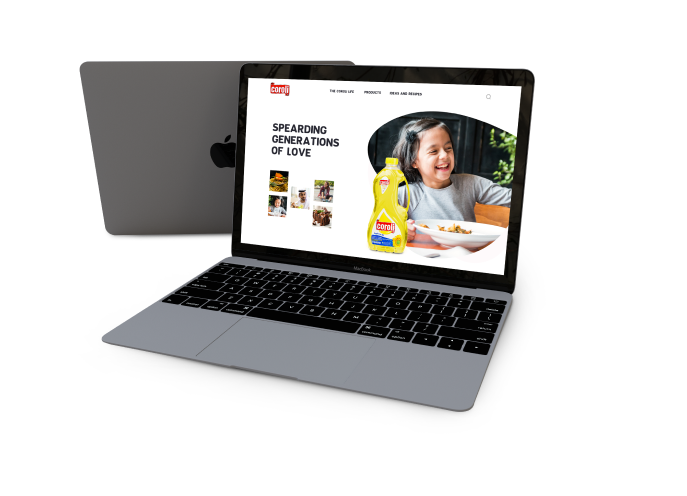 Coroli
Case Study:
Coroli needs no introduction; it's one of the leading cooking oil manufacturers in the Middle East region. The creative minds behind Coroli's new website are Digital Gravity's front-end designers and backend developers. To create something extraordinary, out of the box, we used our vast experience while building Coroli's new website.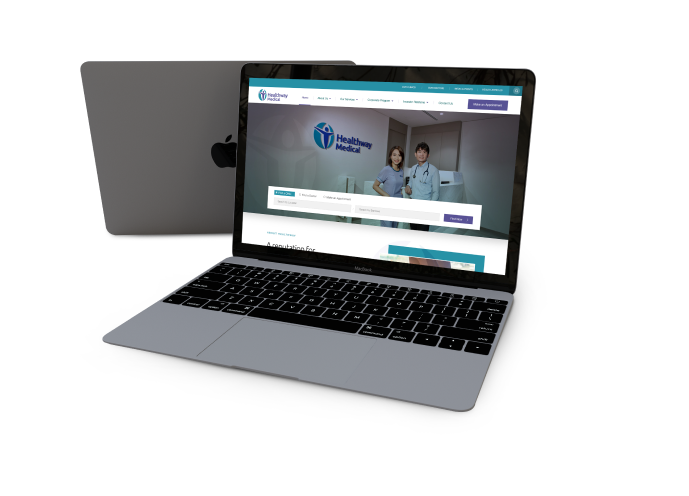 Healthway Medical
Case Study:
Healthway Medical is one of Asia's leading health providers with offices spilled across several different countries. To ramp up its branding efforts and bring everything under a single platform in the form of a web, the stakeholders hired our website development company. We turned their envisioned design into reality and added powerful functionalities to their website.
Best Web Development Agency USA
If you go back a decade, having a website was considered a big deal – a kind of a luxury that only big businesses could afford. But today, it's not just a norm but mandatory for any successful business to have a website. Since everything is digital, people expect to interact with your brand online. Your target audience is prone to browse the required services or products online, sometimes on Google, and sometimes on social media.
So if you don't have a website, you are missing out on a huge opportunity to draw in that traffic and turn them into customers. What's more, you are likely to stay behind in the race – or maybe out of competition because you don't even qualify to compete in this race without a website.
People who are engaging with your competitors and buying from them are going to stick to them, because they don't even know that you exist. Why? Simply because you have no online presence. Therefore, if you are serious about taking your business to new heights, get a well-designed, user-friendly website to represent your business online.
With that said, your first step is to connect with a website development company that is capable of meeting your requirements. And of course, the chosen web development agency must have a solid portfolio. If they haven't created a website similar to what you are looking for, it's not worth hiring them. So when you are hiring a web development agency, priority should be given to an agency with a proven track record of impeccable web solutions.
That's where Digital Gravity can help you. Our website development company offers website development solutions all over the USA. From New York City to Dallas, Virginia to California, Washington to Colorado, wherever your business is based, we are ready to help you out. We cover all states of the USA, reach out if you want to have a one-to-one meeting in our office or via call. Together, we will devise a strategy to scale your business and take it to new heights that you may have never explored before.
We are an Award Winning and Insightful Web Agency
Whether you are looking for someone to design the front-end or a backend developer to design functionalities, we have got you covered. We offer everything you need. Your satisfaction is one of our top priorities because client retention rate is one of the KPIs through which we evaluate our success.
Over the years we have helped dozens of businesses overcome hurdles and overcome difficulties that hamper their growth. Thus, today, they are in a better position to expand their business. On the surface, you may see us as just another 'web design agency in the USA, but in reality, we are digital transformation partners.
We help small businesses to evolve into brands, and brands into formidable, unbeatable forces. That's why renowned global forces hired us to work on their websites and carve out a unique look.
Our services include but are not restricted to:
Custom Web Development
Do you need a custom web application to manage your business? Hire our web development agency for this all-important job. We have designed and developed hundreds of web applications for corporate and retail businesses as well as service providers. Our team is well-versed with the modern web stacks, therefore it has the solution for all your needs.
We use PHP, ASP.NET, Laravel, Codeigniter, and JavaScript ( including its libraries) to design applications that work seamlessly across the web. Our web applications are not only SEO friendly but also mobile-responsive, so you are ready to entertain the traffic coming from all sorts of devices and screens of varying sizes.
Ecommerce Web Development
Running an ecommerce store is not a piece of cake. A good product is not always enough, but you need a well-designed website to engage your visitors. If the first impression is great, more people will convert. At Digital Gravity, we know what makes a visitor buy from you, thus we can create exactly the ecommerce website you are looking for.
Just reach out to us via email or form, and we will get back to you. Before designing your website, we will analyze your business model, give profitable suggestions, and then create a perfect digital User Experience that will set a sturdy base for your business.
WordPress Development
WordPress is not just content management but a powerful tool to create a feature-rich website. Someone with no such technical background or basic knowledge of HTML can update content and make small changes to the website on the go. That's why it has a staggering 60.8% market share in the overall CMS market.
And not just WordPress development, our web development experts in the USA can also leverage WooCommerce and BigCommerce to turn your existing website into an ecommerce store.
Custom Theme & Plugin Development
Do you need a custom theme or plugin for your website? We will design them for you. Our web experts know what technology stack is used to create themes and plugins from scratch for various web development platforms. Thus, when our clients approach us to meet their tricky requirements, we never disappoint them.
Our team is proficient in designing plugins and themes for WordPress, Drupal, Magento, and all other platforms.
Website Migration & Plugin Integration
If you are fed up with your current hosting platform or struggling to integrate useful plugins with your website, hire us. We have vast experience in carrying out complex migrations. So when you hire us, you eliminate the risk of any data loss or damage to your website during the migration process.
Likewise, we can integrate a third-party tool with your website –if it's compatible – in a seamless manner. When you need any assistance in this regard, just give us a call and we will be there to help you out.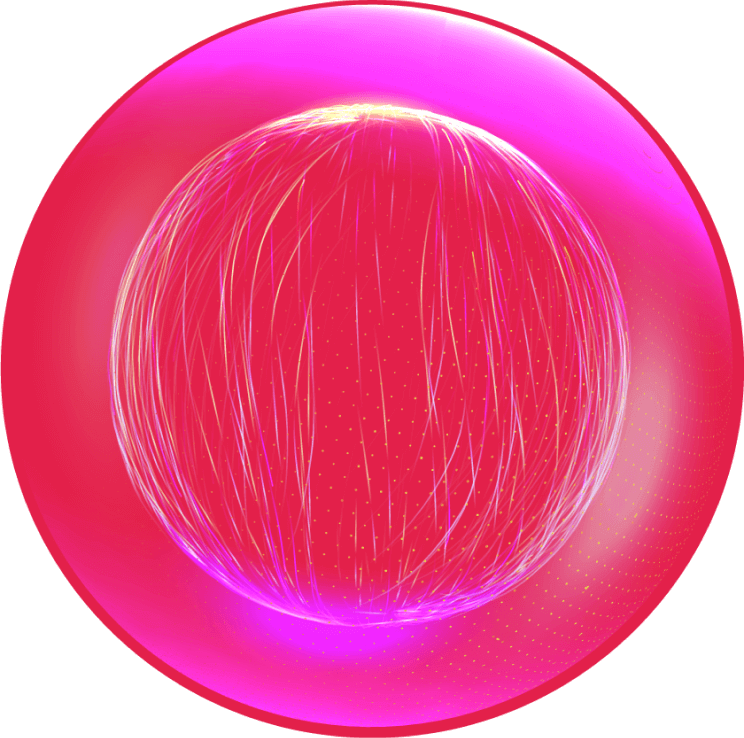 Web Development
Technology Stack
Front-End
HTML
CSS
JavaScript
React
Angular
Backend
PHP
Python
Laravel
Django
Ruby on Rails
Apache
Nginx
SQL
MongoDB
PostgreSQL
MySQL
NoSQL
Infrastructure
AWS Cloud
Static S3 Website
CloudFront CDN
API Gateway
Lambda
SNS We help a diverse clientele build
result-driven

web development
01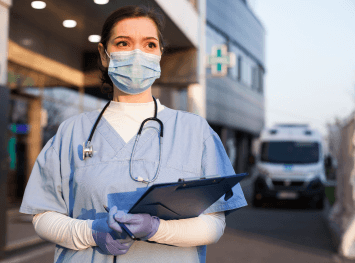 HealthCare
02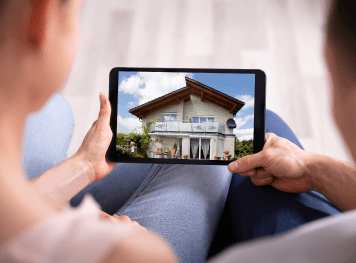 Real Estate
03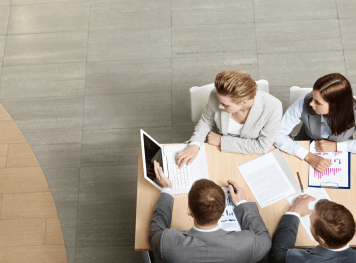 Ecommerce
HealthCare
Our web development company envisioned and created exceptional websites for some of the leading healthcare providers in various regions of the world. Capital Health Screening Center(part of Mubadala group) is one of the notable names on this list.
Real Estate
We enjoy taking on complex projects and solving problems that nobody else can solve. In this regard, we helped multiple real estate developers with the design and development of their websites. Some of those websites have advanced features and functionalities such as payment gateway, real-time-search, etc.
Ecommerce
Ecommerce sellers always approach us with complex needs. And we are proud to claim that we always lived up to their expectations and solved their problems with our web solutions. Quite a few of our ecommerce clients are selling worldwide with websites created by our experts.
The Process
Our website development company takes a proven approach towards every project we take. Be it front-end development, backend development, WordPress development, or any kind of challenge, our strict quality assurance always begets great results for your brands.
Planning
Business analysis

Documenting specifications

Preparing wireframes

Client approval
Prototyping
Crafting prototypes

Making changes

Client approval

Feedback
Development
Development

Testing strategy

Feedback

Implementation
Launch
Website Live

Post-deployment support

Errors identification

Errors resolved
Are you a USA-based website development company?
Yes, we offer web design and development services all over the USA – including New York City, Dallas, New Jersey, Colorado, Arizona, and Virginia.
Do you outsource a backend developer in the USA?
Yes, you can hire a backend developer for us for your project. We do have a resource outsourcing department where our technical recruiters hunt the best IT resources for you. He/She will work full-time with you remotely as a dedicated resource.
How much do you charge for a responsive website?
No web development agency will quote you a price before hearing your requirements. So if you want a quote, get in touch. Fill out the form and our sales team will contact you as soon as possible.
Does your web development company also create frontends?
You can hire us for both frontend and backend development services. Our team is proficient in all technology stacks and frameworks.
Do you create static websites or responsive websites as well?
The thing is, static websites don't work anymore. Google doesn't like them, nor the audience. So we design mobile-friendly, responsive websites for our clients.
Can your backend developer fix my database in the USA?
To fix any kind of bug in your existing website or customize it, you can hire our backend developers. Our team also has database experts who can secure everything to make sure no precious or confidential data is lost from the database.
How long does it take to build a single website?
Once again, it depends on the size of the website. A basic website can be completed within a few weeks whereas an enterprise-level or B2B website might take a month or two to complete.
I want to create a website but I don't have content. Can I create a website without content?
Yes, one can design a website without content. You can prepare content once your website is ready. And if you need our services in this regard, we will be more than happy to help you. Our web design agency also offers content marketing solutions, including web copy for all pages.
Can you create an ecommerce store?
Our web development services include ecommerce solutions. We cover all major ecommerce platforms such as Shopify, Wix, WooCommerce, BigCommerce, and Magento.
My website needs a revamp, can you do it?
Craving a new look for your website? No worries, we will do it for you. Also, if required, we can add new functionalities to your website so you can entertain your prospective customers in a better way.