E-commerce Website Development USA
Digital Gravity is a top custom ecommerce web development company in the United States. We develop scalable and customized e-commerce solutions and integrate them with all the tools you need for your fast and consistent growth!
Digital Gravity Agency Is Trusted By Most Individuals and Professionals Throughout USA.

5.0
rating
"Top Web Development Company in USA. "

4.8
rating

"Top Web Developers Company List - 2021"

4.8
rating

"Top Web Development Company in USA."
4.9
rating

"Best Web Development Company"

5.0
rating
"Top Web Development Company in USA."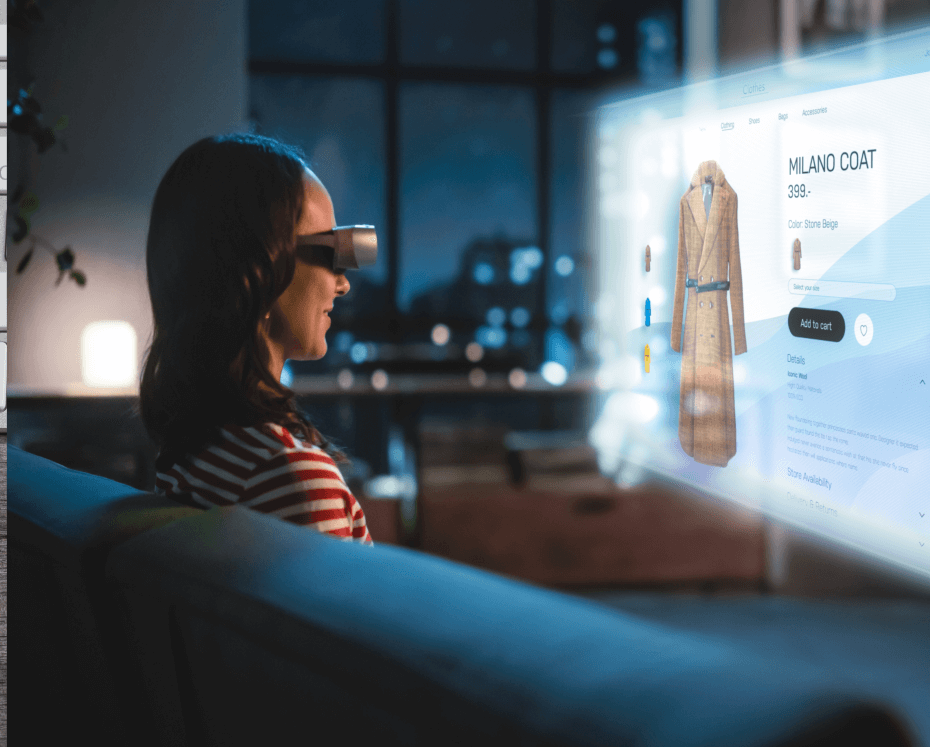 Service We Offer
Our services are carefully crafted by industry experts to help clients evolve, stay ahead and make a difference. At Digital Gravity, we do everything original and integrate our team throughout your journey to successful digital transformation.
Web Development
Portfolio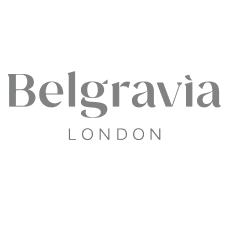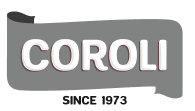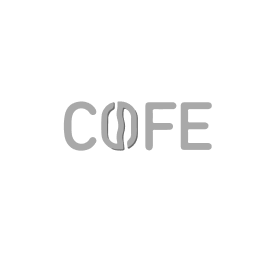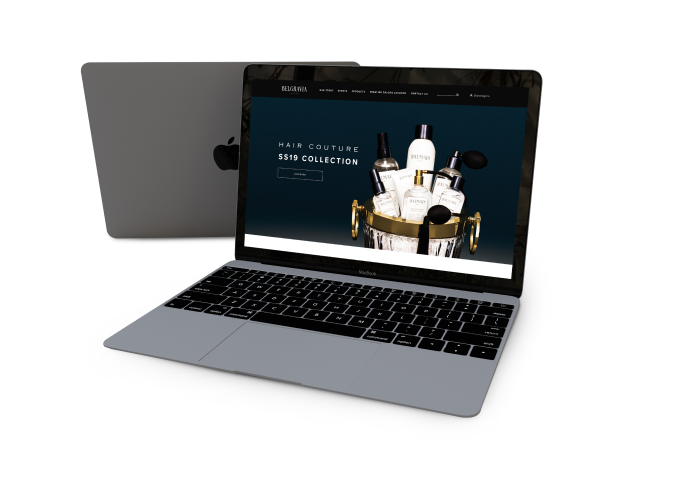 Belgravia
Case Study
Belgravia is a proud distributor for BALMAIN HAIR COUTURE in the Middle East. Our Shopify web designer created a fully-functional e-commerce website with a secure back-end and a user-friendly interface for their business by leveraging their high-end expertise.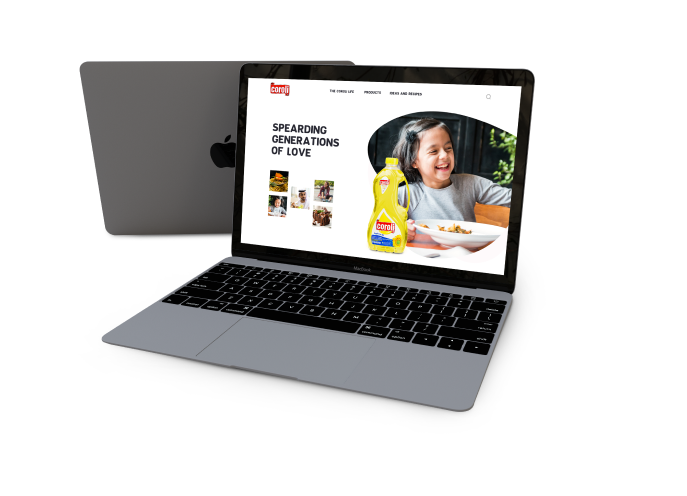 Coroli
Case Study:
Coroli is a global brand that sells organic oil all over the world online. Digital Gravity's ecommerce design and development team has the honor of designing Coroli's current website. We used the latest web framework and technologies to develop a high-performance ecommerce website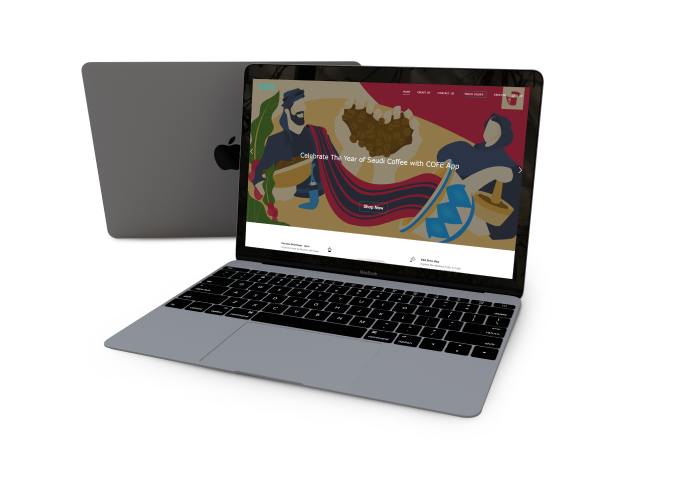 Coffee App
Case Study:
Coffee App is an innovative application that provides quick access to a wide range of international coffee franchises. The Coffee App needed an intuitive web platform to engage with their audience, and for that, they hired our Shopify web designer in Dallas. Their new website is equipped with a memorable User Experience and lots of exciting features.
Ecommerce Web Design Company – Let's Design & Optimize Your Store With the Latest Trends
Everybody is talking about ecommerce. The idea of selling online sounds fascinating and people see it as a get-rich-quick scheme. Unfortunately, that's not the case. Success isn't guaranteed in the ecommerce world until you work in the right direction. Hundreds of online stores are created every day but a lot of them fail and shut down in a little time. That's because they started without any research, guidance, planning, and most importantly, they chose the wrong ecommerce agency.
The cost of these mistakes is so big that you regret your actions forever. While everybody around you would be making money as an online seller, you will regret your steps. Only if you had chosen a trustworthy, qualified ecommerce development company, could you avoid this loss. And of course, make a lot of cash. So if you are searching for a reliable ecommerce web design agency in the USA, hire Digital Gravity. We are a team of ecommerce enthusiasts who love building ecommerce businesses on behalf of our clients and scaling them with proven practices.
From building unique ecommerce websites to integrating those ecommerce websites with 3rd party systems, our ecommerce development company does all. We've got a lot of tricks up our sleeves that help us to build futuristic and effective ecommerce solutions using the latest technologies. In ecommerce development Digital Gravity works on bespoke ecommerce development projects which help clients to make their web work the way they want it to. Our team is well-versed with all the ecommerce platforms and understands the complexities associated with each. So no matter what kind of a store you are looking to build on whichever platform, we have got you covered.
Ecommerce Tools/Platforms We Work On
As mentioned, our ecommerce development company works on all platforms. The most commons ones include::
1.Shopify
We perform custom Shopify ecommerce web development for our clients. Each of our clients has unique requirements. Some want to sell locally while some aim to target the global market. Likewise, some of them require basic ecommerce functionalities while some want us to create bilingual ecommerce websites integrated with all international platforms. And we are proud to confess here that they love our work.
A lot of our clients are Shopify sellers. They trust our team to create feature-rich, super-fast Shopify stores where they can sell their products with ease. We deal in both Shopify basic and Shopify Plus. Just let our ecommerce website development team know what you are looking for and leave the rest to us. We will research, plan, and use our Shopify expertise to create a perfect store for your use.
2.Magento
Magento is one of the leading ecommerce platforms used worldwide. It's used for 12% of all online retail stores. That's due to the functionalities and features it offers, who won't want their store to be user-friendly and thus drive sales? Magento gives you more control over the look and a highly flexible shopping cart system. And then there are those powerful marketing and SEO tools that help you boost the visibility of your store.
If you think Magento meets all your needs and you want to create an ecommerce website using Magento, hire our ecommerce website development agency in the USA. Our Magento certified developers are ready to meet and listen to all your needs. Accordingly, we will plan and create your store. We not only create stores but also create custom Magento themes, and plugins, and even integrate Magento stores with a third-party platform.
3.WooCommerce
Our ecommerce web design agency is an expert in WooCommerce development. It's not a platform itself but a WordPress plugin that you can install on your existing WordPress website and kick start your ecommerce journey. Today, 22% of the top 1 million eCommerce websites are using WooCommerce, followed by Shopify and Magento. The reason for this high popularity is the ease of use. Anyone can use WooCommerce – even if they can't code.
WooCommerce is user-friendly, customizable, and scalable. Its user interface is designed to help people who may not have a technical background but are still quite enthusiastic about ecommerce. Our ecommerce web design agency in the USA has created dozens of WooCommerce stores and we are ready to create one for you. If you are ready to start your ecommerce journey today, get in touch. Fill out the form and our ecommerce consultants will call you the same day.
4.BigCommerce
BigCommerce is another great option for ecommerce development in the USA. Like WooCommerce, it is easy to use and offers incredible features. The top of all is reliability and flexibility. You don't have to worry about the security of your website as the platform itself is 100% secure, and there are always options to set up a custom look and back-end based on your requirements. And most importantly, BigCommerce is mobile-friendly. You can optimize your shopping cart for mobile devices to cater to a huge amount of traffic coming from mobile users.
What makes BigCommerce a little different from other tools is it enables you to sell on eBay, Amazon, and even Facebook. So it's selling at multiple places simultaneously without actually opening up a physical store. And when there are multiple platforms involved, the sales can sky-rocket with the right strategy. All you need to start selling using BigCommerce is an ecommerce website design agency. Digital Gravity can help you out in this regard. We have a team of expert BigCommerce developers who perform ecommerce development with immense perfection.
5.Wix
And who hasn't heard about Wix, it's one of those platforms that can actually compete with WordPress in terms of usability and features. Our ecommerce agency in the United States has created numerous websites using Wix for our clients. We like it because it provides simple alternatives to building a full-on website with serverless computing. For brand new online stores looking for an affordable solution, we highly recommend Wix. There are 72 free themes and a super simple setup.
Our ecommerce development team makes the best use of free and paid themes and carves out a custom look for your store. There's also a mobile-friendly version of Wix which is beneficial for both you and your customer. And then there are SEO benefits, you can always hire us or someone else to perform your website's SEO. Also, Wix is compatible with payment platforms which are important for any online store. If you have made up your mind to create your store using Wix, hire our ecommerce website development experts. We'll make it happen for you!
Why Choose Digital Gravity for Ecommerce Development?
When it comes to choosing the best ecommerce development company, hiring Digital Gravity is your best option. Here's why:
Expert of All Platforms
Finding an ecommerce agency or an ecommerce website design agency that is an expert of all platforms can be challenging. At Digital Gravity, we create cutting-edge ecommerce stores using Shopify, Magento, WooCommerce, Wix, and BigCommerce.
Custom Solutions for Enterprises
We don't just use themes to design a store but even create custom plugins and themes from scratch to solve your problem. Furthermore, we can perform integration of your store with a third-party plugin. Our solutions are apt for small as well as enterprise-level businesses.
Great Support
Even when we have delivered your product, we offer exceptional support. If there are any bugs or errors found in your online store, we will solve them. And most importantly, we will guide you in making the best use of available features in your store.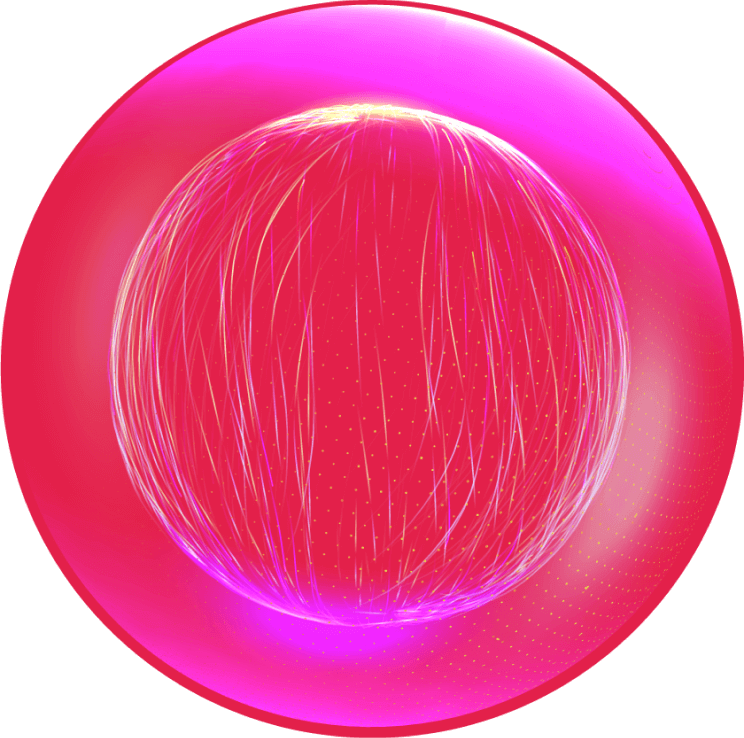 Web Development
Technology Stack
Front-End
HTML
CSS
JavaScript
React.js
Angular
Vue.js
Node.js
Backend
Databases
PHP [Laravel]
Ruby [Ruby on Rails]
Python [Django, Pylons, Flask]
Web server
C#
LAMP stack
Java [Spring]
Scala [Play]
Spring
Groovy on Grails
LAMP stack
Infrastructure
Big Commerce
Shopify
WooCommerce
Wix
Squarespace
Square We help a diverse clientele build
result-driven

web development
01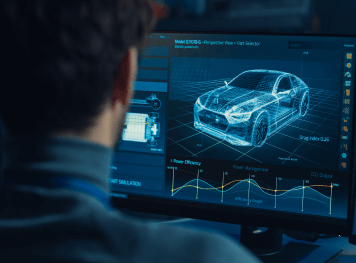 Automotive
02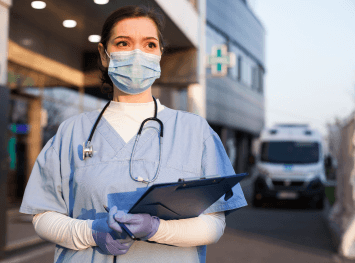 Healthcare
03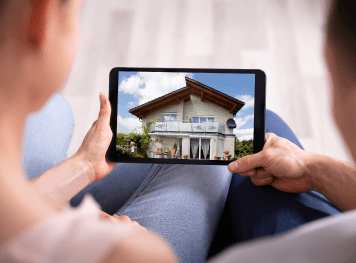 Real Estate
Automotive
Digital Gravity has the honor of working with the world's giant automotive industries. Our team developed SEO-friendly and high-performance ecommerce websites for many of them and ensured that all their objectives are met.
Healthcare
If a hospital, clinic, and screening center has a website with online booking facility, it enjoys an edge over its competitors. In the last 10 years, our team designed and developed several ecommerce websites for healthcare providers.
Real Estate
Real Estate industry, too, is now relying on online sales. They meet their prospective clients online and an ecommerce website enables them to sell their services online and send and receive payments via the internet. We've developed such advanced ecommerce websites for our real estate clients.
The Process
It takes years of experience to learn what it requires to create successful ecommerce stores. Our team has a track record of creating powerful, aesthetic ecommerce website designs in different regions of the world:
Planning
Business analysis

Documenting specifications

Preparing wireframes

Getting Client approval
Initial Design
Crafting prototypes

Presenting to client

Feedback

Proposing changes
Testing
Making changes

Testing

Implementing feedback

Evaluating changes
Live
Client feedback

Changes

Approval

Store live
How much do you charge for ecommerce web development?
Our basic package for ecommerce web development starts from $10,000 and goes as high as $100,000 depending on the size of the project.
Why should I hire your ecommerce web design company?
Because we offer the best price, we have an in-house and experienced team, and we offer a 100% satisfaction guarantee.
Is your ecommerce web design company also active in New York City?
We offer ecommerce website development services all over the USA including Dallas, Florida, New York City, and all other states.
Can I hire a dedicated resource for ecommerce website development from you?
Yes, our ecommerce web design company also offers resource outsourcing services. You can also hire a dedicated resource from us for your ecommerce project.
Do you create an ecommerce website design from scratch or use templates?
We do it from scratch as well as using templates depending on your requirements.
Will you offer a discount if I hire your ecommerce agency for multiple projects?
Yes, for multiple websites we do offer a significant discount. For more details, get in touch with our sales team.
Does your ecommerce web design company offer migration services?
Yes, we can migrate your existing website to another platform without any data loss or harm to it if you want.
How long does it take for ecommerce web development to complete?
Usually, it takes at least a full month to complete a mid-sized ecommerce website. For bigger websites, this timeline will extend to up to three to six months.