Digital Gravity Agency Is Trusted By Most Individuals and Professionals Throughout USA.

5.0
rating
"Top Web Development Company in USA. "

4.8
rating

"Top Web Developers Company List - 2021"

4.8
rating

"Top Web Development Company in USA."
4.9
rating

"Best Web Development Company"

5.0
rating
"Top Web Development Company in USA."
UI/UX Design Services We Render
Our UI/UX design company specialises in creating best-in-class products and enterprise tools to deliver seamless user-experiences across all devices and platforms.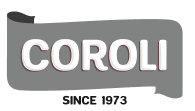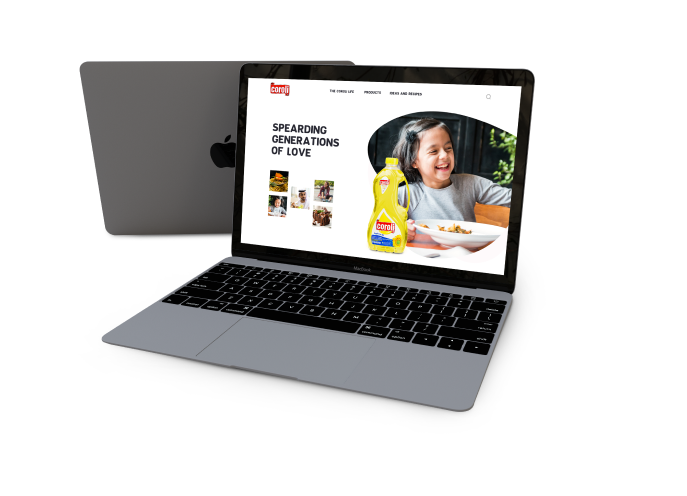 Coroli
Case Study
Coroli is one of the leading manufacturers of cooking oil in the Middle East region. The brand approached us to design a compelling User Experience for their new website. We did extensive research to suggest appropriate designs and layouts, eventually sticking to the best possible look and feel.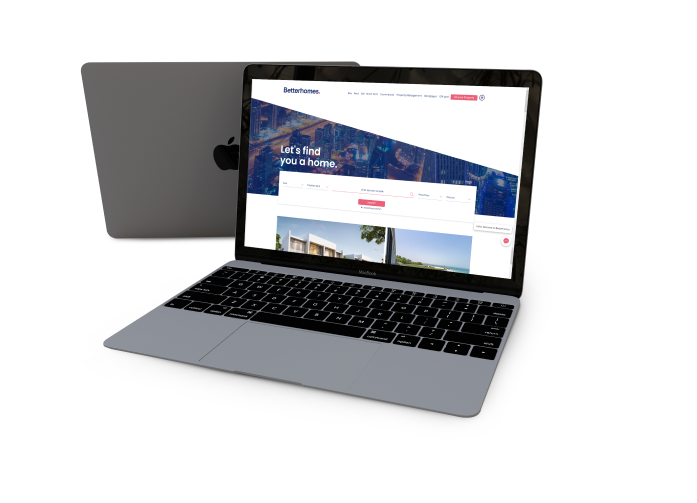 Betterhomes
Case Study:
Betterhomes is a leading real estate company in Dubai. When Coroli's marketing team felt their website's UX/UI isn't good enough, they tasked our creative experts to devise fresh design ideas for their website. We pulled out all the stops during this project and turned a simple website into a digital wonder!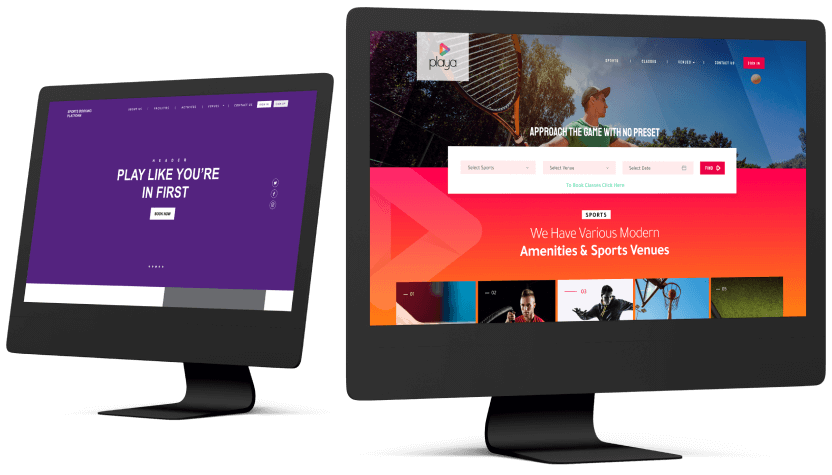 Playa
Case Study:
Playa offers multiple sports venues equipped with various amenities all across Dubai. They hired our web design team to create an intuitive User Interface and an engaging User Experience for their website. Taking the whole project as a challenge, we conducted in-depth research and worked day and night to create exactly the design Playa's founders had envisioned.
We Convert PSD to HTML Like Pros!
Converting a PSD to HTML can be really tricky. But worry not, the UX/UI experts of Digital Gravity Agency have got you covered. We are one of the leading PSD to HTML services in the USA with an in-house team of UX/UI and web experts.
Over the years we have served businesses from a wide range of industries including real estate, health, finance, construction, ecommerce, NGOs, and IT companies.
Irrespective of your niche and your requirements, we are eager to help you out with mind-blowing web design ideas.
Top Features of Our PSD to HTML Services
Digital Gravity Agency is a 360° web design agency in the USA, helping brands make a name for themselves with untapped design concepts and mind-blowing user experiences.
Here are some of the notable features of our PSD to HTML service:
Hand coded XHTML/HTML 5.0 Strict markup
Light-weight CSS layouts
Semantic Markup used for SEO
Short and minimum CSS
Optimized images for fast-loading
Browser independent websites
PSD to ExpressionEngine conversion
PSD to WordPress conversion
PSD to Joomla conversion
PSD to Drupal conversion
PSD to Magento conversion
PSD to OsCommerce conversion
ECommerce Integration
PSD to Email Template Integration
PSD to Mobile Template Integration
Why Ambitious Brands Like You Choose Us?
Brands approach us because they are looking for something extraordinary, untapped design ideas that win you recognition in your target market. We guarantee you the following:
Immaculate Code
Our HTML and CSS experts write well-validated and lightning-fast code that works exactly the way you need it.
Fast Delivery
We offer super fast delivery without compromising on the quality of the code and the design. Digital Gravity Agency keeps its promises and never bothers clients with excuses.
Non-Disclosure Agreement
We respect your privacy. Neither your nor any tiny information about your business will be revealed to anyone else.
Precise Quotes
There's no beating around the bush. Reach out to us and we'll give you a precise quote according to your requirements. We offer PSD HTML conversion at the most affordable prices in the USA.
Meticulous Testing
To maintain the accuracy of our code, we conduct rigorous testing. Whether we are developing an enterprise-level website or just the front-end based on the PSD provided, quality remains our top priority.
show more
Web Design
Technology Stack We Offer PSD To HTML Conversion Services To An Array Of Industries All Over The USA…
01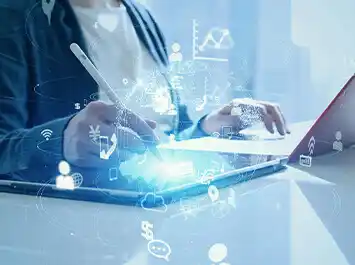 Information Technology
02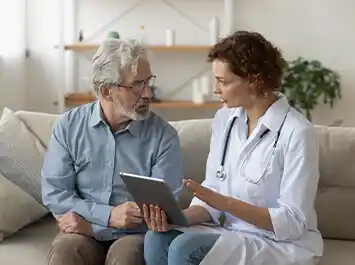 Health Care
03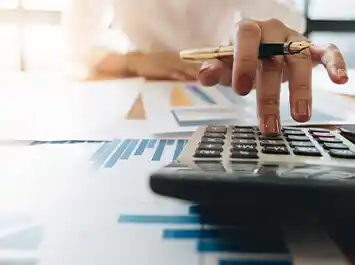 Financials
04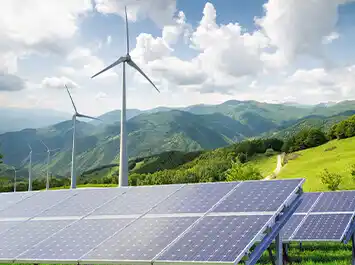 Energy
05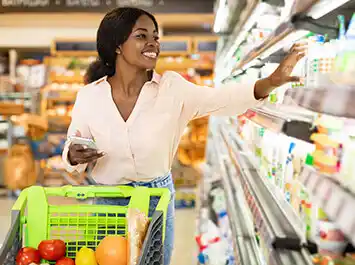 Consumer Staples
06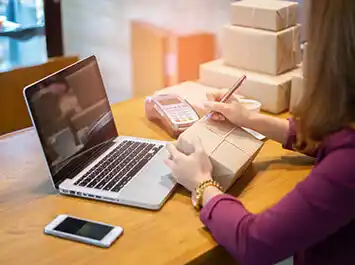 Online Business
07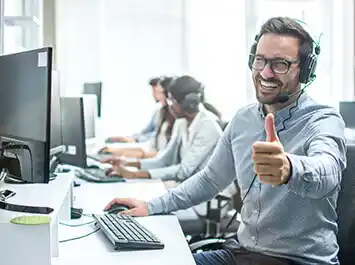 Communication Services
08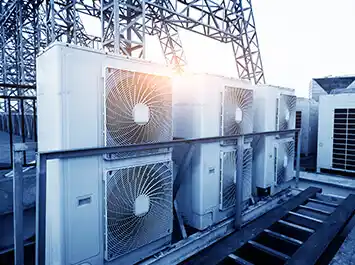 HVAC
09
Roofer
10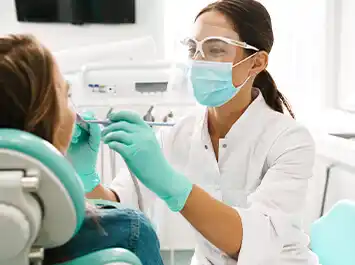 Dentist
11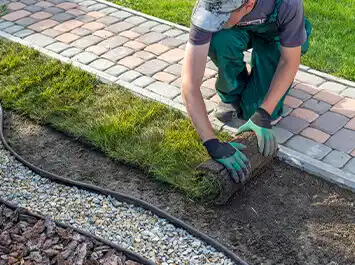 Landscaper
12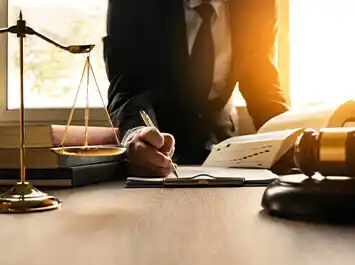 Attorney
13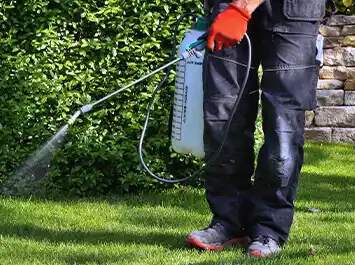 Pest Control
14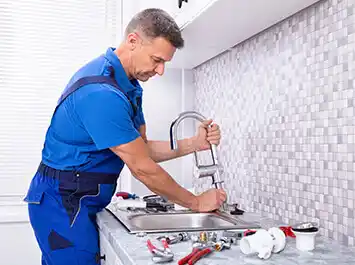 Plumber
15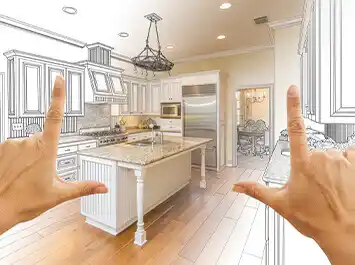 Home Improvement
16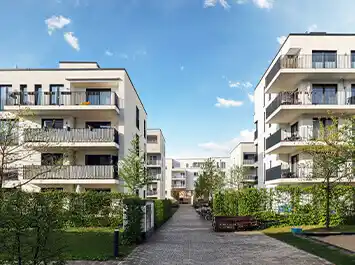 Apartment Rental
17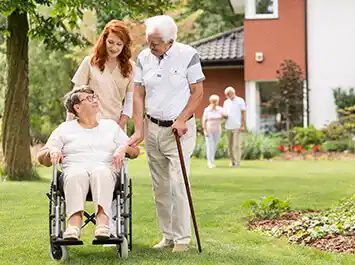 Senior living
18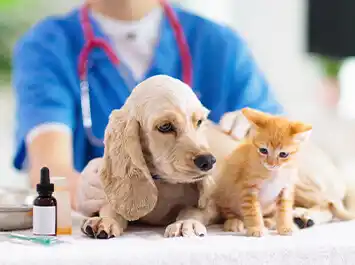 Pet Care
19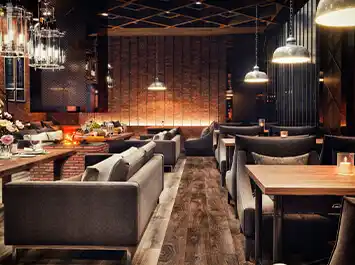 Cafe and Restaurant
20
NGOs
21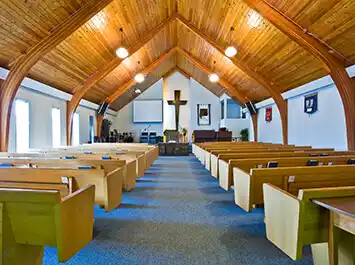 Churches
22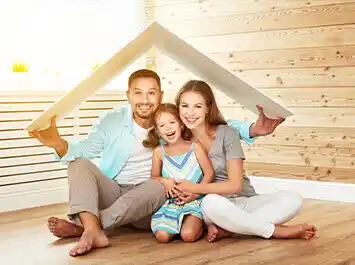 Insurance
23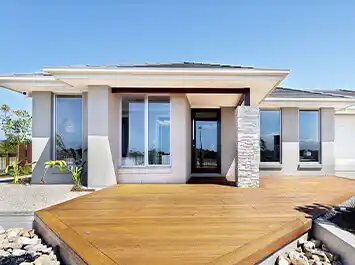 Real Estate
Information Technology
Get a competitive edge over your competitors in the IT industry with our unparalleled PSD to HTML service. We turn PSDs into responsive websites that generate leads and sales for IT companies.
Health Care
Entertain your patients in a way they could never imagine by creating a user-friendly web experience. Hire our front-end developers to write precise and error-free HTML for your website
Financials
Attract more investors and amp up your revenue by creating a responsive website. We'll convert your PSD into HTML while taking care of the static elements, the design templates, and CSS.
Energy
Whether you are selling energy-related services products or promoting a similar cause, you need an attractive website. Hire the best front-end experts in the USA to convert PSD to HTML.
Consumer Staples
Sell goods online with a visually appealing website to get the maximum attraction of your target audience. Hire Digital Gravity Agency for converting a PSD to HTML in an error-free way.
Online Business
For any online business, the UX/UI of the website can be a game changer. To nail every bit of the design, we task the most accomplished web designers in the USA for PSD to HTML conversion of your project.
Communication Services
Demonstrate your expertise in a way none of your competitors could. Hire the best PSD to HTML service in the USA to make your design converted into lightweight code for smooth website performance.
HVAC
Digital Gravity Agency brings untapped design ideas to the table for ambitious businesses. We'll groom your website like pros! If you have the PSD ready(contact us if you need PSD as well), we will perform expert PSD HTML conversion.
Roofer
Eager to make a striking first impression on your audience? We'll help you do so by converting a PSD to HTML while taking care of the tiny design details. The end product will amaze your audience!
Dentist
Boost engagement with an interface that makes interaction with your website a lifetime experience for the visitors. We'll code your website's HTML and carve out an amazing user experience.
Landscaper
Are you offering professional gardening and lawn landscaping services in the USA? We'll create a visually engaging design for your website by converting a PSD to HTML provided by you.
Attorney
Grow your client base and get new leads by investing in your website's look. The expert front-end designers are ready to help you out with our PSD HTML conversion services.
Pest Control
A small bug in the code is like a pest that destroys everything in the house and garden. Hire premium UX/UI experts from Digital Gravity Agency for all your web-related needs in the USA.
Plumber
Are you in the plumbing or home repair business? Get a responsive website ready by hiring our front-end experts. From PSD to HTML conversion to backend development, we do everything.
Home Improvement
Standout as the best home improvement service in the USA with a well-designed website. We'll create a compelling UX/UI to help you acquire new customers and engage the existing ones.
Apartment Rental
If you are running an apartment rental business in the USA? It's time to be different from the rest. Hire PSD to HTML conversion experts to create a visually appealing, user-friendly website.
Senior living
We'll help you expand your business fast. Digital Gravity Agency is a leading PSD to HTML company helping Senior Living communities to grow online with pixel-perfect, W3C compliant, and SEO-friendly sites.
Pet Care
Pet care websites are quite tricky to design. But not when you have an experienced web design agency at your disposal. We'll convert the PSD into HTML and design the back-end from scratch.
Cafe and Restaurant
Every restaurant and cafe needs a website to promote their business. If you have the design ready but need someone to write the code for it, Digital Gravity Agency is here to serve you with its PSD HTML conversion service.
NGOs
Struggling to promote awareness and get funds? Don't worry, we'll help you to get noticed by the masses online. Hire our web experts to carve out a visually aesthetic interface and user experience for your NGO's website.
Churches
Your website must inspire its audiences to take action, donate, or show up in person. Digital Gravity Agency helps churches in the USA in promotion of love, peace, harmony, and noble causes with action-oriented websites.
Insurance
Thriving in the fast-evolving financial industry is tough. Speed up your growth by hiring the top web experts in the USA. We design front-end including PSD to HTML conversion for insurance companies, banks, FinTech apps, etc.
Real Estate
Need PSD to HTML developers for your real estate website? We have you covered. Get in touch to get a custom quote.
Our UI/UX Design Process
As the leading UI/UX design company, we have established robust workflows and design standards to deliver scalable and futuristic design solutions that enhance user experiences and invoke a sense of excitement amongst customers..
Planning
Business analysis

Document specifications

Preparing wireframes

Getting client approval
Development
Coding

Mockup & page layout creation

Review

Approval cycle
Testing
Preparing test cases

Testing

Review by the QA team

Approval cycle
Final Design
Launch

Opinion monitoring

Maintenance

Post-design support
FAQ
1
Is HTML better than WordPress?
2
How do I import a PSD file into Dreamweaver?
3
How much do you charge for PSD to HTML conversion?
4
How long does it take to convert PSD to HTML?
5
How do I learn to convert PSD to HTML?
6
Is it easy to convert PSD to HTML?
7
Are there tools for converting a PSD to HTML?
8
What does PSD to WordPress mean?
9
Is PSD to responsive HTML dead?
10
Why should I hire you for converting a PSD to HTML?