Digital Gravity Agency Is Trusted By Most Individuals and Professionals Throughout USA.

5.0
rating
"Top Web Development Company in USA. "

4.8
rating

"Top Web Developers Company List - 2021"

4.8
rating

"Top Web Development Company in USA."
4.9
rating

"Best Web Development Company"

5.0
rating
"Top Web Development Company in USA."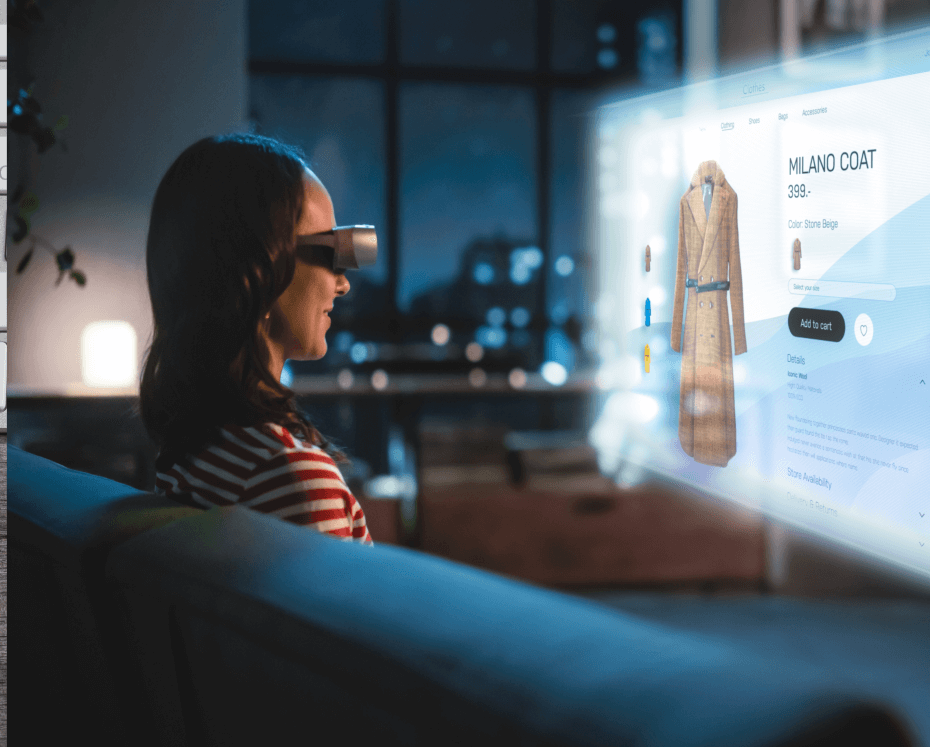 Service We Offer
Our services are carefully crafted by industry experts to help clients evolve, stay ahead and make a difference. At Digital Gravity, we do everything original and integrate our team throughout your journey to successful digital transformation.
Web Development
Portfolio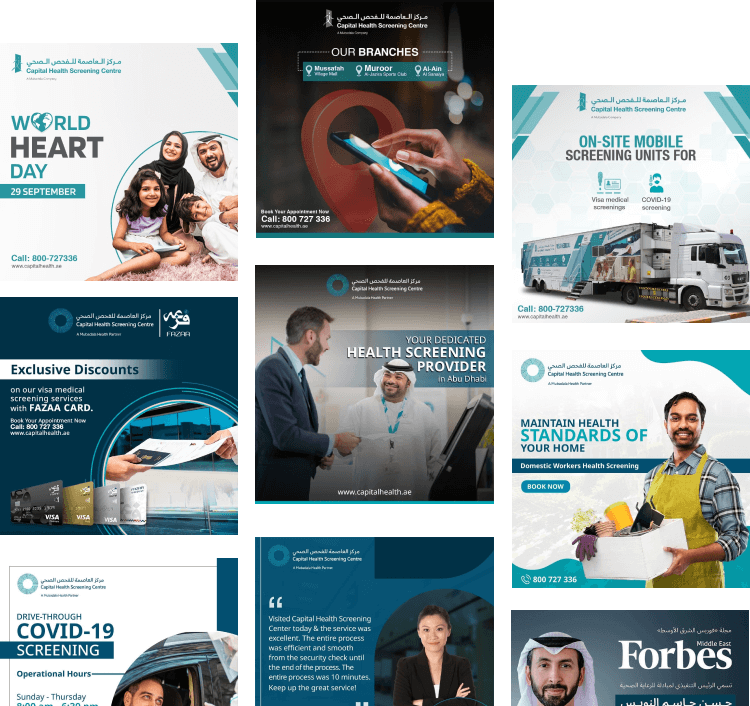 Capital Health Screening Center
Case Study
CHSC is a dedicated health screening provider in Dubai with multiple branches in the Middle East. The brand approached us for the management of their social media and for setting up a profitable Google Ads campaign. Our monthly efforts resulted in a tremendous improvement in website traffic and brand engagement.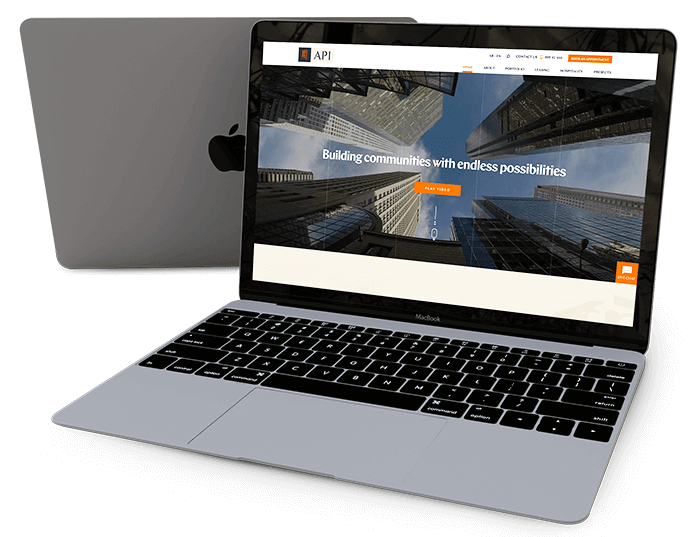 API Establishments
Case Study:
API Establishments is an award-winning operator in global hospitality. Our web design and development team was tasked to create a stunning website equipped with powerful functionalities for the company. After thorough business analysis and to and fro discussions, we coded exactly the website stakeholders had envisioned.
Injazat
Case Study:
Injazat is one of the leading corporate groups in the UAE providing management and consultation services in various domains. Our client needed an intelligent, easy-to-use, and secure mobile application to interact with their audience. Our team utilized modern app development frameworks to meet all their requirements and make the app user friendly.
Let's Help You Grow Online, Fast!
Starting an online business is always a challenge. You have to plan for everything in advance. And once you have entered the 'execution face', you can't go back. So venturing alone in the unknown –especially when it's your first attempt– is not wise. "If I can't go alone, who should accompany me in the digital world?" you may ask. The answer is simple, you need a full-service design, development, and branding agency to assist you as your digital growth partner in this journey.
That's where Digital Gravity can help you. Whether you are looking for a digital marketing agency in New York City, web designers in New York, web developers in New York City, or a Smartphone App Development Company in New York, Digital Gravity is your one-stop shop for everything. Thanks to our in-house talent, we serve our clients in a selfless manner. From the quality of service to transparency, and feasibility in terms of price, we are the best you can hire. For digital entrepreneurs and start-up founders, Digital Gravity brings experience and value to the table that helps them sustain in rough times and grow beyond their imagination.
We love helping businesses go digital. Over the years, we have helped hundreds of B2B, B2C businesses , and start-ups with our web design and development, marketing, and ecommerce design and development services. No matter how tricky your idea is, or complex your requirements are, we never shy away from taking on tough projects. If you've got something to surprise us, reach out via form or email today. We offer the following services:
Responsive Website Services in New York City
Captivate users with awesome visuals and a stunning user Experience to drive action. An appealing look and user-friendly interface will keep your audience immersed in your site. Digital Gravity offers top-notch web design services in New York City.
Our web designers in New York City pride themselves on building digital experiences that deliver style and substance and enable them to establish a unique identity. The secret to our success is we do everything in-house.
Our website design services in New York City are spearheaded by a professional in-house team of designers, who are creative and pay attention to detail to create tailor-made designs for your brand.
Website Development Services in New York City
Today, having a business website is no longer a choice but mandatory. Your brand can't thrive without it – in fact, people won't know that it exists without a website. Hire Digital Gravity for unrivaled website development services in New York City.
The pain of an underperforming website is unbearable. If it's slow, unreliable, and hard to use, it will have an adverse effect on your business. So having a website is not enough; it must meet the modern quality standards.
With over 10 years of experience in developing, ecommerce, B2B, and B2C websites, Digital Gravity is the best web design and development agency in New York City you can hire. We employ the best web frameworks and ensure strict quality assurance to create a website that will take your business to new heights!
Ecommerce Developers & Experts in New York City
Are you looking for reliable ecommerce developers and experts in New York City? Working with an agency that has a proven track record of producing exceptional results is always a stress-free experience. If you are looking for steep growth in your store in the coming months, hire us.
At Digital Gravity, we design large-scale as well as small ecommerce websites for our clients using Shopify, WooCommerce, BigCommerce, Magento, Drupal, and Wix. Whatever your preferred technology is, we'll employ it to design your store.
Our ecommerce developers and experts in New York City have assisted dozens of satisfied clients in getting their products online, fast, and ready to move. From ecommerce development to ecommerce SEO, we provide both services under the same roof in a seamless manner.
Smartphone App Development Company in New York
Modern-day businesses spend on mobile app development. An app will help you to expand your business and unlock market reach like never before. Digital Gravity is a smartphone app development company in New York City that offers top-notch app development services all over the USA.
From idea to app development, our app experts over the whole business app development procedure. No matter what challenges you have or how complex your application is, we'll address your issues and overcome all the obstacles.
Digital Gravity's full-stack team consists of UX/UI designers, app developers, and quality assurance experts who take care of every aspect. Together, they build high-performing iOS, Android, Hybrid, and Cross-Platform applications that can withstand the ever-changing business landscape.
Digital Marketing Agency in New York City
Digital Gravity is one of the best digital marketing agencies in New York City you can hire for social media marketing, search engine optimization, pay-per-click, and performance marketing.
Our high-end services will increase leads and sales from your website. For start-ups, we promise increased engagement and brand awareness. For established brands, we offer unprecedented growth at a swift pace!
To create a customized performance marketing strategy and empower your business growth, connect today. We offer a free first consultation before the official kick-off. Just fill out the form and our team will contact you the same day.
show more
Web Development
Technology Stack
Front-End
Backend
Python [Django, Pylons, Flask]
Infrastructure We help a diverse clientele build
result-driven

web development
01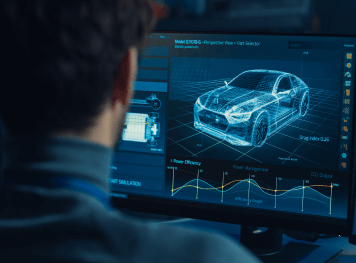 Automotive
02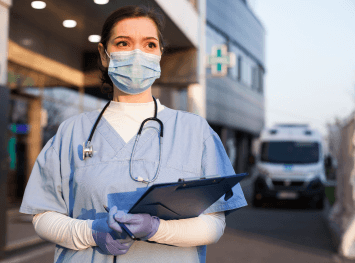 Ecommerce
03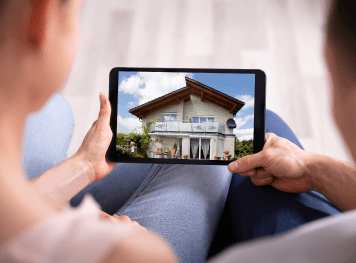 Real Estate
Automotive
Two of the biggest names in our portfolio from the automotive industry are Yamaha and Suzuki, both of them need no introduction. Other than that, our digital marketing services and web development team have assisted clients from the automotive industry in branding and revamping their websites.
Ecommerce
We enjoy helping ecommerce businesses scale and reach new heights. From our ecommerce web development to ecommerce mobile applications, ecommerce SEO to ecommerce store management, we are experienced in all. Your best interest and ROI are at the core of everything we do!
Real Estate
Digital Gravity is the digital growth partner of numerous real estate and development companies. Our web experts have designed and developed several websites for real estate service providers. We have even helped start-up real estate companies with lead generation through PPC.
The Process
We strive to add value to your businesses with our app and web development and digital marketing services. And for that, we take a risk-free, proven approach from client onboarding to planning and execution.
Ecommerce
Initial discussion

Business analysis

Marketing strategy

Execution
Web Design
Business analysis

UX/UI brainstorming

Preparing wireframes

Execution
App Development
Business analysis

Documenting specifications

Preparing prototypes

Development
Web Development
Business analysis

Documenting specifications

Preparing prototypes

Development
FAQ
1
How do I hire a web design and development agency in NYC?
2
How much will a digital marketing agency in NYC charge for PPC services?
3
Is your digital marketing agency in NYC also offering social media marketing services?
4
I'm looking to hire ecommerce developers and experts in NYC for Shopify development, can you help?
5
Should I hire freelance web designers in New York City and web developers in NYC, or a full-service agency, which option is the safest?
6
Do you outsource web designers in NYC?
7
If I take multiple services from you, will you offer a discount?
8
Why are you the best website design services in NYC?
9
Can your digital marketing agency in NYC create content for your website?
10
What tools do you use to offer website design services in NYC?