Digital Gravity Agency Is Trusted By Most Individuals and Professionals Throughout USA.

5.0
rating
"Top Web Development Company in USA. "

4.8
rating

"Top Web Developers Company List - 2021"

4.8
rating

"Top Web Development Company in USA."
4.9
rating

"Best Web Development Company"

5.0
rating
"Top Web Development Company in USA."
Our Top-Tier Logo Design Services
We offer creative and trendy custom logo design services to create a stunning and memorable masterpiece that helps in building a strong and robust visual brand identity.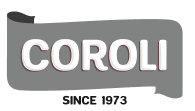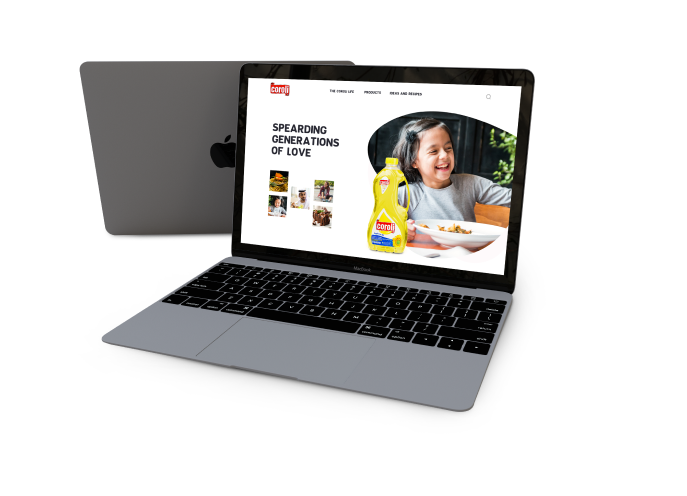 Coroli
Case Study
Coroli is one of the leading manufacturers of cooking oil in the Middle East region. The brand approached us to design a compelling User Experience for their new website. We did extensive research to suggest appropriate designs and layouts, eventually sticking to the best possible look and feel.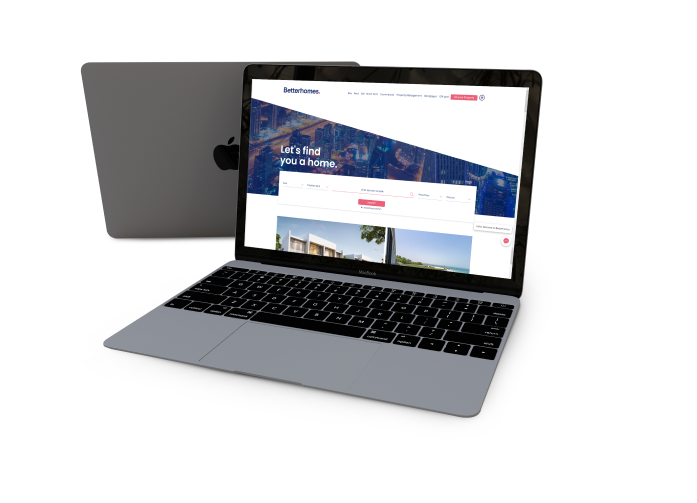 Betterhomes
Case Study:
Betterhomes is a leading real estate company in Dubai. When Coroli's marketing team felt their website's UX/UI isn't good enough, they tasked our creative experts to devise fresh design ideas for their website. We pulled out all the stops during this project and turned a simple website into a digital wonder!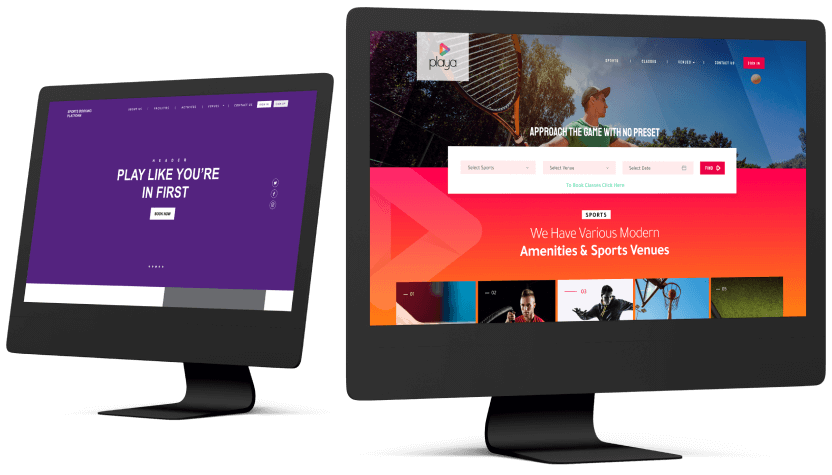 Playa
Case Study:
Playa offers multiple sports venues equipped with various amenities all across Dubai. They hired our web design team to create an intuitive User Interface and an engaging User Experience for their website. Taking the whole project as a challenge, we conducted in-depth research and worked day and night to create exactly the design Playa's founders had envisioned.
Why Us?
Our Custom Logo Design Company Can Help You Build a Cohesive Brand Identity Through Designing Stunning Corporate Logos.
Our unrivalled custom logo design services can help you build an eye-catching and powerful logo that speaks for itself. As the leading logo design company in USA, we constantly challenge our team of creative design experts to create unique and unforgettable logos that boost your brand identity, increase visibility, and set you apart from the competition.
A well-designed logo means branding is half done. Some designs naturally make a subtle connection with your prospects and encourage them to trust your business for the first time.
If you are eager to get your logo right and kick off your branding campaign with a bang, Digital Gravity Agency offers logo design services for ambitious brands like you.
As a creative logo design agency, we would love to hear what ideas you have and what you are looking for. Too simple, we will get it done. A little complex, but no worries. Whatever your preferences are, we have you covered!
Logo Design Services for All Your Needs!
No matter what your preferences are and what type of logo you are looking for, Digital Gravity Agency is a logo design company ready to craft a custom design exclusively for your brand.
Abstract Logo Design
Abstract logos are simple yet so impressive that their design is never obsolete. Need an abstract logo for your brand? We will create one for you!
Typographic Logo Design
When required, we will design a typographic logo for your business containing some text accompanied by suitable images.
Animated Logo Design
We will help you tell your story in a unique way with the help of an animated logo. When it comes to animated logos, we go beyond one's imagination.
3D Logo Design
A 3D logo is naturally so impressive to ignore that people have to pay attention. We take pride in designing visually aesthetic 3D logos that strengthen brand identity and drive action.
Why Choose Us As Your Logo Design Company?
When hiring a logo design firm, your first priority should be to hire someone with a relevant portfolio, significant experience, and the ability to execute your requirements with precision. This is where Digital Gravity Agency comes as the best logo design company in the USA!
Unique Work
Whatever we design is created from scratch. We take pride in delivering solutions that inspire other brands and set new trends.
Custom Designs
You have an idea, we have the skill set to turn it into reality. Just show us the designs you love and what additional elements you would like to be added to them. We will take care of the rest.
Quick Turnaround
Though logo design isn't as simple as it's portrayed, we take an agile approach to get your logo ready within a matter of days. No unnecessary revisions and delays.
show more
Logo Design
Technology Stack Our Custom Logo Design Services Span Through A Myriad of Industries
01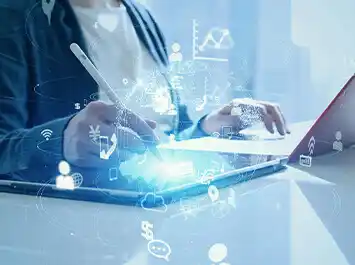 Information Technology
02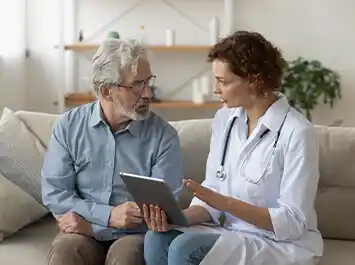 Health Care
03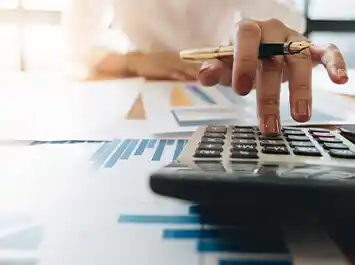 Financials
04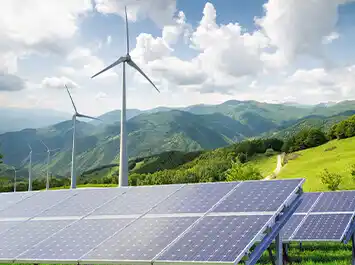 Energy
05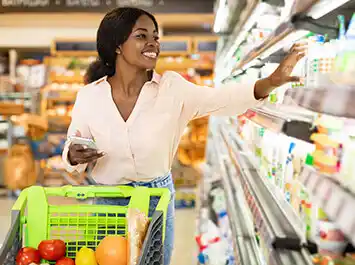 Consumer Staples
06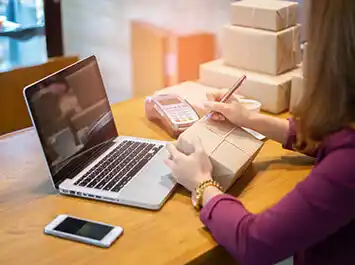 Online Business
07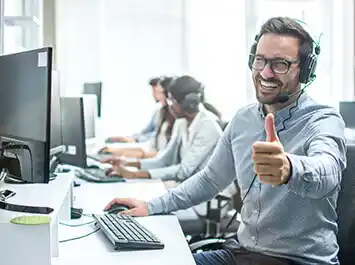 Communication Services
08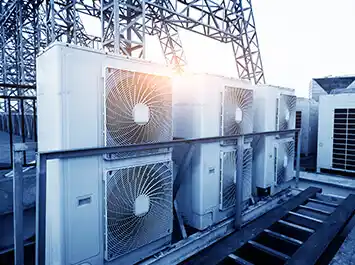 HVAC
09
Roofer
10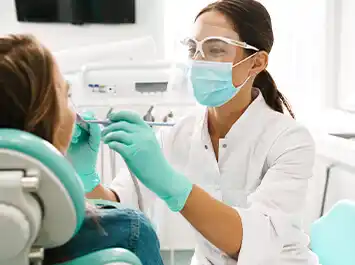 Dentist
11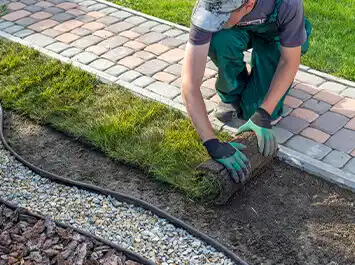 Landscaper
12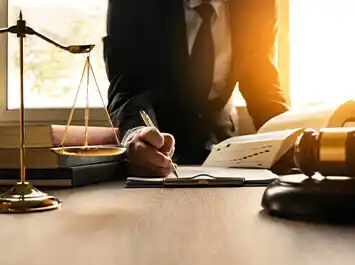 Attorney
13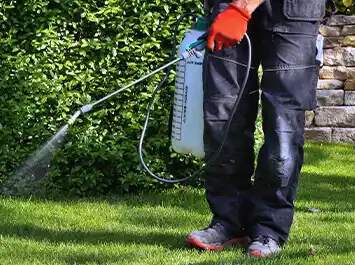 Pest Control
14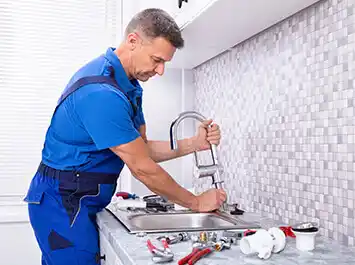 Plumber
15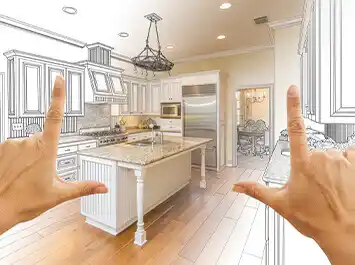 Home Improvement
16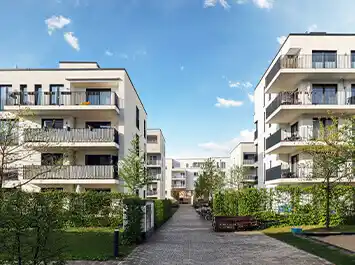 Apartment Rental
17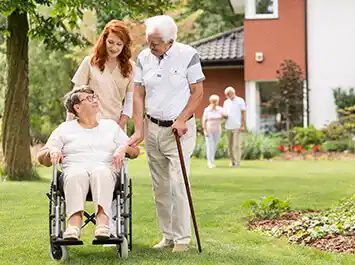 Senior living
18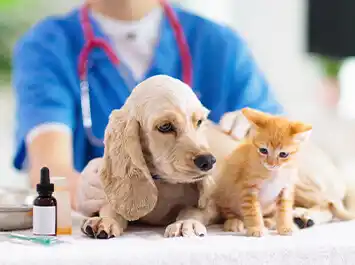 Pet Care
19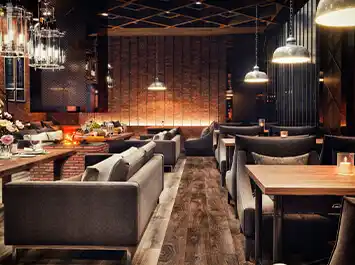 Cafe and Restaurant
20
NGOs
21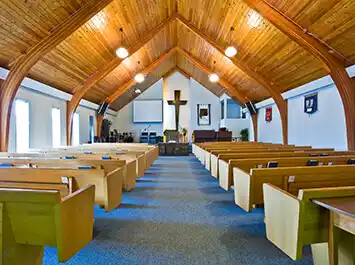 Churches
22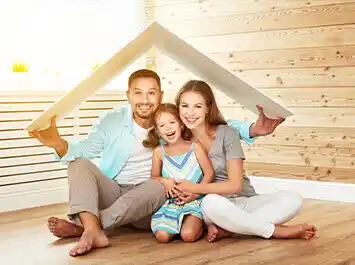 Insurance
23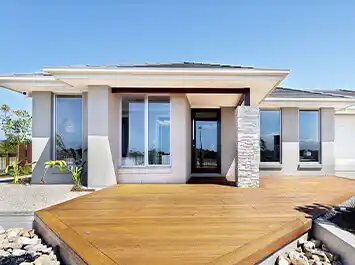 Real Estate
Information Technology
Need a logo for your IT company? Hire us for logo design services. As a logo design firm, we take pride in designing highly creative logos for tech and IT companies.
Health Care
Get your clinic, hospital, or pharmacy noticed with our logo design firm. We will design an awesome logo that will shape your brand identity and connect with your audience.
Financials
Whether you are a bank, an audit firm, or a mortgage company, you need a logo. People will recognize you based on your logo. Our creative designers will make sure your logo truly represents the value you deliver in the financial industry.
Energy
Are you working in the energy sector? Let's start your branding campaign with a boom. Hire Digital Gravity Agency to create an awesome logo for your energy company.
Consumer Staples
Our logo design agency will show you unimaginable possibilities for your brand. With award-winning designs, we help local and international brands stand out among their competitors.
Online Business
For any online business, a logo is a key part of branding. We will help you nail it. Whether you are an ecommerce owner or a local online retailer, we have some amazing design concepts to share with you.
Communication Services
Make a name for your business by investing in a design that will shape your brand identity. We come up with mind-blowing design ideas to serve communication services and telecom companies in the USA.
HVAC
Hundreds of HVAC businesses are operating in the USA. Your prospects will recognize you from your logo. Hire extraordinary design professionals to work on your company logo and be proud of your company's identity.
Roofer
All renowned roofing services in the USA have a website. And when you have a website, the logo always goes at the top. We will design a modern logo for your business that compliments your website's design and look.
Dentist
There might be dozens of dental clinics in the same area you have yours. People will identify your clinic based on the logo. So why wait further? Get your logo designed by creative experts of Digital Gravity Agency.
Landscaper
You enjoy mowing lawns and sprucing up the gardens, we enjoy devising creative designs. For all your visual design and logo needs, we have you covered. Reach out to us to get a custom logo for your landscaping business.
Attorney
Do you own a legal company in the USA, or maybe you are a freelance legal advisor? Get your website and a fresh logo ready within a few days. We will help you stand out and get the attention of potential clients.
Pest Control
A poorly designed logo will ruin your credibility and people will laugh at your business. But not when you choose our logo design company for this all-important job. We will make your logo absolutely perfect!
Plumber
Don't mistake that your plumbing business is fine without a logo. A logo is a key part of online marketing efforts for your business. Let us amaze you with our creative logo design services.
Home Improvement
For all your logo needs, our logo design company has you covered. We will design a unique logo from scratch that will represent your home improvement services and make your audience imagine the impact you make!
Apartment Rental
Do you run an apartment rental business in the USA? If yes, you need a logo to serve as your business's identity, to people to recognize your business online. We will design one for you based on your requirements.
Senior living
Are you associated with a senior living community in the USA and looking to boost its online presence? We will set up the base of your branding by designing a perfect logo for it.
Pet Care
Designing logos for pet-related businesses is fun. From 3D logos to abstract logos, minimalist logos and all other types of logos, we take pride in claiming to be the jack of all trades in this niche!
Cafe and Restaurant
Stand out among your competitors with our logo design services. We will create a custom logo for your restaurant that reflects the quality of your food and hygiene.
NGOs
Even a non-profit organization or NGO needs a logo. Without it, people can't learn what cause you are promoting. Get a logo designed by our creative experts at the best prices.
Churches
Our logo design firm serves all religious organizations including churches. No matter wherever you are based in the United States, we are ready to help you with all your digital needs.
Insurance
Running an insurance company in the USA? We will help you with all your design-related requirements. Get in touch and let us know what kind of logo you are looking for.
Real Estate
Hire a team of creative design experts to design a visually appealing logo for your real estate company.
Our Logo Design Process
Being an established logo design company, we know how to convert vision into a symbol of recognition. Our unique logo design process helps you create a memorable masterpiece in a few simple steps.
Discussion
Discovery session

Data gathering

Inspirations

Concept brainstorming
Research
Industry trends

Competitor research

Assorting the best ideas

Client discussion
Initial Design
Experiment with concepts

Design representation

Feedback

Improvement
Final Design
feedback

Further improvement

Client review

Logo approved
FAQ
1
How much would a logo design firm charge me for a single logo?
2
Why should I hire a logo design firm when I can create a logo myself from Canva or any other tool?
3
Will I get a source file along with the design or just the design?
4
Should I hire a logo design agency or an individual freelancer?
5
What kind of logo can the Digital Gravity Agency design for me?
6
Why should I choose your logo design agency for my project?
7
How can I hire you for my logo design project?
8
9
10