One of the largest conglomerates in the Middle East, Alogsaibi delivers a wide range of solutions. From supply chains to talent and natural resources, it is serving as steward to some of the world's favorite brands.
Objective
Though Algosaibi has already been quite popular in the Middle East, in the 21st century it needed a responsive and functional website to maintain its dominance in the industry. And most importantly, to forge new international partnerships.
Algosaibi approached Digital Gravity to not only build its website but also suggest design ideas, new functionalities to integrate, and branding suggestions that would help the brand with its digital visibility.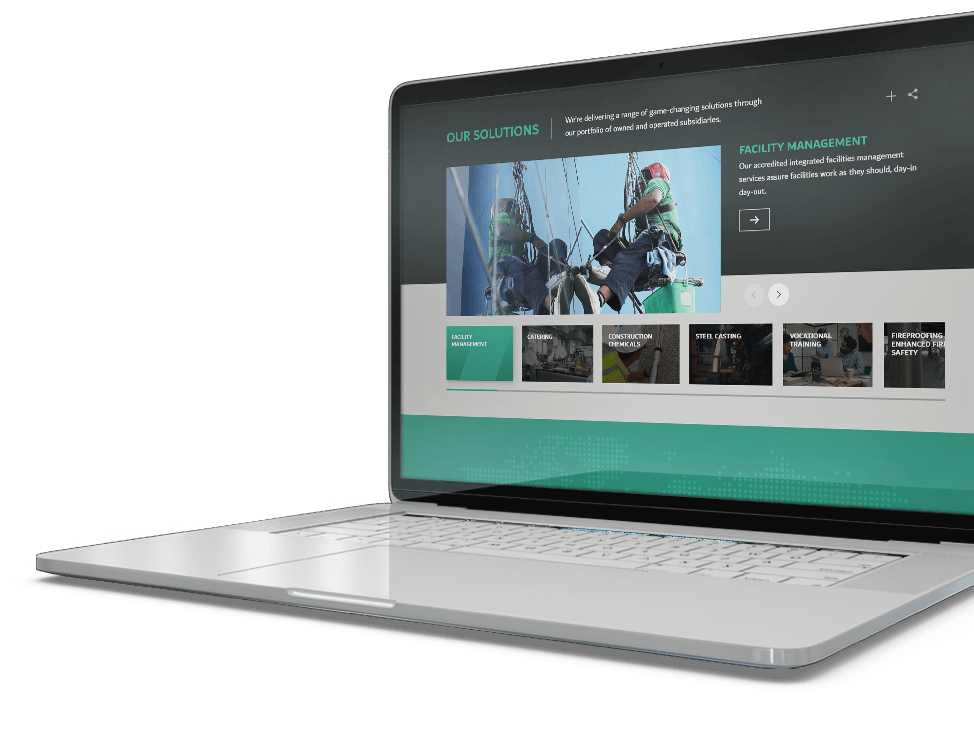 Affordable

&

High Quality

Web Design Solutions
The Challenge
The stakeholders were not looking for usual design trends but something unique -- a design not many of their competitors would be able to replicate. And on top of that, they expected a top-notch User Experience.
The real challenge was understanding the core values and services of Algosaibi, so we could create different sections for each on the Homepage in the right hierarchy. Therefore, seamless communication was required between both parties.
Our Solution
In the first phase, our UX/UI experts created a convenient User Experience to ensure user engagement and reduce the bounce rate. To avoid any clutter at the front, we designed a footer with a menu containing additional information about the company.


Further, we wrote down functionalities with clean, SEO friendly code to keep the site as light as possible. To prevent any malware or cyber attacks, premium plugins were installed so Algosaibi won't have to endure any inconvenience regarding security in future.
We Are Experts Of All Web Technologies
PHP, HTML, CSS, JavaScript, & Many More!
Core Technologies
CMS
Database
Project
Management
UI/UX
Services
Tests
Deployment
With a User-Friendly and Responsive Website, Algosabibi has further increased its cross-border engagement.