30,000
Participating employees
Belgravia London is an iconic hair fashion brand to influence culture with game-changing trends in its haircare products and professional saloon service.
The Challenge
Belgravia are the exclusive distributors for BALMAIN HAIR COUTURE in the Middle East. Belgravia approached Digital Gravity for creating an all-inclusive communication strategy, a redesigned ecommerce platform and global campaign toolkit which required dedication and ambitious growth achievements.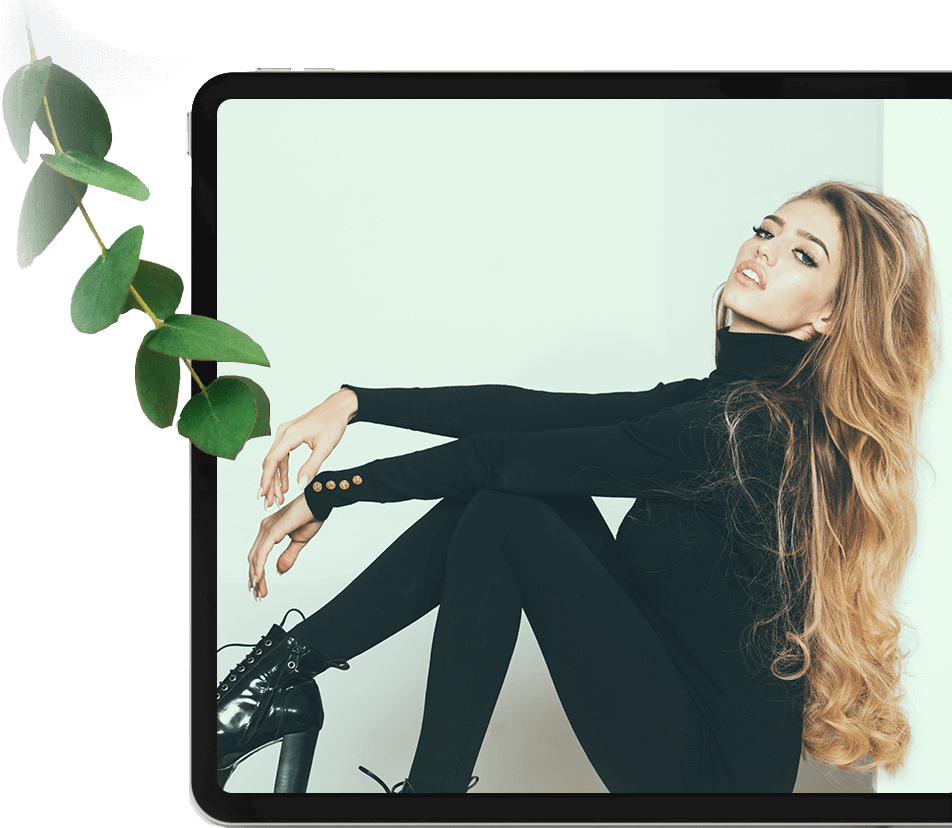 A new take on the
trendiest fashion

in the haircare industry.
OUR Strategy
We have developed a complete digital brand library with lifestyle photography, covering a range of authentic Belgravia products. Our strategy connects directly with the customers and takes on the eCommerce platform structure, which is the prime achievement.
The design strategy focuses on enhancing user's digital experience, increase direct sales of products and services. We have done it in a way that encourages exploring the core consumer desires.
The new website is fully responsive and globally adaptive, which enables users to shop as per their product preference and hair fashion. Simple navigation and website architecture provide multiple purchase points, unlocking the 'discover' experience which reflects to the latest trends.
Our approach
Digital Gravity took every product and service of Belgravia into rebranding to reflect trendiest fashion in the haircare industry while complementing unique consumer habits and different uses. Our branding principles incorporated human element which positioned the product to perfection.
Each product design reflected real-life situations, mirroring authenticity with fashion industry and lifestyle photography, echoing the human aesthetics. Not to forget, we established a flexible messaging system that aligned with the visual network for better communication.
A game changing digital strategy that inspired fashionistas and users to purchase high-end and authentic products.