An Abu Dhabi based vegetable oil company, Coroli promotes healthy eating by educating its audience on the importance of healthy fats. Alongside that, it promotes its own 6 different oil products worldwide.
Objective
Without a digital presence, Coroli couldn't expand its reach as a startup. Given our strong portfolio, the brand chose us to develop a futuristic website for their business to help them grow online.
Coroli wanted a high-end look and feel for their multilingual site. The brand wanted to build credibility with content marketing so they needed a blog section as well.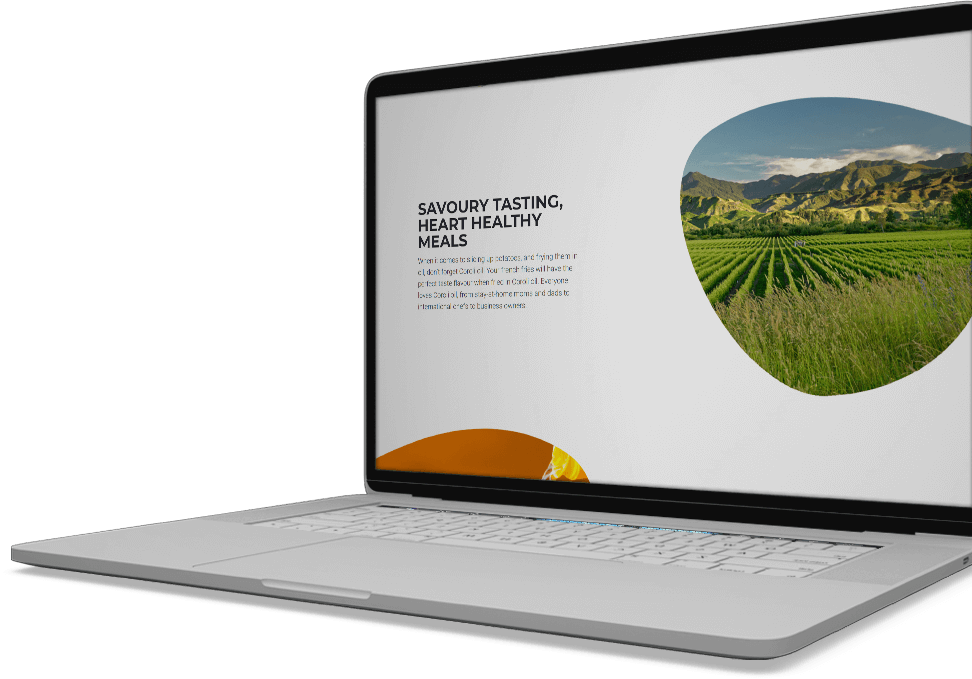 Creative, Flexible,

and

Affordable

Web Solutions
The Challenge
Stepping into the digital world for the first time, Coroli was unaware of the norms and trends. It was a challenge to educate the brand first before writing down their requirements and starting the development process with their goals in mind.
Plus, Coroli wanted to roll out their website fast so they could start sharing content and drive traffic to their blog before promoting their products. It was going to be a multilingual website, in Arabic and English, so coming up with a perfect layout for both languages was another challenge.
Our Solution
Our team conducted multiple workshops to understand the business goals of the brand, and created a user-friendly UX/UI from scratch for the ease of their visitors. Further, our designers designed appealing visuals to promote their products on the Home page.


We integrated bilingual functionality in the site so both English and Arabic speakers could read the content in their preferred language. For growing social media outreach, we integrated social media platforms. The site also has Newsletter functionality to allow Coroli to communicate with its subscribers.
We Used Modern Front-End & Back-End Technologies
To Build A Secure & Scalable Web Application
Core Technologies
CMS
Database
Project
Management
UI/UX
Services
Tests
Deployment
With an ultra-modern website, Coroli is able to promote its products worldwide.