On a mission to develop efficient and sustainable communities, Gardinia is an expert company in building residential and commercial buildings in Dubai. The company is known for its quality and timely delivery of projects.
Objective
The real estate and construction industry in Dubai has never been this saturated before. For any construction company to be successful, it must interact with people online to share its ideas and projects.
As a start-up company, Gardenia needed an attractive and functional website to showcase its portfolio and upcoming projects. Impressed with our strong development team, the company chose us for this project.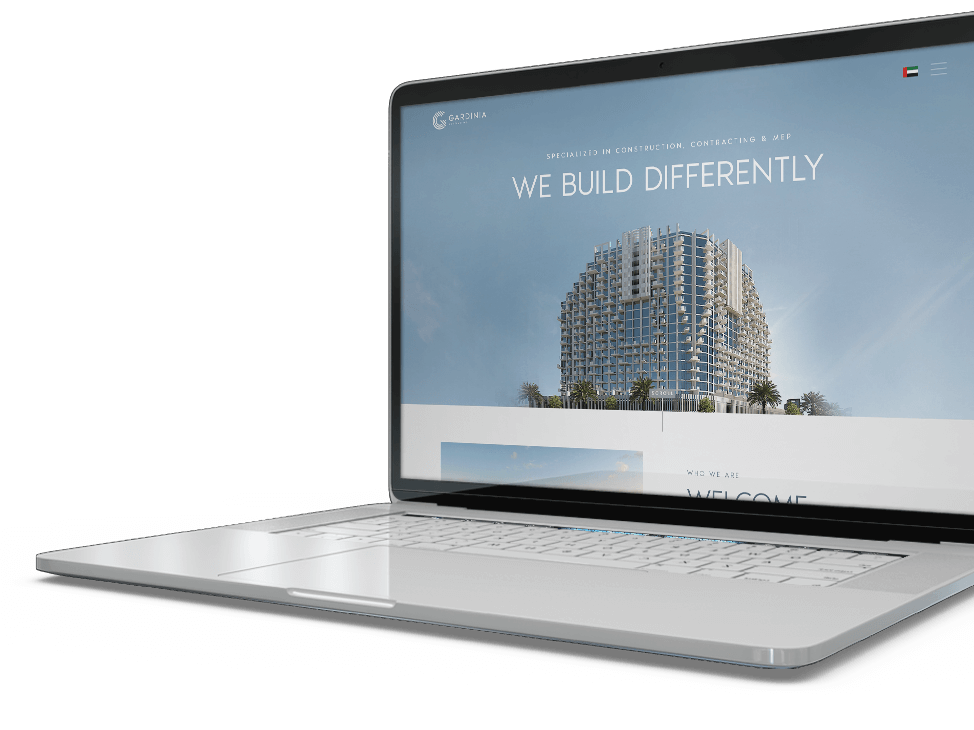 Delivering
Scalable & Secure

Web Applications
The Challenge
Because of the fierce competition, the stakeholders were looking for an extraordinary digital product. The competitors' websites offered a great user experience and were equipped with advanced functionalities.
The real challenge was the research part. We had to study the competitors first and then come up with creative ideas to beat them. All in all, it was a test of our creative and technical skills.
Our Solution
We create custom solutions for each of our clients. In this case, we studied the best performing sites globally from the real estate and construction industry and analyzed the key performance indicators.


Accordingly, our website development experts prepared an ideal user experience for the end-user. We used the most advanced front-end and back-end technologies to ensure excellent performance of the website.
We Have Experts Of All Web Technologies,
You Can Trust Our Team For 100% Results
Core Technologies
CMS
Database
Project
Management
UI/UX
Services
Tests
Deployment
A Responsive & Functional Website Has Helped Gardinia
Grow Its Client Base All Over UAE