20,375
PERMANENT EMPLOYEES
Sharjah Investors Services Center (SAEED)is a dynamic entity created specifically to help investors and entrepreneurs set up their business in The Emirate of Sharjah with unheard of speed and efficiency. The first-of-its-kind in the emirate, Saeed Center offers a complete range of government solutions to investors, all under one roof.
The Challenge
Yamaha needed to enhance its digital presence without compromising the high-end, quality service to the massive online user base, keeping up with the competition.
Yamaha came with challenging timeline to prime their objectives. Considering the expectations and the diverse content requirement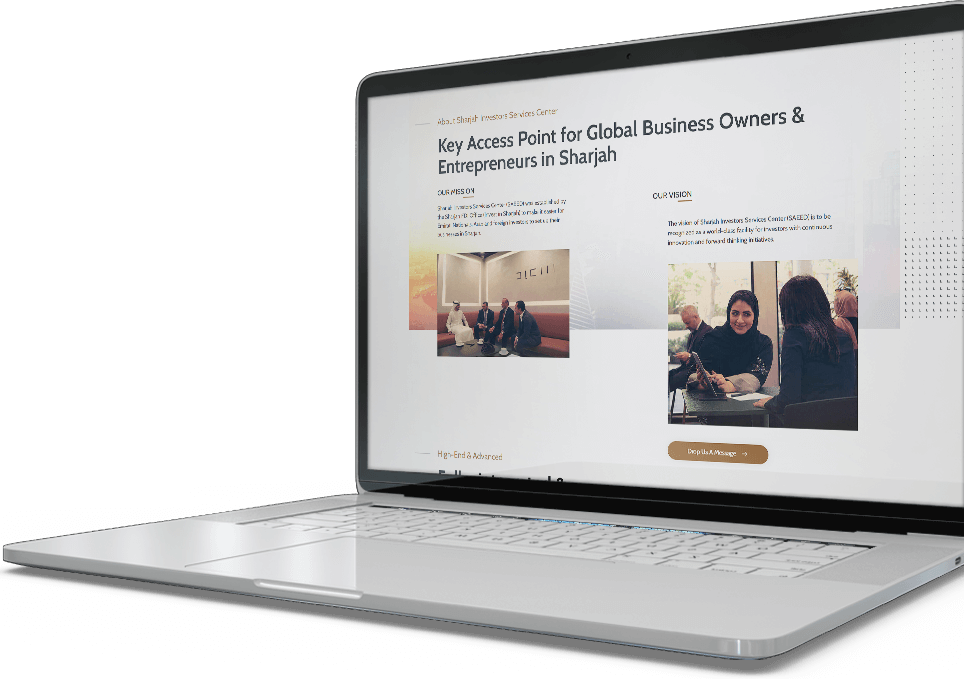 We took a
phase-wise approach

to the project to deliver flawless in the

defined timeline.
OUR Strategy
During the project, we kept testing the solutions against the corporate objectives and operations to identify the best-fit technology which enabled us to come up with modern, smart and unified solution.
As a strategic digital partner, Digital Gravity delivered a highly responsive website with central user management system and multiple operational functionalities.
Our approach
Following peer and user group review, Digital Gravity produced a modern and cleaner website design based on the best practices and latest technologies. We implemented a range of advanced front-end tech, developed HTML5 templates following strict W3C guidelines for multiple browser compatibility.
We also provided a powerful CMS platform with modular development and functionality that can be reused all across the website, allowing centralised content management.