Saeed Sharjah Investor Service was established with the vision to be recognized as a world-class facility for foreign and local investors looking to set up their businesses in Sharjah.
Objective
To set up their digital presence, the company was looking for a leading website design service in Dubai to develop a responsive, SEO ready website with a modern design to demonstrate their expertise.
The company's primary objective was to beat the competition and stand out as the leader in a highly-competitive industry with a website design no competitor could match.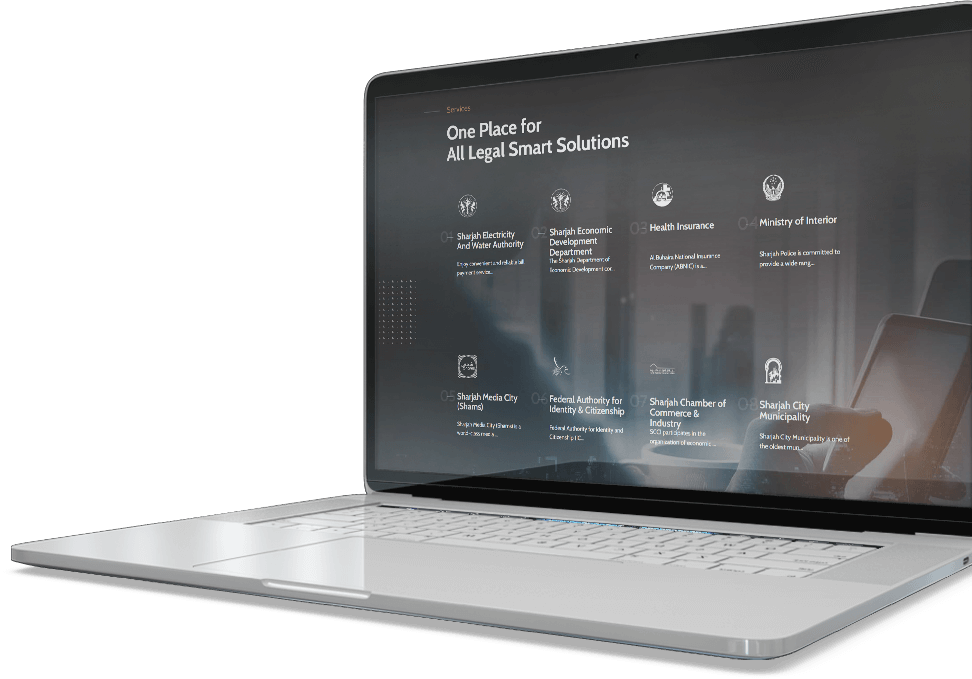 High-End,
Fully-integrated & Streamlined

Services
The Challenge:
Designing a multi-lingual website is always a challenge, not because of integrating multiple languages but creating aesthetic templates to accommodate texts from two different languages.
The company was keen to get both languages on their site with utmost perfection. Further, they wanted seven different pages, each with a unique design and plenty of visuals. Creating such a comprehensive layout was the biggest challenge.
Our Solution
We studied other Arabic-English websites performing well online. UX/UI experts successfully designed the front-end after extensive research. As per the client's requirement, we created six different pages, each with a unique but a complementing design.
Back-end team designed small functionalities and integrated social media platforms to enhance user engagement with the brand. Our in-house graphic designers created visuals from scratch so each page would build brand credibility.
Turning Ideas Into Revolutionary Products,
We Have The Experts of All Web Technologies
Core Technologies
CMS
Database
Project
Management
UI/UX
Services
Tests
Deployment
BRANDING
Digital Gravity is not just a web design company in Dubai but a branding partner of hundreds of businesses. We assist companies in establishing a unique presence with a sales and marketing kit such as company profile, sales and product brochures. The company was still new and needed a strong company profile to attract new clients.
After collecting a brief about the company, their services, and their target industry, our content team prepared appealing content to motivate the buyer, client or customer to take action. Our graphic experts created a unique design for the company profile that would complement the text. In the end, the stakeholders were elated with the profile as it earned them several new clients.
Drag to explore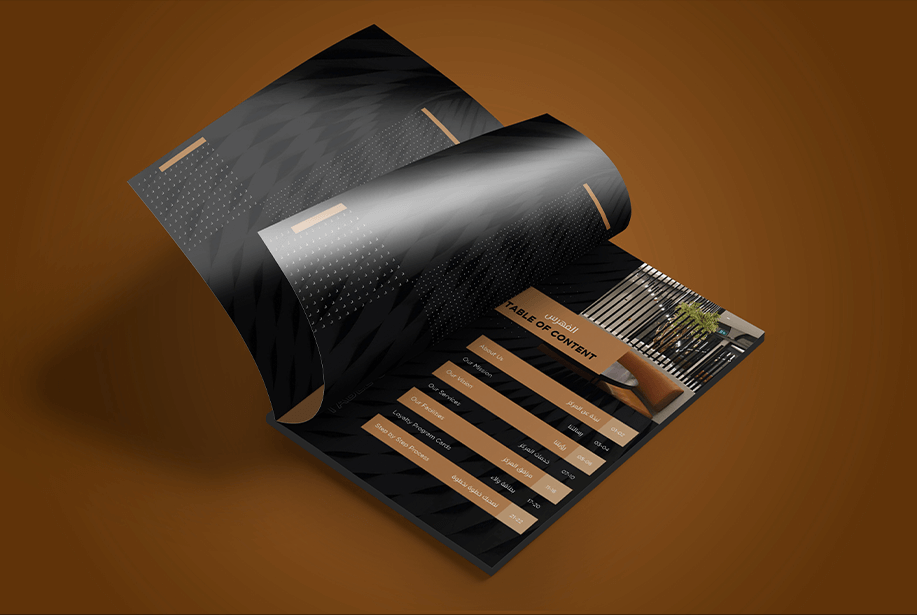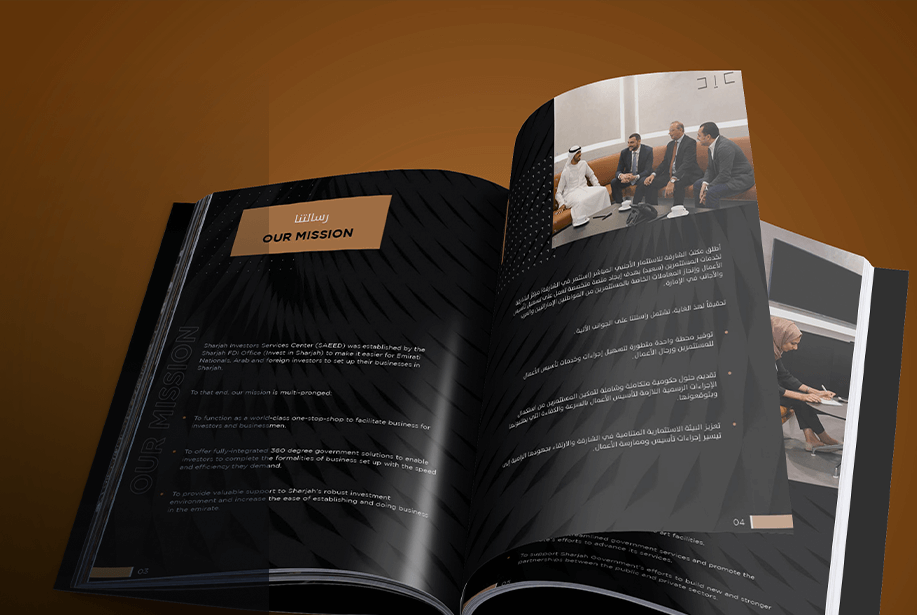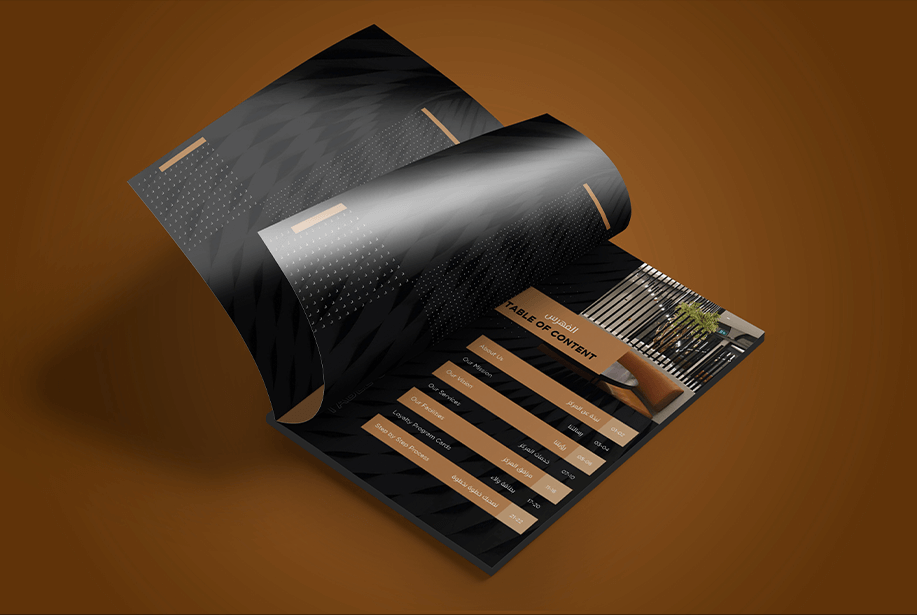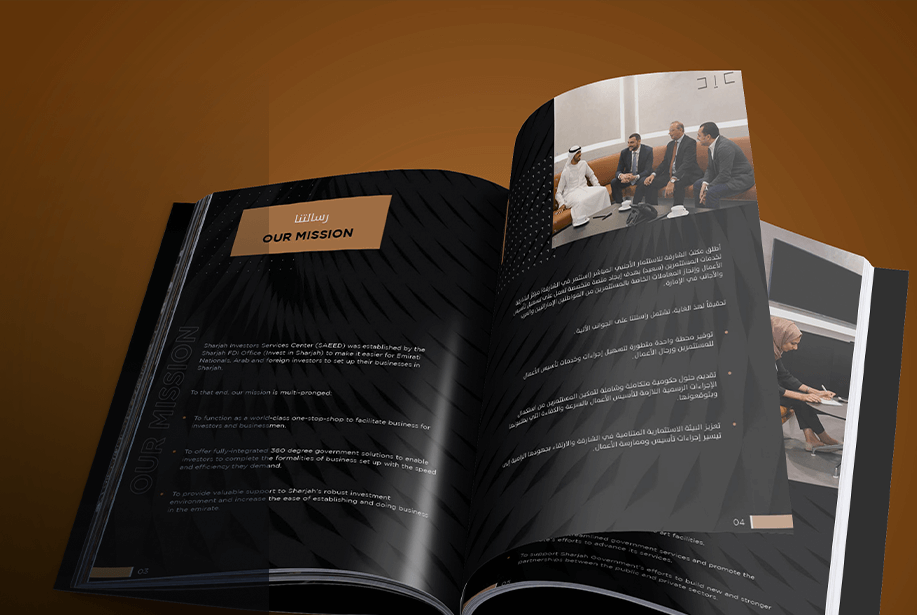 Our creative experts designed a user-friendly website and brochures to kick-off the marketing campaign with a bang!