Jino makes car wash easy for the residents of Dubai. If you have no time to take your car to a carwash, you can count on JINO's mobile app to summon a waterless car wash anywhere.
Objective
Lagging behind other service providers in the same industry, JINO approached us to develop a new module in the app. Without having a mobile app with advanced functionalities JINO couldn't facilitate its users.
The client wanted to integrate some advanced features, such as Uber-like functionality to search, request, and rate the washers after the service, into the app for its sustainability.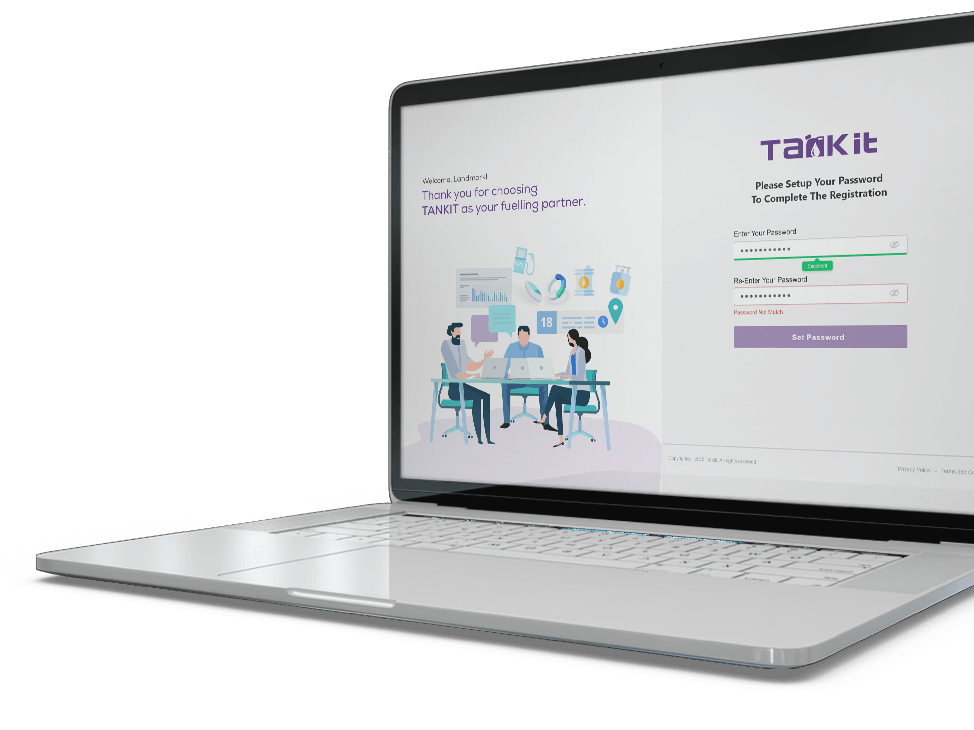 Beautiful
User Interface

that

Amazes

Visitors World!
The Challenge
It was a challenge to understand the other modules before implementing a new one. Also, while we implemented the new module, it was essential to keep the other ones intact to avoid any conflict or bug.
We had to ensure that the new functionalities synchronized well with the existing ones and the new module didn't impact the performance of the app. Synchronizing the existing modules with the new one required great expertise.
Solution
We analyzed the back-end structure of the app to learn about the technology used in it, and accordingly, wrote new functionalities including rating system, past order details, and invoice system.


Our UX/UI team enhanced User Experience by introducing in-app notifications and fixed small issues with the previous design to further improve the look and feel of the app. We also integrated new payment gateways for the ease of users.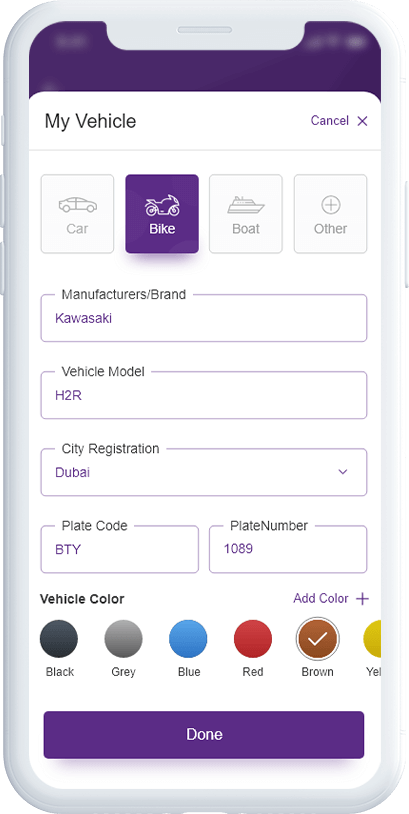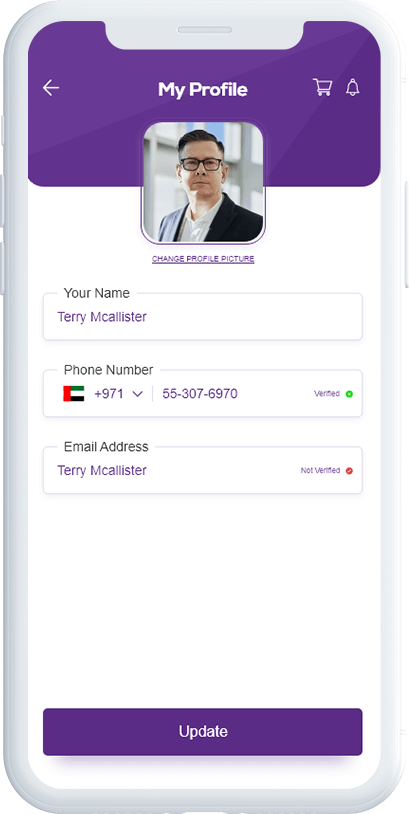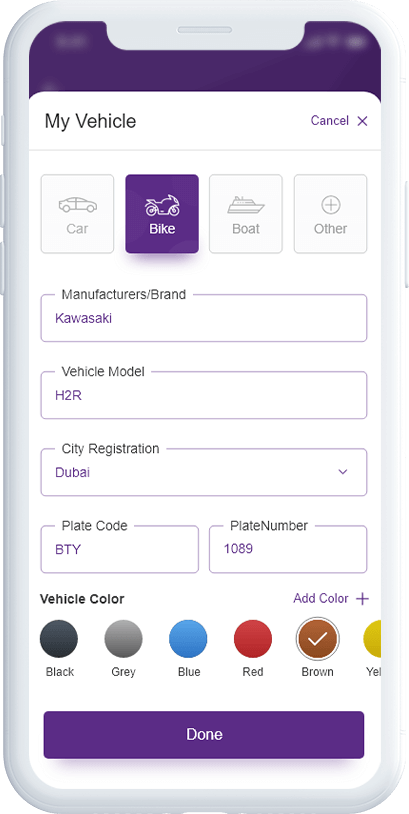 A Single Codebase
We created a single codebase for both iOS & Android operating systems.
An Alluring UX
Helped Jino enhance user engagement with a great interface & experience.
At the end of the engagement, we created a reimagined iOS and Android App with some advanced features.