72+
Countries & Territories
The Challenge
Gulf Sotheby's International Realty is a globally recognised brand dealing in luxury properties and providing high-level of customer service across the UAE. The challenge was to have a refurbished website for Gulf Sotheby's which significantly increased online real estate trading, delivered immersive and highly engaging digital experience to the visitors.
At Digital Gravity, we were tasked to deliver a website that's aesthetically fresh and pleasing to reflect pure luxurious lifestyle. The new website also needed to cover regions of Gulf Sotheby's as per the buyers' priority, allowing them easy and seamless access to the latest and most accurate online information.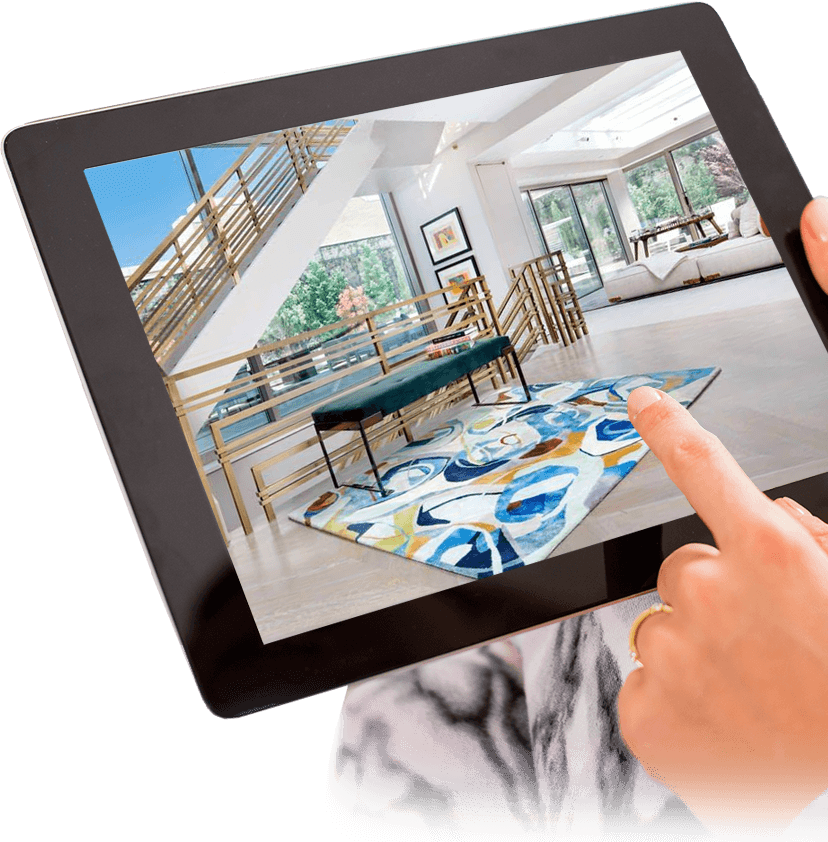 Responsive and interactive website increased

organic traffic
OUR Strategy
Digital Gravity completely overhauled the website search and user experience architecture for Gulf Sotheby. We created simple, immersive and informative user experience with call to actions applied carefully and creatively across the website. Homepage also identifies location of the user and nearest available units from Gulf Sotheby.
We managed monthly mailers services along with development, responsive and interactive plans which allowed users to see all the available units and latest developments which ended the hassle of sifting through webpages and jargoned content.
The result was significant increase in organic visibility and targeted search terms against the geographical locations.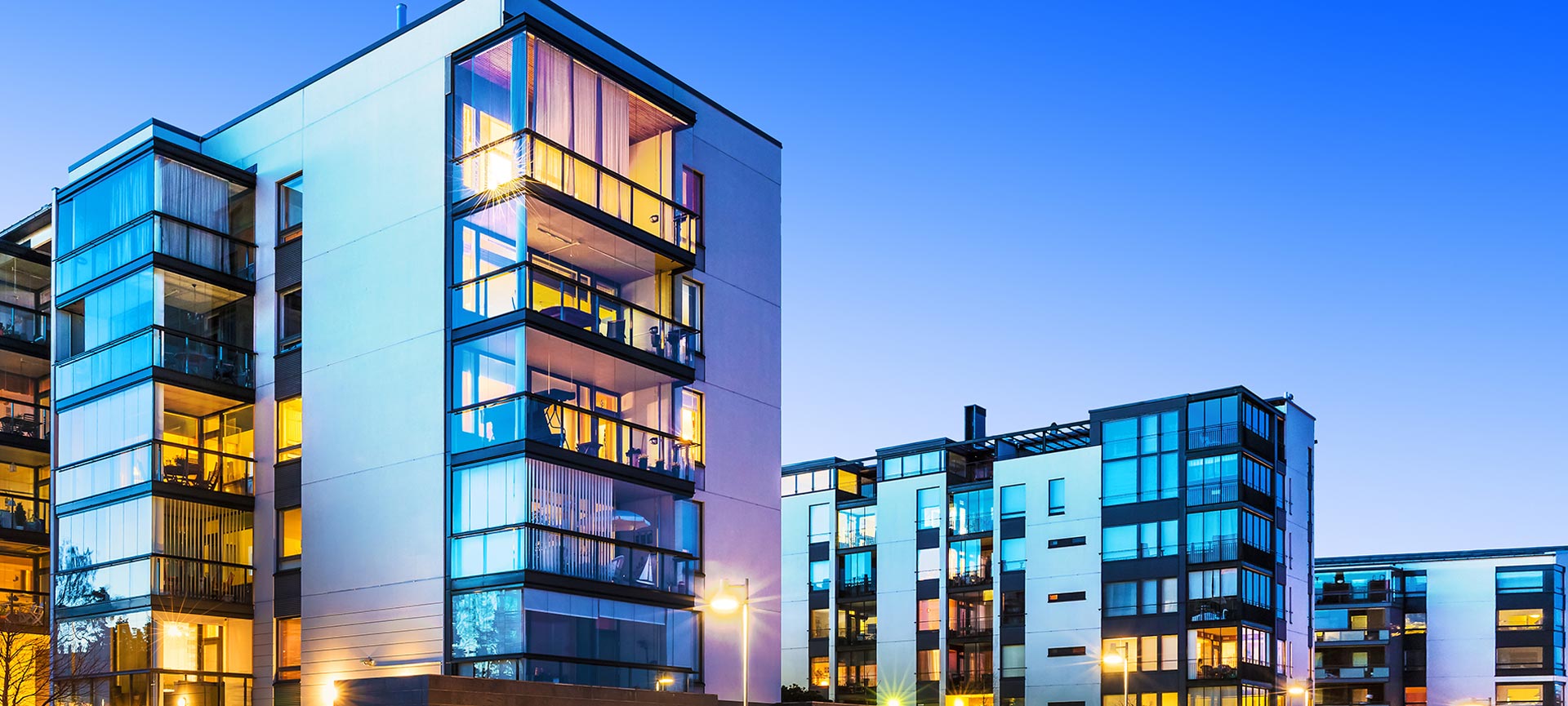 Our approach
For an energetic, modern and more humane website experience, we infused consistent colour scheme that aligned with the brand. Fresh photography ensured brand uniformity and with the new units when listed to the website.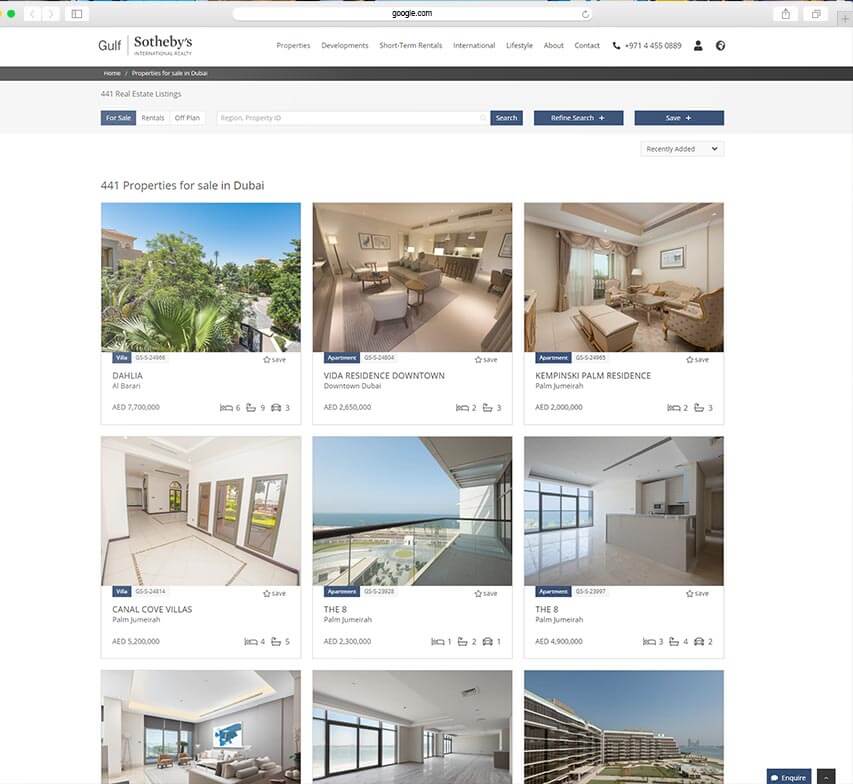 Converting transactions into lasting relationships

while bringing the Service you deserve & a name you can trust.