Our Honorable Partners
Together with our partners, we'll take your business to new heights!
Partnerships help agencies expand their network and accelerate growth. At Digital Gravity, we partner up with globally respected and admirable IT companies to create exciting new business opportunities for you.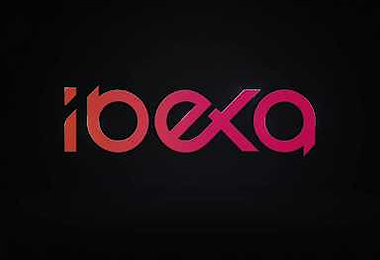 Ibexa
Ibexa is transforming the way businesses do business with each other by providing them a unified platform for creating and optimizing their digital channels. As a proud partner of Ibexa, we help you support and enhance existing sales and business models.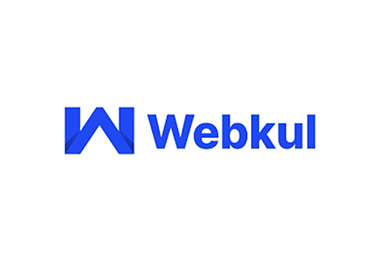 Webkul
Webkul helps companies with industry-leading solutions such as digital commerce, ERPs, and CRMs. In the last 11 years, the company has served more than 1 lac clients worldwide. Digital Gravity is an official partner of Webkul and with our partnership, we help our clients grow fast!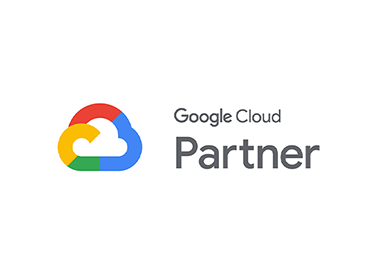 Google Partner
Digital Gravity is a proud Google partner. Being a Google Partner agency, we enjoy access to the premium training, support, and resources offered by Google. This privilege enables us to empower our client's businesses and solve their problems with remarkable efficiency.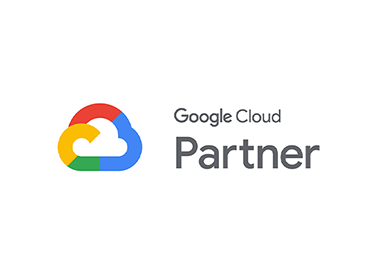 Google Cloud
Employing a team of cloud professionals, Digital Gravity is a proud Google Cloud Partner. We use premium training material and technical resources to help our clients leverage Google Cloud to modernize and automate their business operations.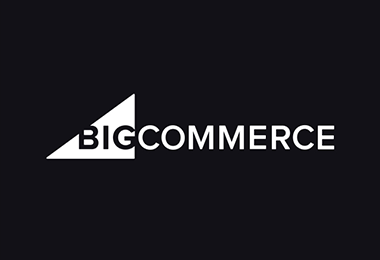 BigCommerce Certified Partner
BigCommerce lets you create amazing ecommerce experiences with the flexibility of open SaaS. Digital Gravity is a certified BigCommerce partner helping B2B and B2C brands innovate and succeed.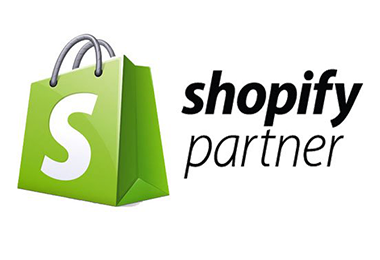 Shopify Partner
Shopify is an all-in-one commerce platform helping ecommerce enthusiasts sell worldwide without any hassle. As a Shopify Partner agency, we enjoy access to premium tools that help us create all sizes of stores with mind-blowing functionalities.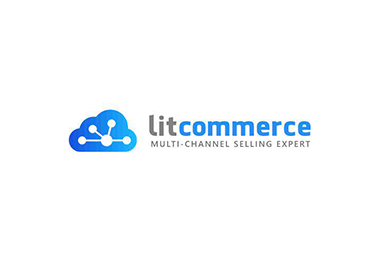 LitCommerce
LiteCommerce is a free shopping cart solution that developers use in conjunction with the Drupal CMS. We feel honored to be a part of the elite group LiteCommerce's partners. We design high-tech ecommerce solutions to make the internet store launching process super easy!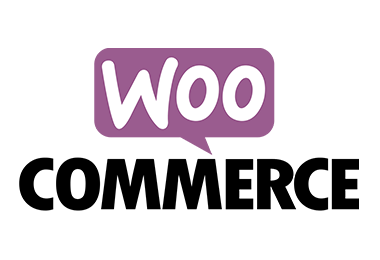 Woocommerce
WooCommerce is a free plugin that lets you turn a normal WordPress website into an ecommerce store. Being a proud partner of WooCommerce, we enjoy access to priority support channels and a dedicated partner manager to pace up the development process of our clients.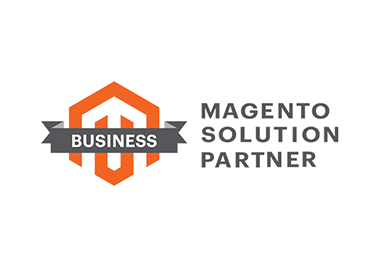 Magento
Magento is one of the popular ecommerce platforms that offer online merchants a flexible shopping cart system, and full control of the content and functionality of their online store. As a Magento partner, Digital Gravity is a reliable agency for retailers and B2B organizations to accelerate their commerce.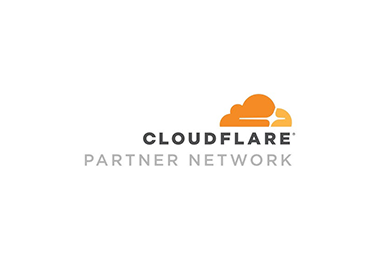 Cloudflare
Cloudflare is an internet infrastructure provider, which also acts as an integrated security and performance suite for web-based applications. Digital Gravity is a part of the Cloudflare Partner program, sharing the same vision i.e. to improve web applications' performance and internet security.
Sitecore Certified Partner
Also known as the world's leading .NET Content Management System, Sitecore is used by worldwide organizations to create seamless, personalized digital experiences. As a Sitecore certified partner, we help brands unlock the full potential of their content and commerce.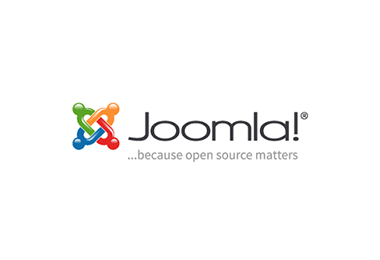 Joomla Partner
Joomla enables web enthusiasts to build mobile-friendly websites with minimum coding. Digital Gravity is a proud Joomla partner, helping our clients succeed with our expertise in user experience design, development, and hosting.