20375
PERMANENT EMPLOYEES
The Challenge
Suzuki Auto Sports LLC is a key distributor of Suzuki Motorcycles, Marine Outboard Motors & ATVs in the UAE. Suzuki had a unique challenge to have a Centralised Management across its regional markets and content.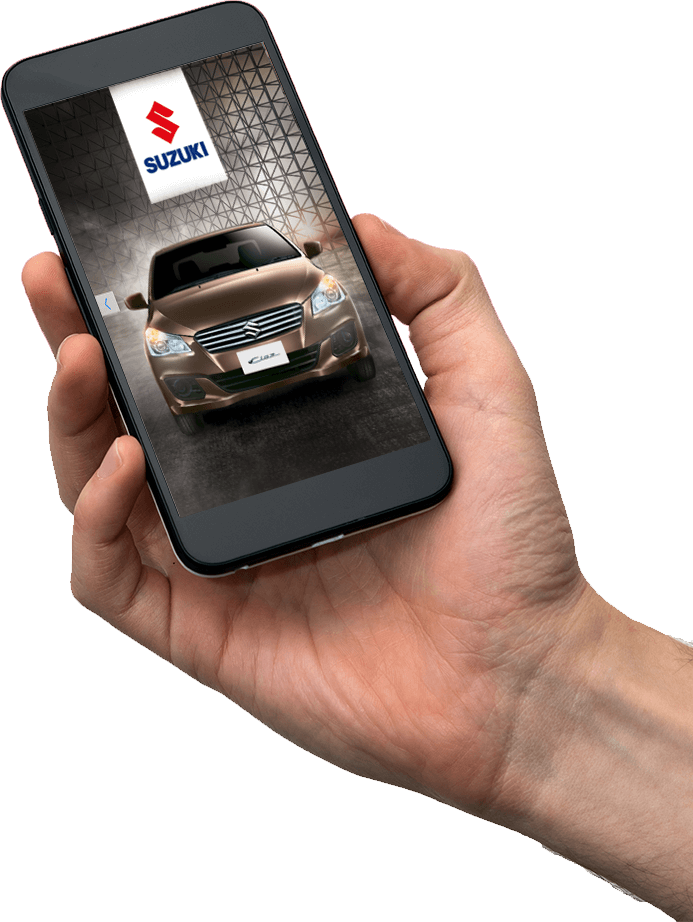 Modernised Content Management

system aligned with core business objectives.
OUR Strategy
Digital Gravity was selected as a strategic digital partner to enhance Suzuki's online presence. Our approach was versatile which ensured modern technology go hand-in-hand with the core business objectives.
Digital Gravity covered the following milestones:
Information Architecture (IA) planning through development of an interactive wireframe prototypes.
A fully responsive website design based on the latest trends and technology, usability and corporate objectives that aligned perfectly with Suzuki's branding guidelines.
Website design and development based on W3C rules, compatible with a range of browsers.
Successfully implemented a user-friendly CMS across all sections of the website.
A fully supportive platform with bug maintenance and resolution features, latest functionalities and much more.
Incorporated social media channels supported by a well-defined and structured email marketing strategy for each of the regional website.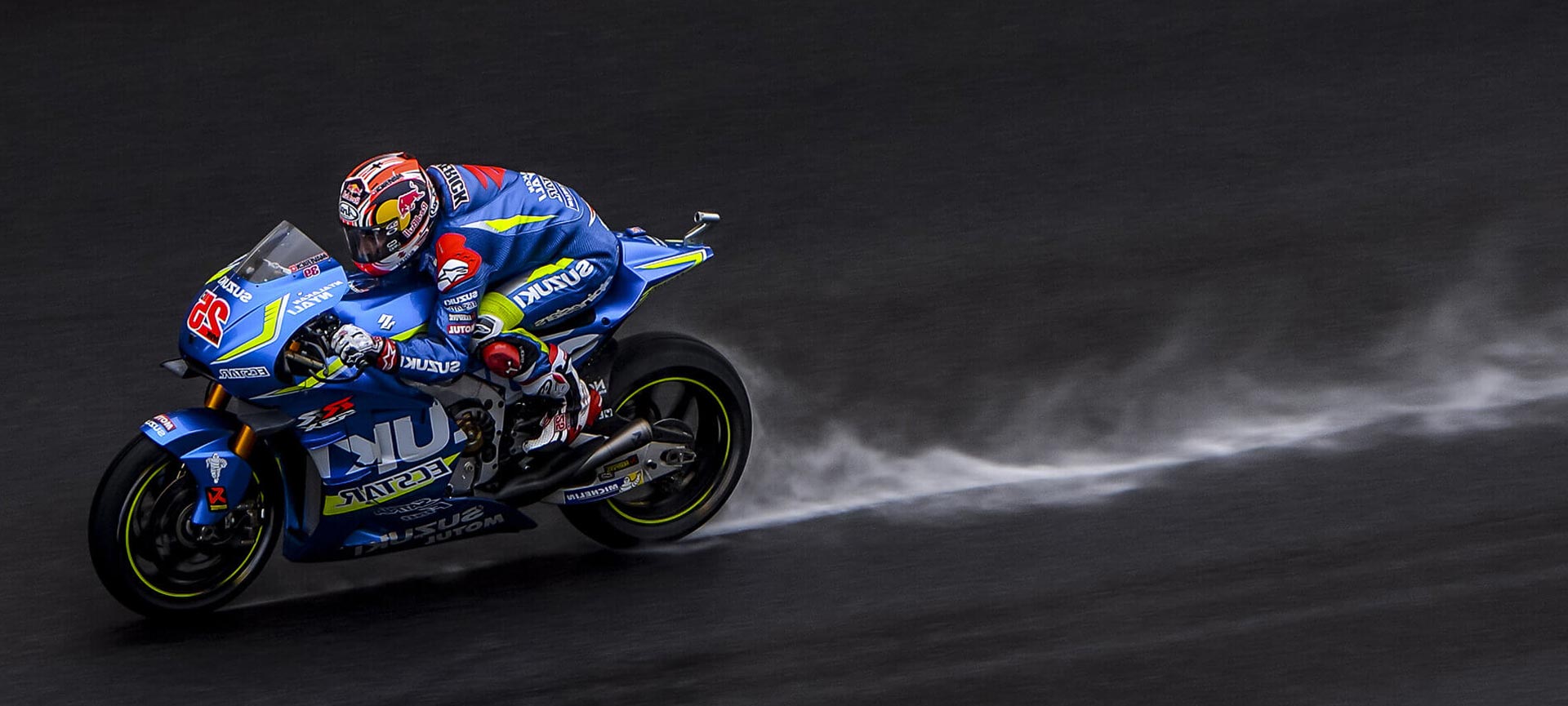 Our approach
Suzuki approached Digital Gravity to modernise and restructure its online digital strategy, aiming to emerge as a leading automotive brand on the online platform. We embedded regional websites into a single Content Management system, a control engine that can automatically distribute content along with essential marketing assets across all the websites.
A digital transformation and

remodified website and app for desktop and mobile