20375
PERMANENT EMPLOYEES
The Challenge
Yamaha approached Digital Gravity to redefine its digital experience and improve brand positioning while remaining true to its legacy. Yamaha had to tell the story of customer empowerment with a seamless buying experience for both online and at their physical store.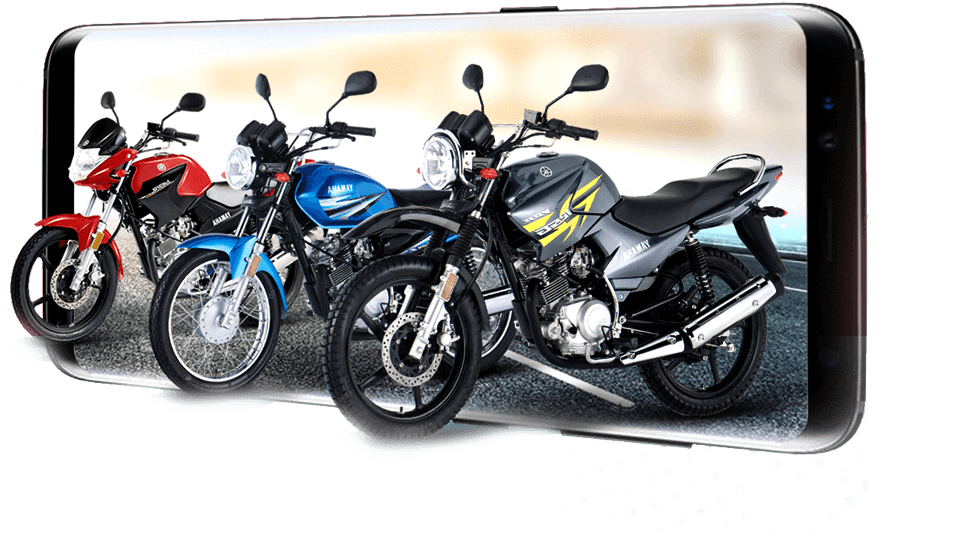 Full-fledged retail operation

and supply accessories ranging a wide variety
OUR Strategy
At Digital Gravity, we developed a cross-product collaboration model, unified the team with an all-inclusive brand strategy and also worked on a redefined user-experience. Yamaha's new branding increased conversions and lead generation.
As a renowned brand in the automotive industry, the scope and breadth of Yamaha's offerings had to be different than its competitors. Our creative visual design and content strategy communicated better in every way. We also worked with highly effective illustrations which reflected to the new offering. The final outcome was increased brand affinity for new and existing customers who have been loyal to Yamaha for many years.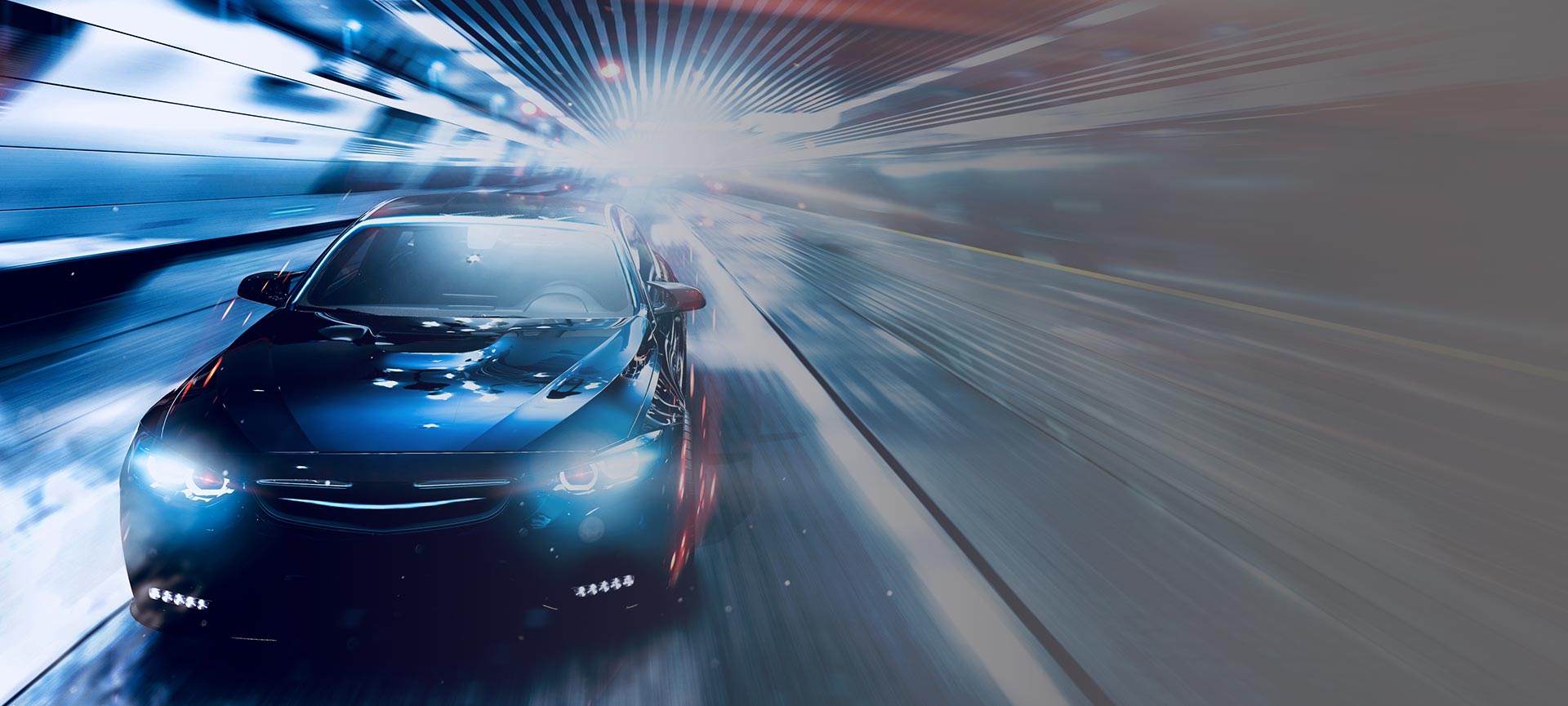 Our approach
Digital Gravity repositioned Yamaha for automotive enthusiasts and buyers, giving them more control on their overall shopping experience. All of this had to be done without veering off the brand values. Our approach with the message and content strategy was modular, we crafted a comprehensive suite of digital storytelling experiences which reflected to Yamaha's latest offerings and leveraged recurrent product innovation.
Rebranding strategy

increased conversions and lead generation.