Home » Website Design »
7 Best Web Design Fonts In 2022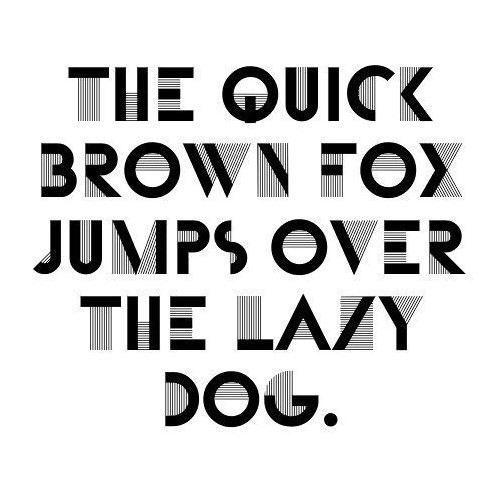 Why Should You Not Risk Typography?
One of the biggest problems faced by businesses is the typography of the website. If you're a website designer in the USA, it is advisable to ensure readable with sufficient spacing in between to avoid cramping up the web page. 
Web designers would argue that it's the best way to attract and hold the attention of the user. It sets a tone, theme, mode, and aura that further decides whether the conversion is actually going to take place or not. 
One of the most important parts of web design services is determining the fonts for the sake of user experience. It is vital for a web designer to know the difference between each type and sub-type of the fonts. 
Typography
Today typography is considered key in web design and development of a visually appealing website. Over time the importance of typography has skyrocketed, and it's for a good reason. Ever wondered why your website struggles to keep the visitor engaged? Does your website have a high bounce rate?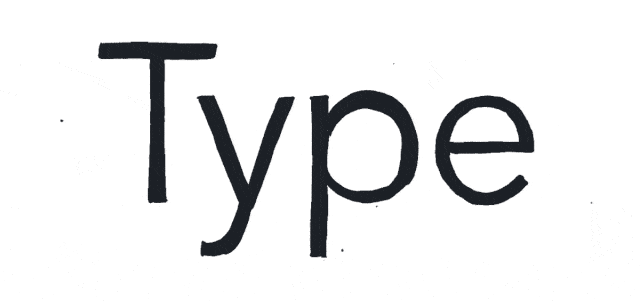 source:thedesignteam.io
Two Major Types Of Fonts
1). Display & Script Fonts
Eye-catching website banners and anchors are made using display fonts. This font can be found in the various areas throughout the website. Whereas, script fonts are used on special occasions such as direct quotes or when lettering. Yet, the use of either is limited to ensure a balance. 
The balance between different typographies used on web pages is imperative. It ensures a visually professional and appealing end product that is going to appeal to the user. It's the go-to choice for web design services providers. 

source:creativepro.com
2). Serif & Sans-Serif Fonts 
The most simple explanation is that Serif is more traditional; whereas sans-serif fonts are geared towards minimalism. It is also quite popular among web design services providers. The two fonts are the most common types of fonts that are in use today. Professional and legal documents are created using these fonts. 
Toady sans is used to write product descriptions and the majority of the content to ensure maximum readability. Either font can be used to write the content of the webpage.
For this article, we will be focussing on the Serif and sans-serif fonts. 
Top 7 Fonts In 2022
Here are the top 7 fonts for web designers:
This font is easily one of the most popular and recognizable fonts globally. This is the common-to-go font for most apps thanks to its minimalistic and readable design. This font has been ranked as the best font for websites numerous times. One of the biggest reasons behind this is its compatibility with other fonts giving web designers a greater playing field. The look of the font can be changed by changing the characteristics such as bold, italic, etc.
It's important to note that if you wish to set yourself apart from your competitors. Then it's advisable to not rely on just one font. Instead, choose a mix of fonts to maximize the appeal of the website. Whilst having attractive and clickable headlines to maximize the time that is spent on average by the user on the website. This is key in lowering the bounce rate whilst increasing the chances of conversions.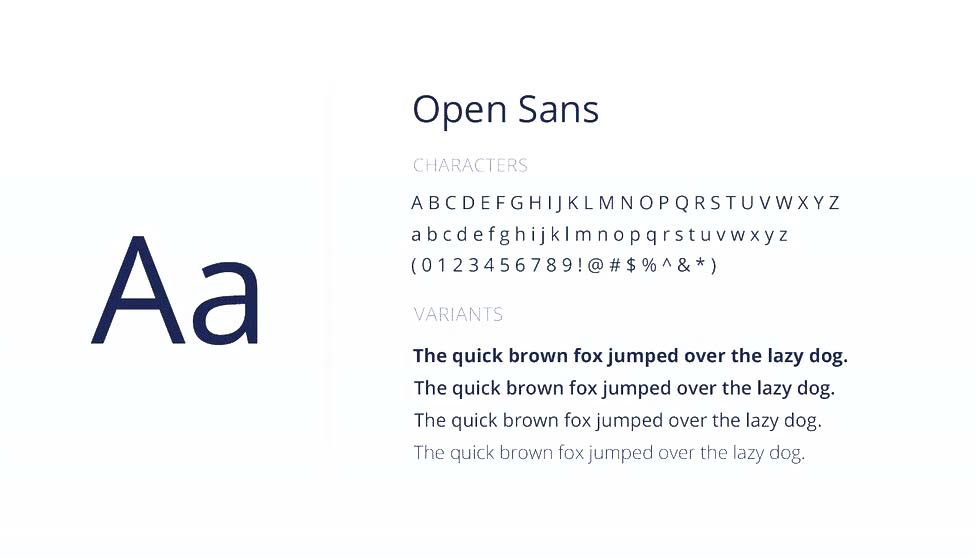 source:miro.medium.com
Montserrat is also a sans-serif font that has risen to the top as the prevailing choice of web design services providers. The size and the boldness of the text do not matter when it comes to Montserrat. An average website designer would label it as youthful and a minimalistic font, which it is. When it comes to web design and development the most readable fonts are preferred over stylish fonts.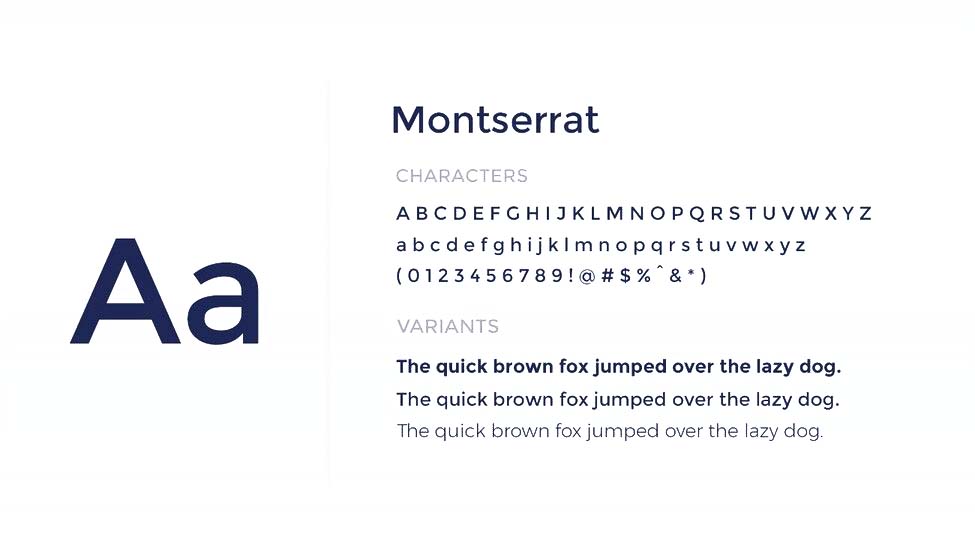 source:miro.medium.com
This font does not even require any introduction. It is one of the most common and popular fonts which is even in use today by Google. This goes to show the versatility and appeal of Cambria as it attracts both adults and youngsters. This font is commonly in-use in the description and details section. It's because it maintains a perfect balance between style and readability. It essentially hits two birds with one stone becoming a popular choice for average web design and development professionals. 

source:fontsforyou.com
Not too long ago any website designer would have hated to use it. Didot is the old-school serif font that came to be in the early 18th century. Today this might not be as popular as some of the other fonts but new businesses are increasingly starting to use this font to make headlines and subheadings. The use of the phenomenon of setting a hierarchy is what encourages the use of different fonts. Didot can really bring the content to life as it adds to the tone. This font is can work with Cambria and Lato to ensure a sound hierarchy that appeals to the reader.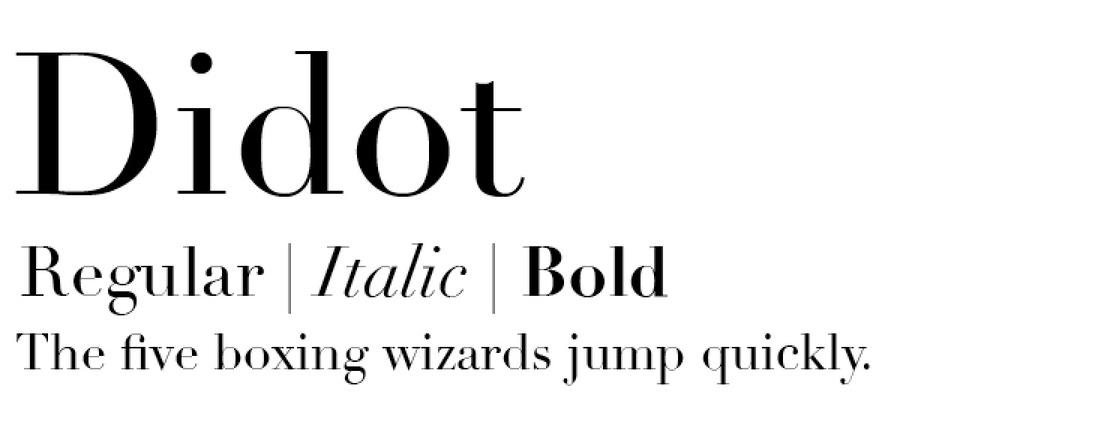 source:peatix.com
Approximately 9.6 million websites globally use Lato. Designed in 2015, it became the preferred choice amongst the leading web design and development companies. You can't go wrong with this font as it's the most usable and decent font that has caught the attention of most web design service providers in the USA. One of the advantages that it has is that it requires even lesser storage space. Lato can really make the screen pop as it introduces new strokes and styles whilst keeping things as minimalist as possible for the most readable font.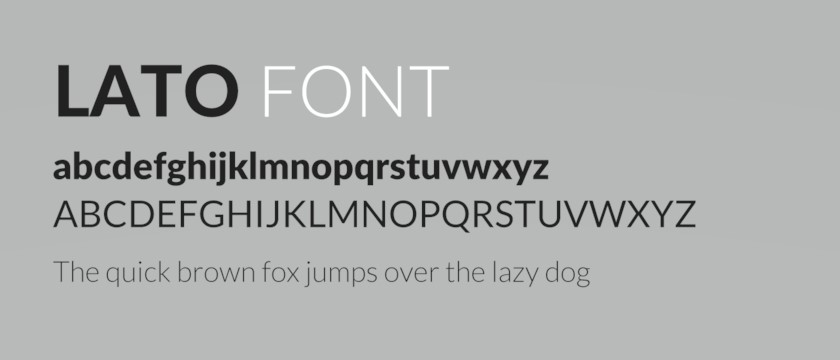 source:marsmedia.info
If you're a web designer it is Merriweather that is likely going to be used by you. There are some convincing reasons why you should use this font for web design services. It has now slowly gained quite a bit of exposure and popularity thanks to its design. If you're a web design and development expert it is advisable to start using this font. Websites that use this font have received multiple compliments over the appeal the website. 

source:oneupweb.com
Helvetica is a sans-serif font that has risen through the ranks over the years due to its versatility. It is one of the oldest fonts and yet it is still a popular choice amongst web design services providers. Some later modifications further to the font lead to greater versatility. It is one of the most versatile and attractive font styles that go along with other fonts such as Georgia. 
A website designer would normally prefer a font such as Helvetica that is useful in various settings. Web design and development companies should hop in and start using this font everywhere as it increases the appeal of the website almost instantaneously.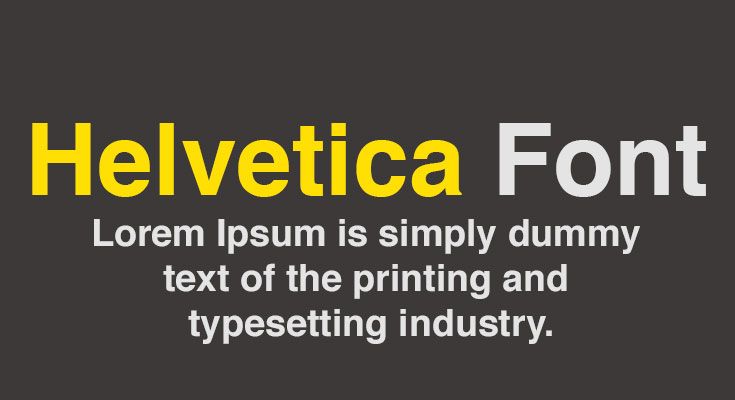 source:fontspanda.com
Verdict
It is vital for web developers and designers to choose the best font considering its readability and compatibility. The use of design and script fonts must be minimum. Furthermore, the use of sans-serif should also be the preferred choice over serif fonts. 
Typography has risen in popularity and significance as today websites need to have something special in order to stand out. Sans-serif fonts are more widely in-use today thanks to their universal acceptability and compatibility. It's advisable to use fonts that are not that common whilst being wary of the readability and the spacing etc. 
Looking for web design and development services in the USA? Feel free to refer to Digital Gravity Agency today. Whether, it's the UX, coding, or typography Digital Gravity provides all sorts of web design services in the USA. Feel free to get in touch today to learn more!