Home » Website Design »
An Ultimate Guide To Make Your Website Mobile-Friendly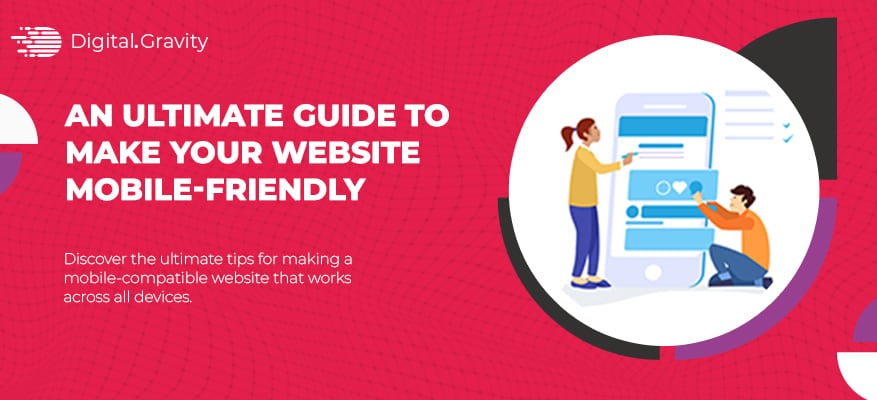 In today's digital world, the number of mobile users is increasing rapidly. As a result, there are multiple websites available to cater to the various needs of mobile users. They can easily find many websites for informative content, product, and service. This has increased the competition in the marketplace, where having a mobile-compatible website is necessary.
However, designing a website that works smoothly across all mobile devices can be challenging. As with continuous developments in the tech world, there are different screen sizes, resolutions, and operating systems that must be considered when developing a website. This blog is the ultimate guide for making a mobile-compatible website that works across all devices.
Tips & Tricks to Make Your Website Mobile-Friendly
Website Navigation & Layout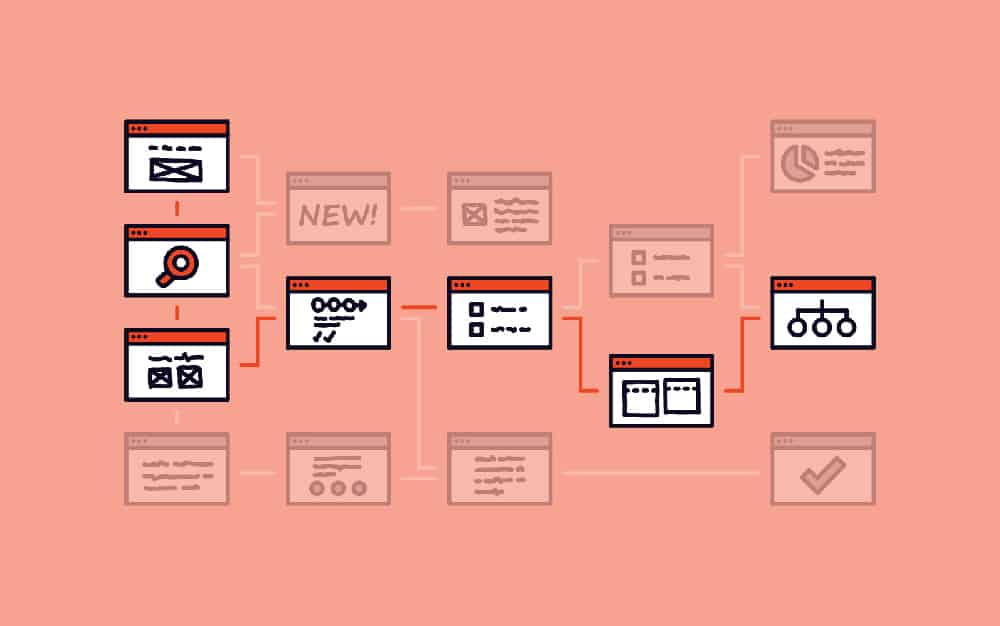 Your website must allow users to easily move from one page to another so they can find the specific content they are looking for more quickly and efficiently, be it a product, service, FAQ, or information about the business.
Website navigation is an important element that impacts SEO ranking. If you have a simple layout, it will help search engine crawlers to better understand the structure and content of your webpage, leading your website to rank higher in search engine results. 
Moreover, you can use Google Analytics to analyze user behavior on mobile devices. It can facilitate website owners to understand how navigation plays a crucial role in user engagement. By tracking user behavior, Google Analytics reflects on your website navigation and can identify areas of improvement. 
Responsive Themes & Designs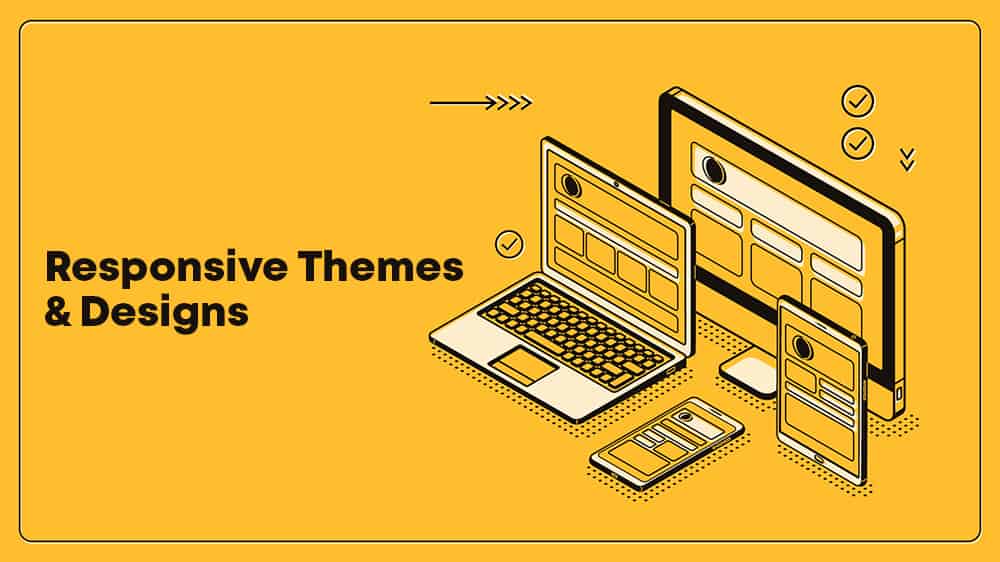 Responsive themes and designs will adjust your website layout and content based on the device on which it is being viewed. This means that your website design is applicable to all devices, from cell phones to desktops. Thus, it is important to test the designs before implementing them on real devices. 
A responsive design will optimize your website among SERPs and provide interactive experiences across all screen sizes. This will keep your audience engaged as they can easily move around and can find relevant information. 
Minimize Distractions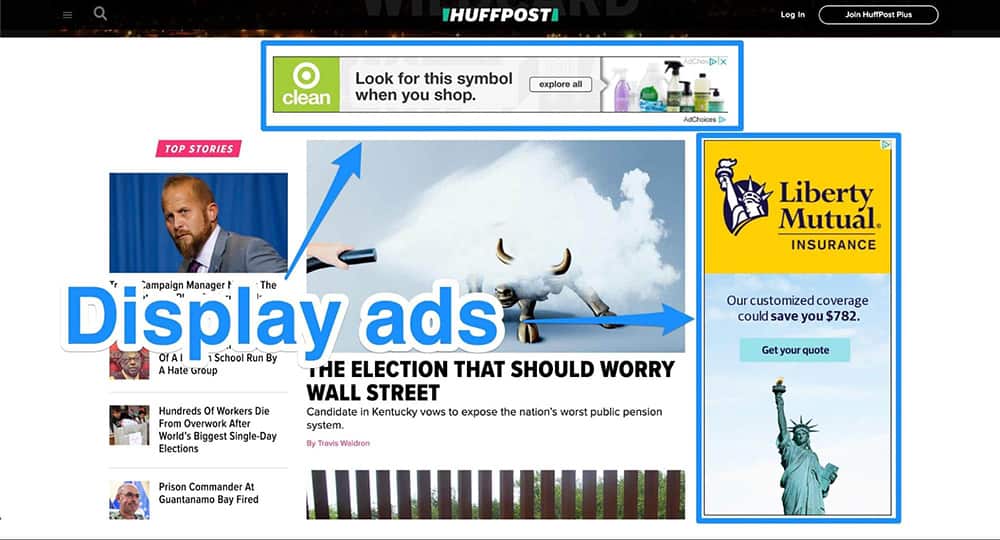 Pop-up ads are not liked by customers as they interrupt their browsing experience. Therefore, make sure that you eliminate such ads as they block the content on mobile screens and disrupt users' ability to navigate through the website. 
Users find these ads annoying, and that creates a negative perspective of the brand, increasing the bounce rate as customers are likely to leave a website that shows irrelevant ads and pop-ups. 
As a result, it is imperative not to allow such ads or give options to mobile users to dismiss them. This will ensure mobile website compatibility and will optimize the user experience.
Website Speed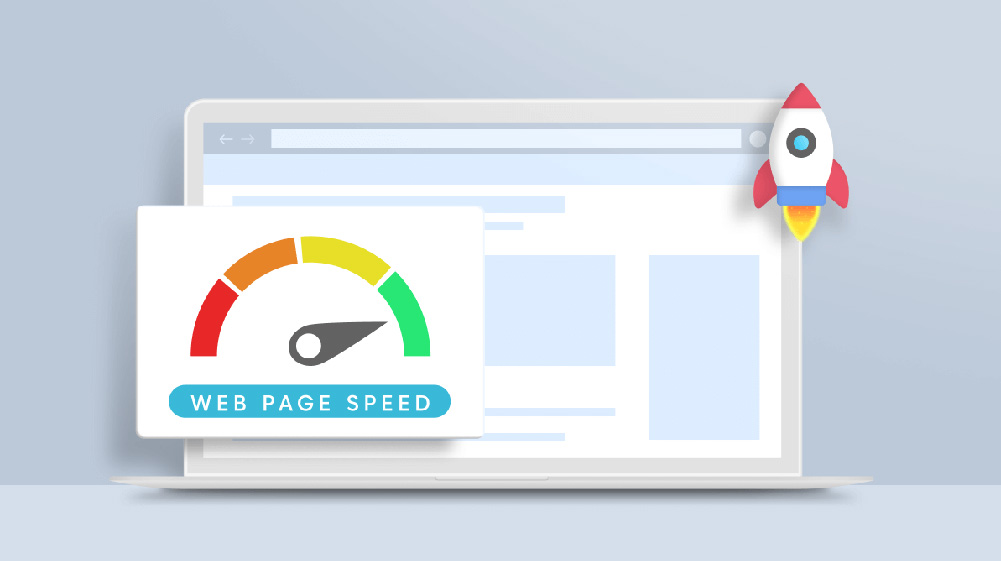 Your website should not take too long to load as mobile users mainly go for fast-loading websites that provide a faster and smoother user experience. You are most likely to lose customers because of your website speed, as users these days are short of time and will shift to another website if your website takes ample time to load.
You can work on the elements listed below to improve website speed. For effective results within a limited budget, consider our responsive web design services. They can help you achieve the desired result by optimizing the following elements:
Optimize images

Minimize HTTP requests

Enable browser caching

Use a content delivery network (CDN)

Minimize redirects
A digital marketing firm has the required tools and technology that can optimize your website speed by implementing the above-mentioned practices. Consequently, your website can rank higher in search engines if it is mobile-friendly.
Font Size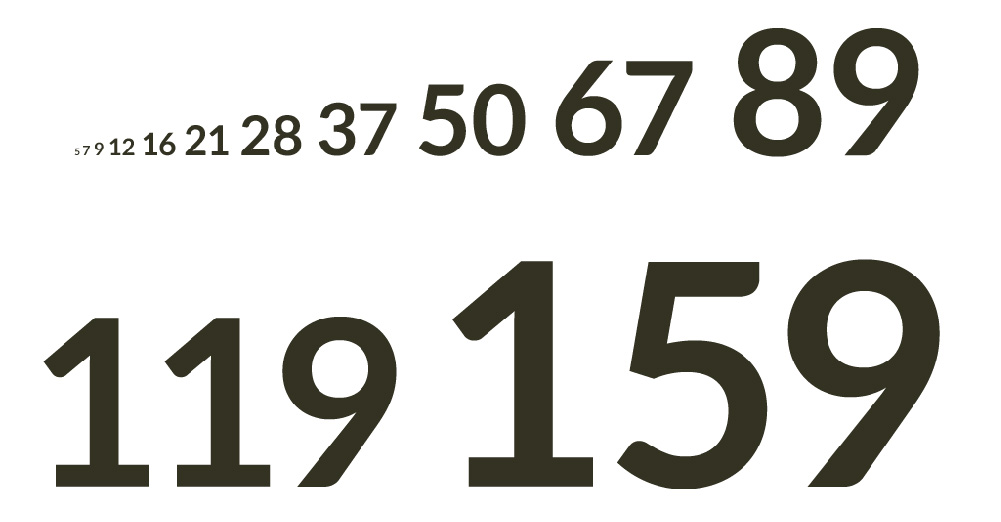 This is a frequent mistake that plenty of website owners make. If a website font is tiny and not readable, it creates difficulty for users. You must ensure that you use a font that is consistent and familiar to make it easier for users to read. By keeping a standard font, you can ensure that your website is compatible with different browsers and devices. It is also important to test the font on your website to see if it fits on the webpage.
Keep A Search Option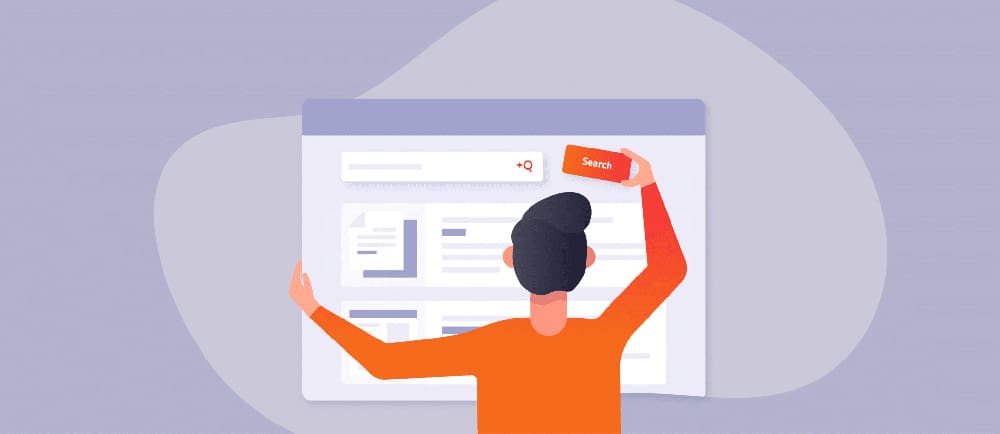 The search option allows users to quickly find specific information or product without manually searching the entire website, which can be frustrating on smaller mobile screens. Including a search bar on your website contributes to visible phone compatibility and improves the user experience.
Check The Responsiveness Of The Website
It is essential to test your website to check its responsiveness. These actions can ensure that your website provides a user-friendly experience and interface. You can also carry out a survey to take reviews from your users. This will help you to identify the problems that mobile users face frequently, and you can take the initiative to solve the issue accordingly. 
You can use Google's mobile-friendly test, which is easy to use. Simply enter your website's full URL, and it will provide you with detailed information about its mobile friendliness. The test includes a screenshot of how your page appears on a mobile device, as well as a list of any mobile usability issues it identifies. This mobile-friendly Google test is free and will analyze whether your website meets search engine criteria for mobile compatibility.
Conclusion
With continuous innovations in the tech industry, it is highly important for every business to expand its reach and give its users a seamless experience. This can be done by using the latest tools and technologies to incorporate features that ensure that your website is optimized for mobile users.
You can follow the above-mentioned tips to ensure a mobile view of the website. If you still need assistance, you must hire a web designer, as they have vast experience and extensive knowledge that can give you optimal results.
 A web designer can unlock the secrets to mobile website compatibility and can improve your online presence, which will boost your engagement and will establish stronger relationships with your target audience.
FAQs (Frequently Asked Questions)
Q1. How do I make my website compatible with all mobiles?
The following steps can help to make your website mobile friendly:
Develop a responsive layout

Optimize website speed

Compress images

Use HTML5 instead of Adobe Flash

Avoid pop-ups

Change button size and placement

Use a large and readable font

Space out links
Q2. How do I make my website compatible with all browsers?
These steps can help to create a cross-browser compatible website:
For your HTML files, select "Doctype"

 Use the CSS reset rules

Use cross-browser compatible libraries and frameworks
Q3. How do I fix a website that is not mobile-friendly?
You can follow these 12 steps listed below to make your website mobile friendly:
Make your website responsive

Make information easier for people to find

Eliminate text-blocking ads and pop-ups

Make website speed a priority

Keep your web design simple.

Make your button sizes large enough to work on mobile

Use large font sizes

Don't use Flash

Include Meta tags and descriptions

Turn off autocorrect for forms

Allow a way to switch to a desktop view

Perform mobile testing on a regular basis
Q4. How do I make my HTML website mobile-compatible?
Implement a responsive layout

Optimize website speed

Subtle Pop-Up implementation

Incorporate viewport meta tag

Declutter your web design

Always test the website on real mobile devices

Update content carefully
Q5. Why are certain websites not compatible with mobile phones?
Your website's inability to function properly on a mobile device is primarily due to the fact that it is not mobile-responsive. This indicates that the webpage does not proportionally resize to various screen sizes.