Responsive Website Design
Digital Gravity Agency Is Trusted By Most Individuals and Professionals Throughout USA.

5.0
rating
"Top Web Development Company in USA. "

4.8
rating

"Top Web Developers Company List - 2021"

4.8
rating

"Top Web Development Company in USA."
4.9
rating

"Best Web Development Company"

5.0
rating
"Top Web Development Company in USA."
UI/UX Design Services We Render
Our UI/UX design company specialises in creating best-in-class products and enterprise tools to deliver seamless user-experiences across all devices and platforms.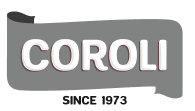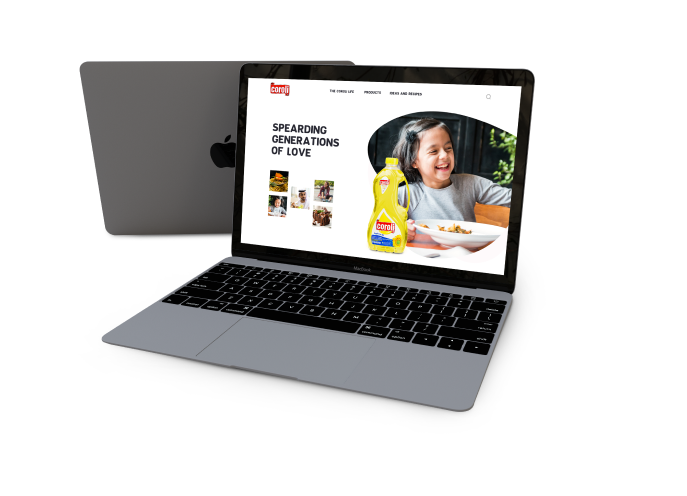 Coroli
Case Study
Coroli is one of the leading manufacturers of cooking oil in the Middle East region. The brand approached us to design a compelling User Experience for their new website. We did extensive research to suggest appropriate designs and layouts, eventually sticking to the best possible look and feel.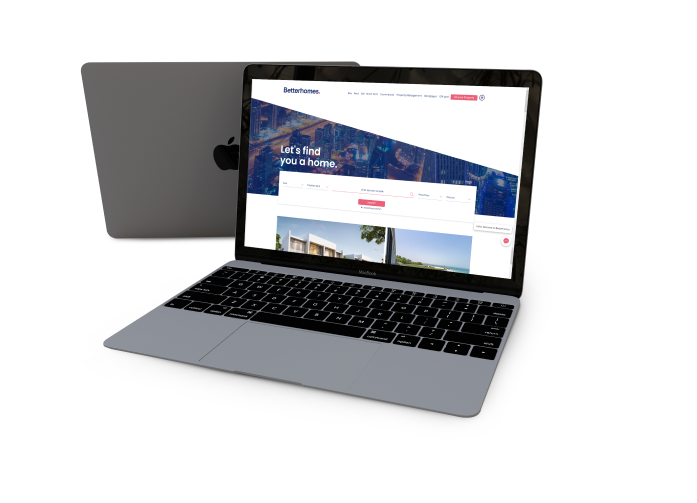 Betterhomes
Case Study:
Betterhomes is a leading real estate company in Dubai. When Coroli's marketing team felt their website's UX/UI isn't good enough, they tasked our creative experts to devise fresh design ideas for their website. We pulled out all the stops during this project and turned a simple website into a digital wonder!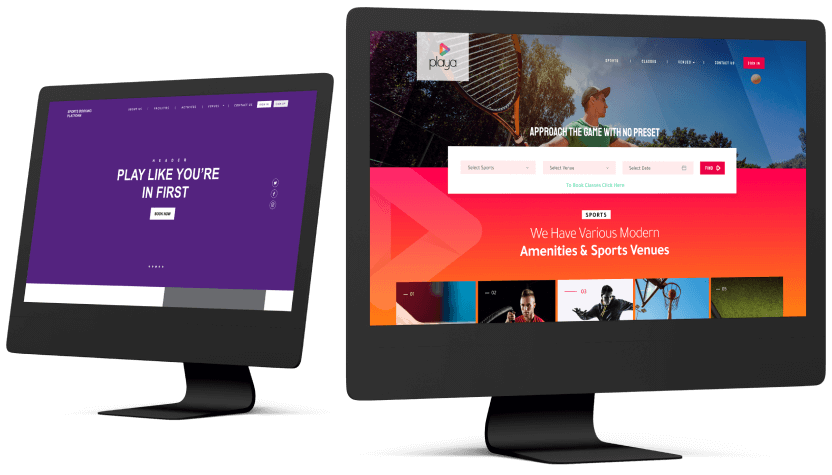 Playa
Case Study:
Playa offers multiple sports venues equipped with various amenities all across Dubai. They hired our web design team to create an intuitive User Interface and an engaging User Experience for their website. Taking the whole project as a challenge, we conducted in-depth research and worked day and night to create exactly the design Playa's founders had envisioned.
Responsive Web Designing Services
As web technology continues to evolve, having a website is not enough. But you need a responsive website that uses flexible grids, layouts, images, and media queries to adjust content on your website. A responsive website can adjust itself depending on what device your visitor is using.
People visit your website from all sizes of screens and devices in the world. A responsive website renders an exemplary user experience they could expect. And ultimately, helps you in driving sales and conversions.
If you are looking for a responsive web design company, you are at the right place. Digital Gravity Agency is your one-stop shop for all web-related services. We create mind-blowing designs after deep research about your prospects and target audience to carve out an intuitive interface and experience essential for your growth.
The Perks of Going Responsive
The benefits of a responsive website are many. To name a few:
Anywhere, Any Device
If you have a responsive website, anyone can access it from any device anywhere in the world. iPhones, Androids, tablets, computers, monitors, and all modern devices.
Compacted Information
A responsive website lets you deliver all the crucial information in a precise manner. People can skim or read whatever is convenient to them without missing out on the primary information.
Faster Page Speed
Responsive web pages are quite lightweight. As compared to non-responsive layouts, they open a lot faster. Improved page speed takes the user experience of your website to the next level!
SEO-Friendly
Not just the users but Google too loves responsive websites. A responsive website will increase your chances of getting visible on Google and getting direct traffic.
Improved Conversion
Whether your objective is to promote brand awareness or boost conversions, a responsive website is key. Ease of use and an intuitive interface will make people come back for more and stay loyal to your brand.
Optimised Videos Images
Videos and images are an important part of your page design. A responsive design makes them engaging, clear, and easy on the eyes, ultimately reducing the bounce rate and increasing the CRO.
Why Choose Us for Responsive Web Designing Services?
As a responsive web design agency, we have dealt with hundreds of statistics as well as responsive websites for an array of businesses. Hence, when it comes to the experience and quality of work, we are one of the best in the USA.
User-Centric Approach
No matter what your needs are, we always take a user-centric approach as in the end it's what matters the most. Before starting any project, we research our client's users and make decisions based on how they think and what they want.
Latest Technologies
As a reputable responsive website design company, we focus on trends, techniques, and the latest technologies such as AI, blockchain, and augmented reality. We aim to offer our clients the most advanced digital solutions in the web design domain.
Transparency Quality
Transparency and the quality of work make us the best responsive web design company in the USA. While maintaining transparency in the cost of the design, we ensure superior quality so you can dominate the market with our responsive web designing services.
show more
Web Design
Technology Stack A Responsive Website Design Company For All Business & Industries
01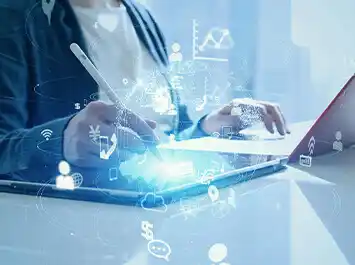 Information Technology
02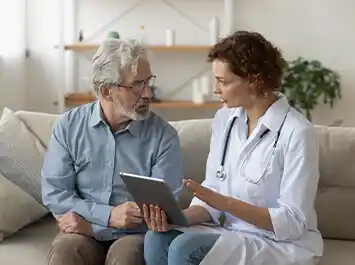 Health Care
03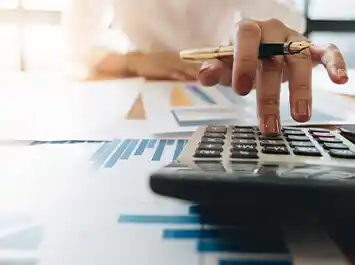 Financials
04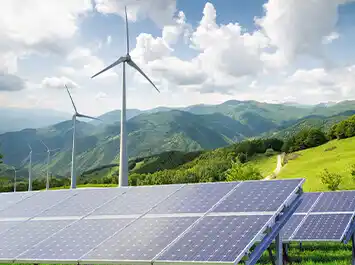 Energy
05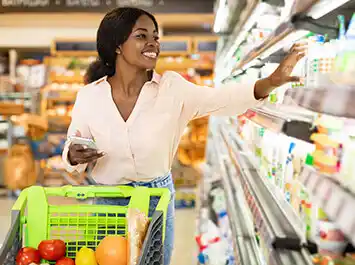 Consumer Staples
06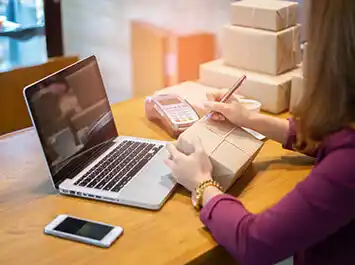 Online Business
07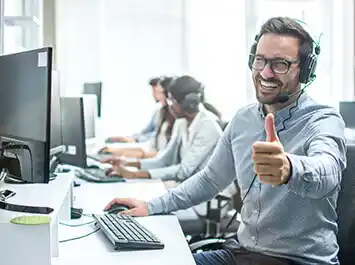 Communication Services
08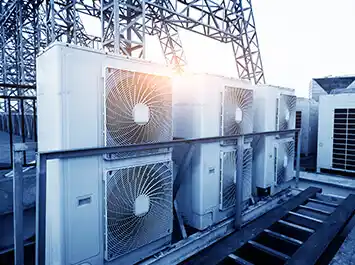 HVAC
09
Roofer
10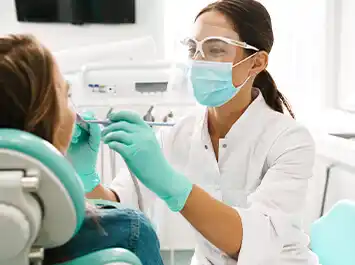 Dentist
11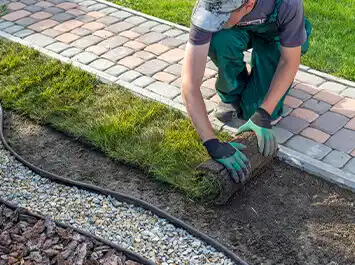 Landscaper
12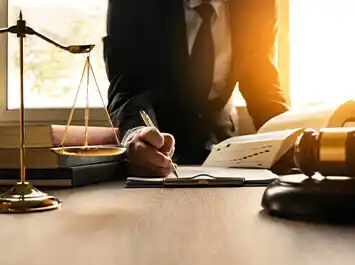 Attorney
13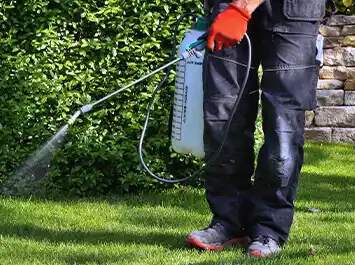 Pest Control
14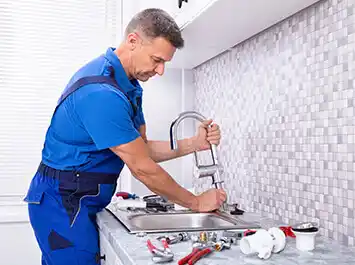 Plumber
15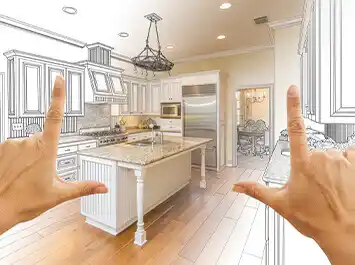 Home Improvement
16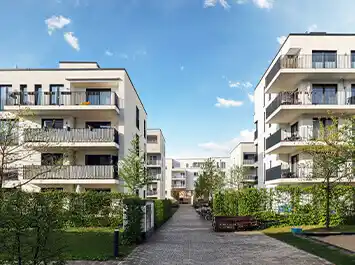 Apartment Rental
17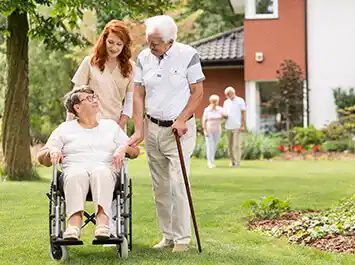 Senior living
18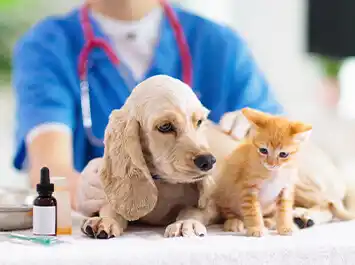 Pet Care
19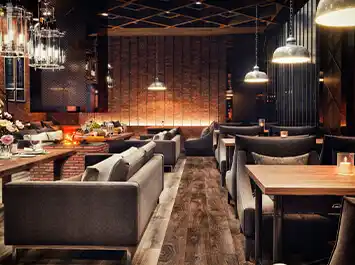 Cafe and Restaurant
20
NGOs
21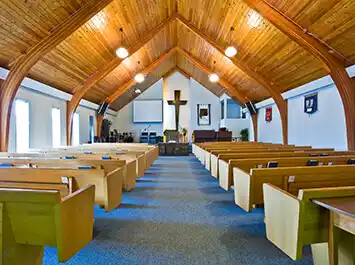 Churches
22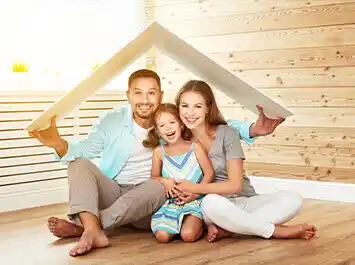 Insurance
23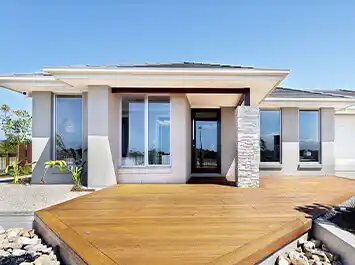 Real Estate
Information Technology
Growing in a competitive industry of information and technology isn't easy. You need a responsive website to get noticed. Digital Gravity Agency assists IT companies with its responsive web design services.
Health Care
It's time to revamp your healthcare website's design. Digital Gravity Agency offers responsive web designing services for healthcare companies in the USA to help them offer a great user experience to their online visitors.
Financials
Are you struggling to grow your financial website? Don't worry, we will help you out. As a responsive website design company, we take pride in creating SEO-friendly designs that catapult your website to the first page of Google.
Energy
If you are associated with the energy sector and need a mobile-responsive website, choose our responsive web design service. We help ambitious energy companies in the USA get noticed online.
Consumer Staples
Offer a luxurious user experience to your website visitors with our responsive web design service. Digital Gravity Agency is the best responsive website design company you can hire in the USA for all your design needs.
Online Business
Grow fast and get higher visibility on all search engines with a responsive web design. We will do deep research and lay out a plan to make your online business unbeatable and the best in terms of user experience.
Communication Services
As a responsive web design agency, we serve telecom companies and communication services all over the USA. Whether you need a complete revamp of your site or small changes, we are here to help!
HVAC
There are thousands of HVAC operators in the USA. If you want to be the best of them, you need a visually appealing, user-friendly website. Choose our experts for responsive web designing services and get a 100% ROI fast.
Roofer
Amplify the user experience and serve more people with your roof repair and installation services by leveraging our responsive web design service. We will help you attract more customers online with a mobile-friendly website.
Dentist
People search for a dentist's clinic near them from varying devices and screens of all sizes. To cater to their queries and turn them into your client, you need a responsive website. We design websites for dentists and doctors in the USA.
Landscaper
Do you offer gardening and landscaping services? Let's build you a professional website. Even a small website would be enough to promote your business in the state you operate and increase your daily calls and orders.
Attorney
Whether you are a law firm or an individual lawyer, a responsive website will help you attract people looking for legal services online. We can create one such website for you according to your preferences and objectives.
Pest Control
Are you eager to grow your fumigation and pest control business all across the United States of America? We'll help you build a compelling online presence with our responsive web designing services.
Plumber
Ready to boost the daily plumbing jobs you get? Hire our responsive web design agency to get your website ready in little time with all the functionalities you need to serve the online traffic.
Home Improvement
Expanding your home improvement business in the United States requires a website where people from all target regions can land and learn about your service. We are ready to design and develop one such website for you!
Apartment Rental
Get a mobile-friendly website for your apartment rental business and fuel your client base. As a responsive web design agency, we serve real estate companies, architects, and property consultants all over the country.
Senior living
Senior living communities deserve to get noticed. If you are managing one of such communities, we will design a user-friendly website that will serve as the online face of your community.
Pet Care
Find the best pet care web design service in the United States. We help businesses associated with pets by any means grow faster and become an online brand irrespective of their size.
Cafe and Restaurant
Every cafe and restaurant needs a website today. Hire our responsive web design service and enjoy the luxury of online orders, automated transactions, and 24/7 food delivery 365 days of the year.
NGOs
Need a website for your NGO? We'll design one for you. We know what kind of design is the best for your NGO website and make sure it responds to the needs of users accessing from varying devices.
Churches
Go online and spread your message all over the world. We design websites for churches and all religious organisations at the best prices. No matter wherever you are based, drop us an email and we will call you to discuss your idea.
Insurance
Thriving in the insurance industry is a tough job. But not when you have a responsive site on which you can interact with the audience, answer their queries, and build trust.
Real Estate
Need a responsive website for your real estate company? Hire us, we will design one for you.
Our UI/UX Design Process
As the leading UI/UX design company, we have established robust workflows and design standards to deliver scalable and futuristic design solutions that enhance user experiences and invoke a sense of excitement amongst customers..
Planning
Business analysis

Document specifications

Preparing wireframes

Getting client approval
Development
Coding

Mockup & page layout creation

Review

Approval cycle
Testing
Preparing test cases

Testing

Review by the QA team

Approval cycle
Final Design
Launch

Opinion monitoring

Maintenance

Post-design support
FAQ
1
What are responsive web design services?
2
What are the five main areas of web design?
3
How much does it cost to hire someone to build a website?
4
Why do you need web design services from a responsive web design company?
5
What are the four stages of web design?
6
Can your responsive web design agency create a WordPress website?
7
Is it better to hire a responsive web design company or a freelancer?
8
Can your responsive web design agency design a logo for me?
9
Does your responsive web design company also deal in mobile app design?
10
Which tools are the best for web design?