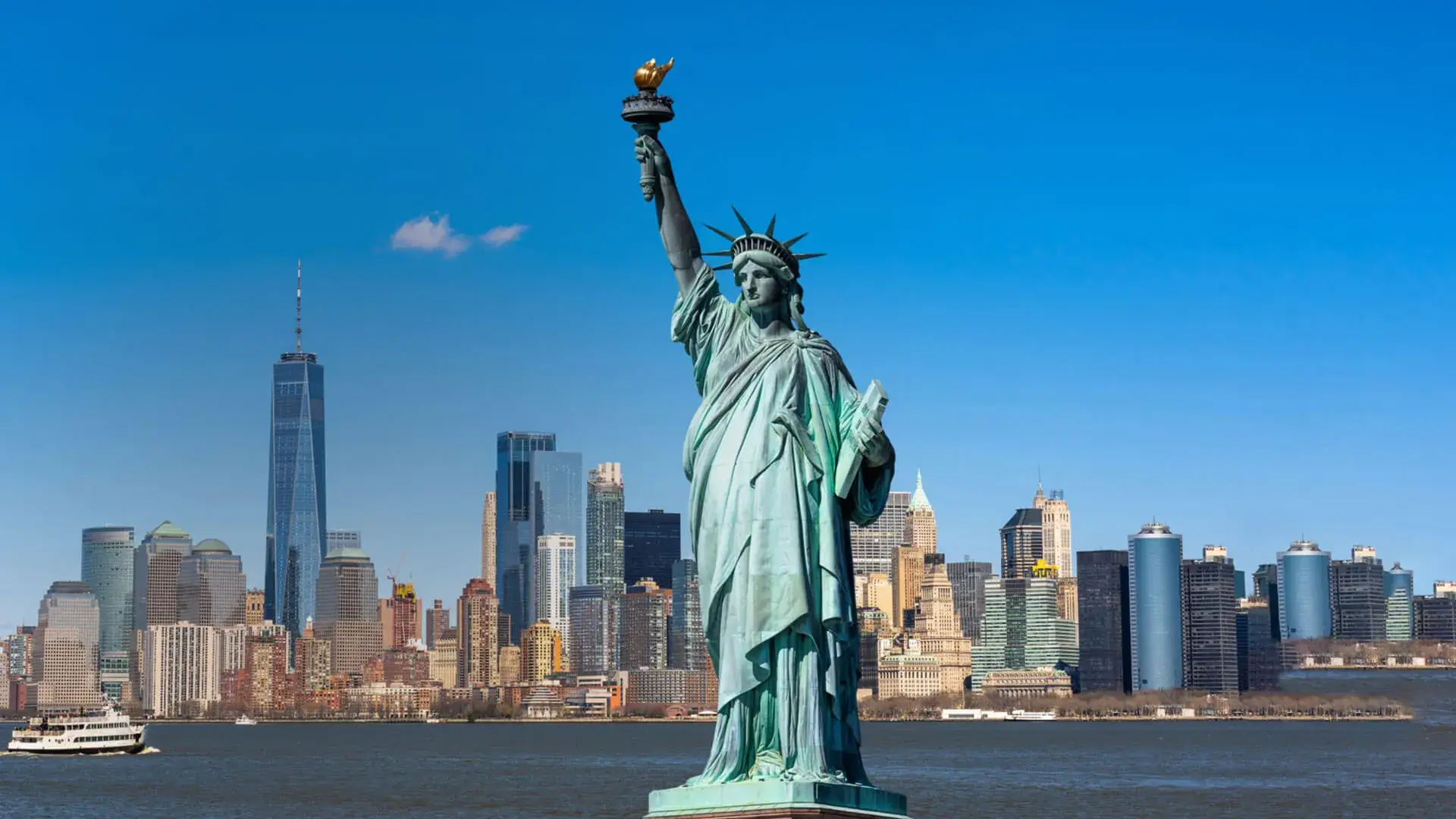 High-End Mobile App Development in Dallas
Hero Image: Hire the best mobile app development company in Dallas for state-of-art app development and amazing results. We leverage our decade-long experience to create seamless mobile experiences that generate leads and sales for your business!
Digital Gravity Agency Is Trusted By Most Individuals and Professionals Throughout USA.

5.0
rating
"Top Web Development Company in USA. "

4.8
rating

"Top Web Developers Company List - 2021"

4.8
rating

"Top Web Development Company in USA."
4.9
rating

"Best Web Development Company"

5.0
rating
"Top Web Development Company in USA."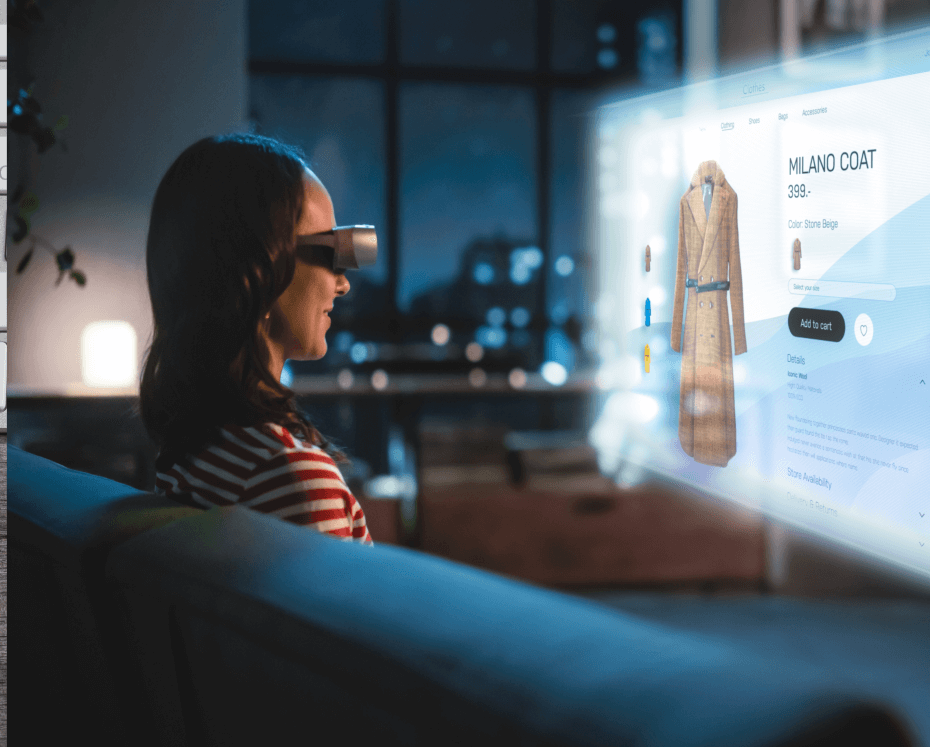 Service We Offer
Our services are carefully crafted by industry experts to help clients evolve, stay ahead and make a difference. At Digital Gravity, we do everything original and integrate our team throughout your journey to successful digital transformation.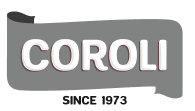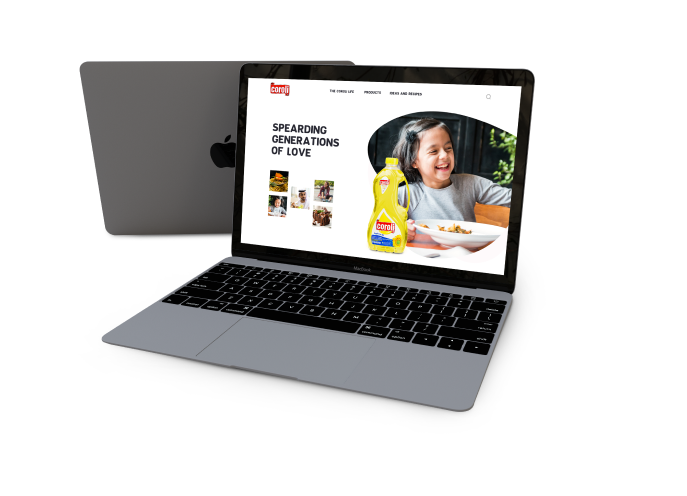 Coroli
Case Study
Coroli is one of the leading manufacturers of cooking oil in the Middle East region. The brand approached us to design a compelling User Experience for their new website. We did extensive research to suggest appropriate designs and layouts, eventually sticking to the best possible look and feel.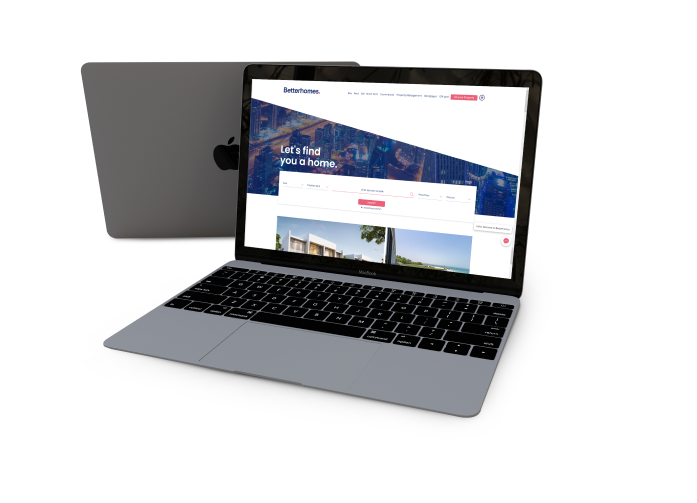 Betterhomes
Case Study:
Betterhomes is a leading real estate company in Dubai. When Coroli's marketing team felt their website's UX/UI isn't good enough, they tasked our creative experts to devise fresh design ideas for their website. We pulled out all the stops during this project and turned a simple website into a digital wonder!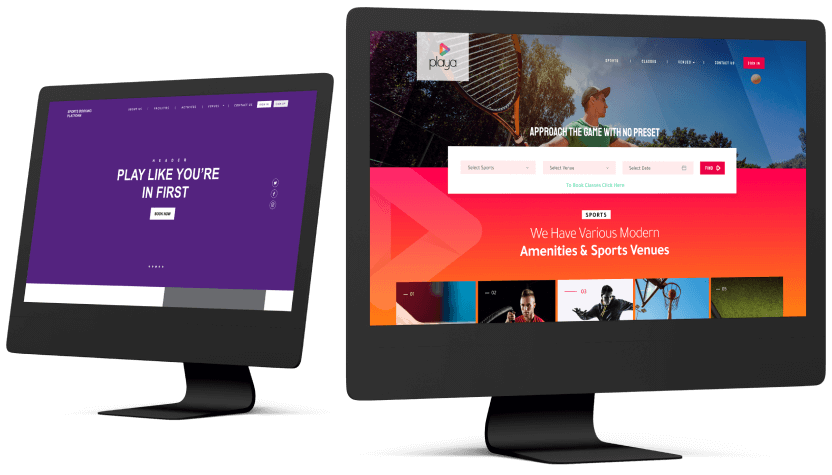 Playa
Case Study:
Playa offers multiple sports venues equipped with various amenities all across Dubai. They hired our web design team to create an intuitive User Interface and an engaging User Experience for their website. Taking the whole project as a challenge, we conducted in-depth research and worked day and night to create exactly the design Playa's founders had envisioned.
Top-Notch Mobile App Development Services in Dallas
Not long ago, the sole use of a mobile phone was communication. Nobody –even in their wildest dreams– thought this small device will turn into a marketing channel. But today, a mobile phone is no longer just a means of communication. There are gazillions of mobile applications available on the Play Store and Apple Store, each serving a different purpose. For brands, a business app is a personalized marketing channel. You stay in touch with your prospective customers, even when they are not in the buying mode. But when they do, you make sure your brand's name is the first thing that pops up in their minds.
If you are a business owner and want to stay ahead of the competition, building a business mobile app is a must. You need an application because everyone has one, your competitor, the start-ups in your industry, and even the most established names. And if you are looking for a mobile app development company in Dallas, or sick of entering the same query"app developers near me in Dallas" over and over on Google, your search ends here! We offer unrivaled mobile app development services in Dallas to retail, B2B, and enterprise-level businesses. Our mobile app developers in Dallas can also design games, AI-based applications, blockchain applications, and even apps for wearables. In short, Digital Gravity is your one-stop-shop for all kinds of mobile applications. You name it, we deliver!
Our mobile application development services in Dallas are one of the most experienced in the USA. We dive into your business ecosystem and drill into your market to understand your objectives. Then, we analyze your customers to understand their needs and reconstruct their journeys. Our team builds a custom strategy to unlock the full potential of mobile technology for your company. Whether you need an iOS app, Android app, or cross-platform mobile app development in Dallas, we do everything with perfection.
Mobile app development in Dallas is nothing new for us, for over a decade our UX/UI designers and backend experts have designed tailor-made applications for various businesses. Our mobile app development company in Dallas does it by leveraging the latest mobile app development frameworks and libraries. Stop searching for app developers near me in Dallas and hire our mobile app developers in Dallas who are adept in the use of Swiftic, Native Scripts, React Native, Xamarin, JQuery Mobile, and Ionic.
Use our mobile app development in Dallas to kick off or speed up your mobile project. Our top-grade services cover an entire circle of mobile app development, starting from business analysis to UX/UI design and development and integrating the new product into your infrastructure. Further, we will optimize it and scale up on demand.
We don't just design applications but create powerful digital products that take your business to new heights. Whatever our team designs align with the future trends, thus it's going to be a long-term investment for you. Your app will not just be feature-rich but offer an unrivaled User Experience to the end-users – and of course, run smoothly on the intended platform!
Our mobile app development services in Dallas include:
iOS App Development in Dallas
For over a decade, Digital Gravity has been creating impactful iOS applications for Apple devices. With our iOS development services in Dallas, our mobile app development company in Dallas helps you target the most elite-class audience to sell your products or services. We are among the finest mobile application development companies in Dallas you can hire to help your brand go mobile. Hire us today for creating beautiful designs, engaging User Experiences, and consistent applications for your industry.
Android App Development in Dallas
Android app development requires exceptional expertise and sound knowledge of Java and Kotlin. Our mobile app developers in Dallas are well-equipped with experienced android developers; a team riding high on innovation and creativity. We take pride in delivering the best Android applications for your needs and provide you with seamless support via our professional support team.
Cross Platform Mobile App Development in Dallas
Hire our mobile app development company in Dallas for cross platform app development in Dallas for robust, high-performance, and scalable apps. We create ingenious ways to reduce the cumulative cost of an application. Our cross platform mobile app development in Dallas will reduce the cost to update the app and the time to market it. And most importantly, a single code-base will run on both iOS and Android devices.
Mobile Application Development in Dallas for Wearables
Businesses all over the world are advancing into the trending tech of wearable app development. If you want to design a custom application for wearables, hire us. Our wearable app developers will make your brand platform-independent and help you to target a broader audience for higher reach and peak results!
Hybrid App Development in Dallas
Hybrid mobile development offers enhanced UX/UIs as it combines the advantages of native and web apps. Also, due to the shorter development timeframe and cost-effectiveness, it's proving to be an essential tool for businesses to penetrate the market rapidly. For Hybrid mobile app development in Dallas, hire our experts and get great results.
Why Choose Digital Gravity for Mobile App Development in Dallas?
As a business owner, you always want to avoid any kind of risk. You'd never want to lose your hard-earned money by investing in an average product. If you are really conscious about the performance of your application and the potential of ROI, hiring Digital Gravity should be a no-brainer. Here's what discerns our services from other mobile application development companies in Dallas:
• Quality is our prime priority
• Customer-oriented methodology
• Clear and straightforward process
• On-time delivery
Ready to Get Started?
If you are searching for mobile app development in Dallas, Digital Gravity is your best choice. We apply inventive technologies to push organizations to the peak level of success, where they always dreamt to be. Cost, time, and quality are of utmost importance to us because we want you to reap maximum profit from this investment.
So, are you ready to start? Just fill out the form and our sales team will contact you the same day.
show more
Mobile App Development
Technology Stack
Front-End
Kotlin
Java
Swift
JavaScript
Ionic Jetpack
Tools.Compose
Android UI
Objective-C
Cordova
Infrastructure
Android Studio
Android Developer
Tools and Plugins
IntelliJ
Xcode
VsCode We Will Engage & Inspire Your Audience Through Remarkable Content
01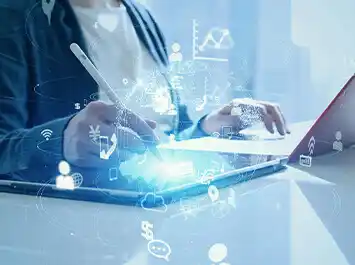 Information Technology
02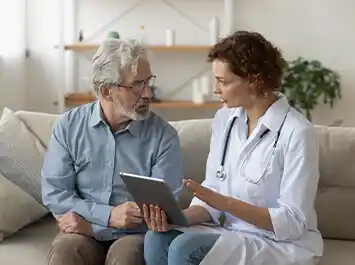 Health Care
03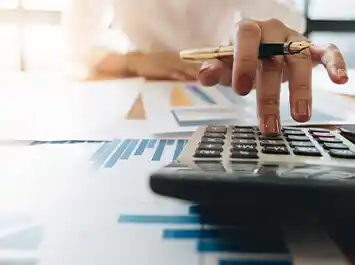 Financials
04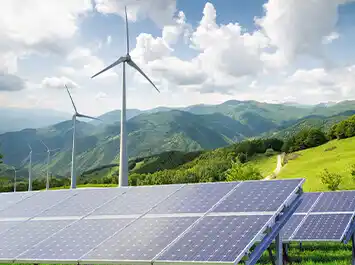 Energy
05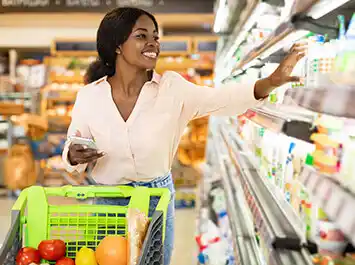 Consumer Staples
06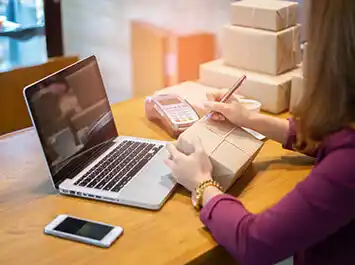 Online Business
07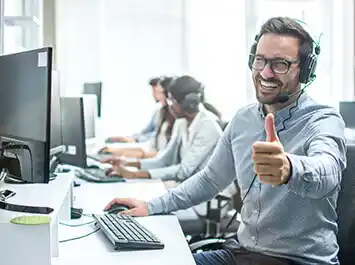 Communication Services
08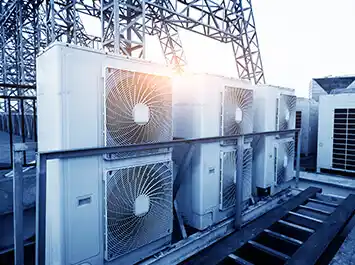 HVAC
09
Roofer
10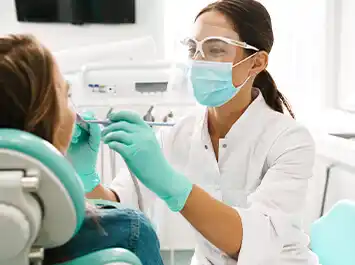 Dentist
11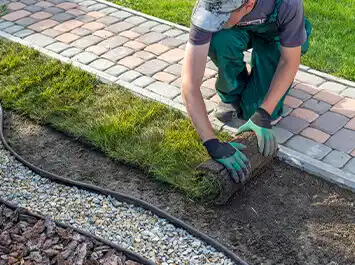 Landscaper
12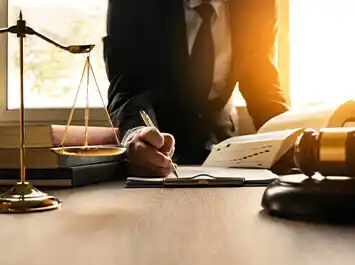 Attorney
13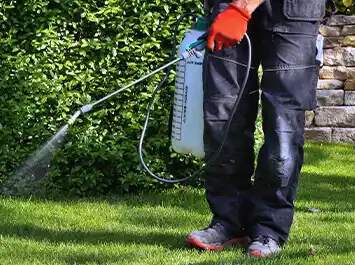 Pest Control
14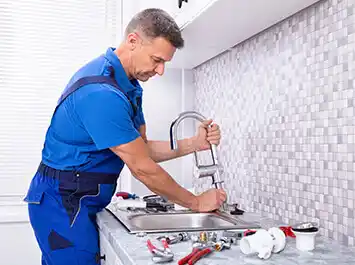 Plumber
15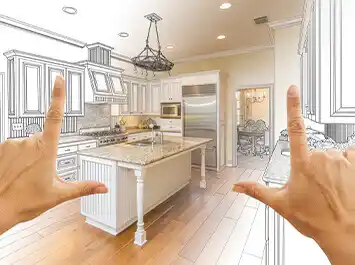 Home Improvement
16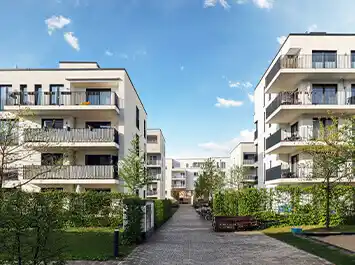 Apartment Rental
17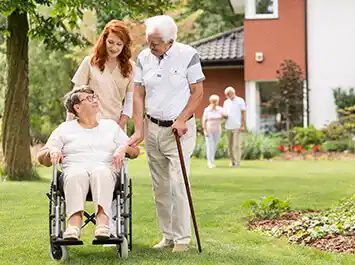 Senior living
18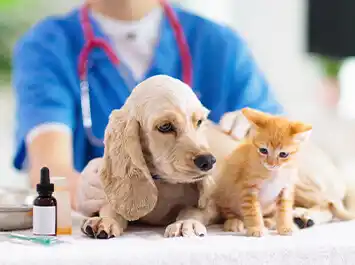 Pet Care
19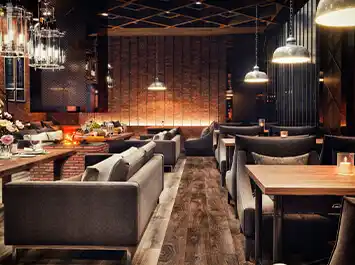 Cafe and Restaurant
20
NGOs
21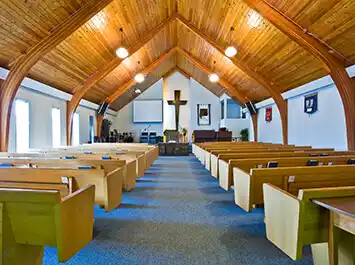 Churches
22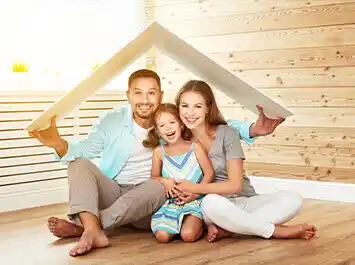 Insurance
23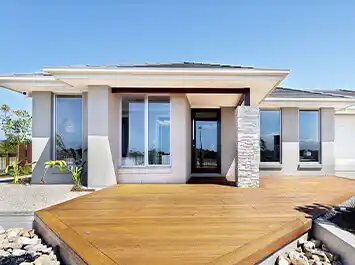 Real Estate
Information Technology
Our Information Technology will establish your voice and tone by creating and publishing valuable Information and constantly re-engaging your audience.
Health Care
Make the most of our free content marketing consulting for healthcare professionals, hospitals, clinics, and pharmacies.
Financials
Attract new clients, grow your customer base, and stand out as the best in your industry with our content marketing services.
Energy
Expand your digital visibility and forge new partnerships in the energy sector with affordable content marketing solutions.
Consumer Staples
Capitalize on the potential of content marketing and sell consumer goods to people in all states of the USA.
Online Business
Get in touch with our content strategy consultants to get your custom strategy for content marketing.
Communication Services
Whether you need a blog post or web content for your new website, representing your communication services or telecom company, we can help.
HVAC
We can promote informative as well as promotional marketing content for your HVAC business, so you start attracting more customers online.
Roofer
Improve the marketing strategy of your roofing business and get more online leads without any such marketing spend.
Dentist
Get more leads through your website and social media by hiring our content professionals to engage your audience.
Landscaper
Invest in content marketing to grow your landscaping business fast. We bring you fast and organic results with tried and tested strategies.
Attorney
Get in touch with our content strategy consultants to learn how we can benefit your law firm with our marketing services.
Pest Control
Prepare useful content regarding pest control and build credibility to emerge as the best for prospects searching online for pest control services.
Plumber
Our content marketing services offer a customized strategy for plumbing services all over the USA. We will help you beat the competition in no time.
Home Improvement
Amaze your audience with your home improvement ideas by hiring our content production specialists.
Apartment Rental
Market your apartments with amazing visuals and vivid descriptions so you can get maximum attention from the target audience.
Senior living
From SEO-writing to writing ads, video production to infographic design, we can take care of everything for your senior living community.
Pet Care
Show your love for pets with engaging content. Our content marketing solutions are ideal for pet-related businesses in the USA to grow online.
Cafe and Restaurant
Beat the competition and get more dinners daily by staying visible online with high-quality content.
NGOs
Promote the cause and the vision of your NGO by investing in high-quality digital marketing services.
Churches
For churches to thrive online, content is the key. We help churches and all religious organizations all over the USA drive engagement with content.
Insurance
Build credibility on Google and social media and enjoy enhanced visibility by hiring our content experts.
Real Estate
Hire a leading content marketing agency in the USA to create your content marketing strategy for maximum engagement and traffic.
The Process
With our web design for small businesses, we build exceptional online interaction between customers and brands. The Process is simple and consists of the following steps:
Planning
Business analysis

Documenting specifications

Preparing wireframes

Getting Client approval
Initial Design
Crafting prototypes

Presenting to client

Feedback

Proposing changes
Testing
Making changes

Testing

Implementing feedback

Evaluating changes
Final Design
Client feedback

Changes

Approval

Design ready
FAQ
1
How much would a mobile app development company in Dallas charge for a B2B app?
2
How do I hire the best mobile app development services in Dallas?
3
Are mobile app development services in Dallas for Native applications expensive?
4
Does your mobile application development services in Dallas cover post-deployment support?
5
I don't need mobile application development services in Dallas but a dedicated resource for my project. Can you outsource your developers?
6
How much do you charge for cross platform mobile app development in Dallas?
7
Do you collaborate/partner up with mobile application development companies in Dallas?
8
Does your mobile application development in Dallas also cover ASO optimization?
9
Will you offer a discount if I get multiple services from your agency?
10
Do you outsource?