Digital Gravity Agency Is Trusted By Most Individuals and Professionals Throughout USA.

5.0
rating
"Top Web Development Company in USA. "

4.8
rating

"Top Web Developers Company List - 2021"

4.8
rating

"Top Web Development Company in USA."
4.9
rating

"Best Web Development Company"

5.0
rating
"Top Web Development Company in USA."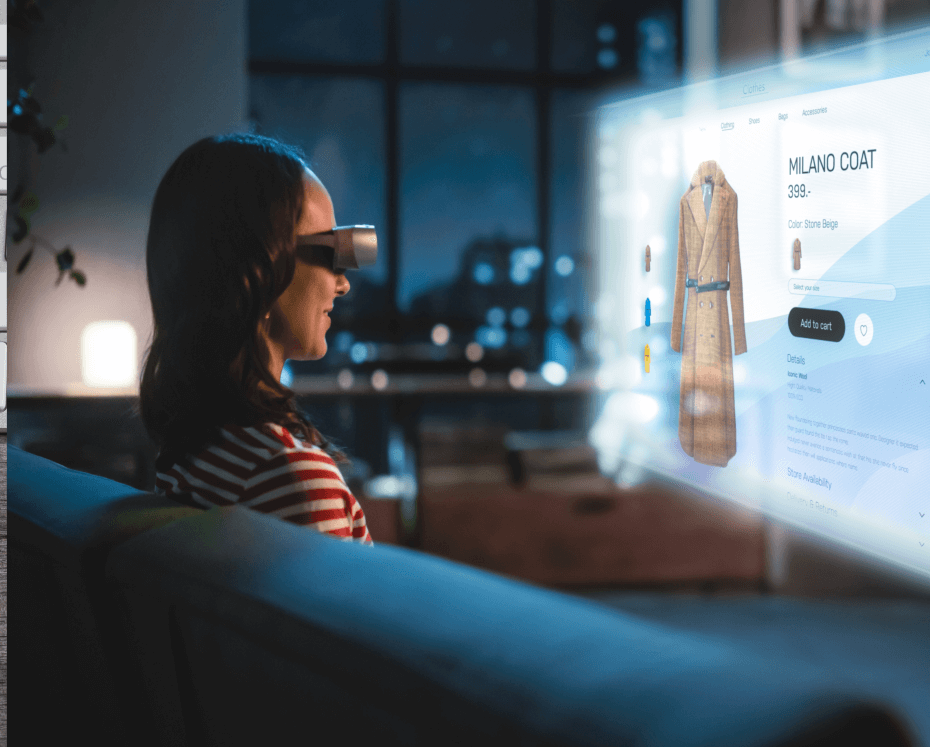 Service We Offer
Our services are carefully crafted by industry experts to help clients evolve, stay ahead and make a difference. At Digital Gravity, we do everything original and integrate our team throughout your journey to successful digital transformation.
Web Development
Portfolio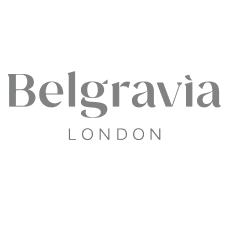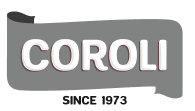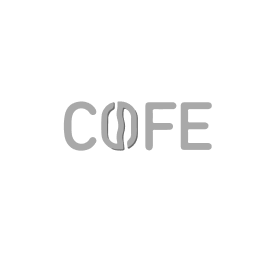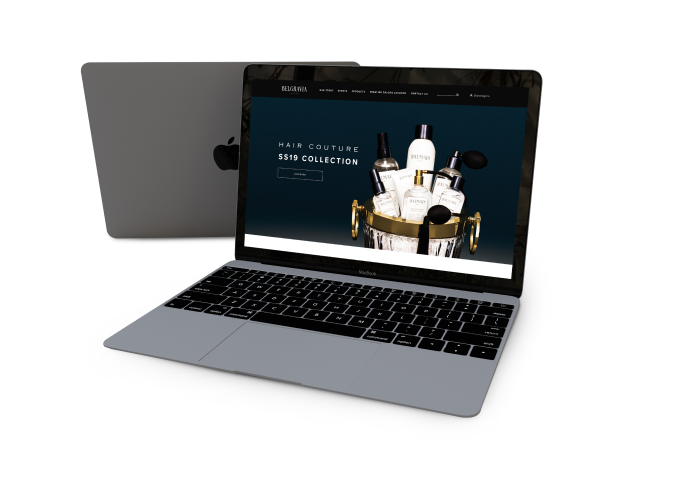 Belgravia
Case Study
Belgravia is a proud distributor for BALMAIN HAIR COUTURE in the Middle East. Our Shopify web designer created a fully-functional e-commerce website with a secure back-end and a user-friendly interface for their business by leveraging their high-end expertise.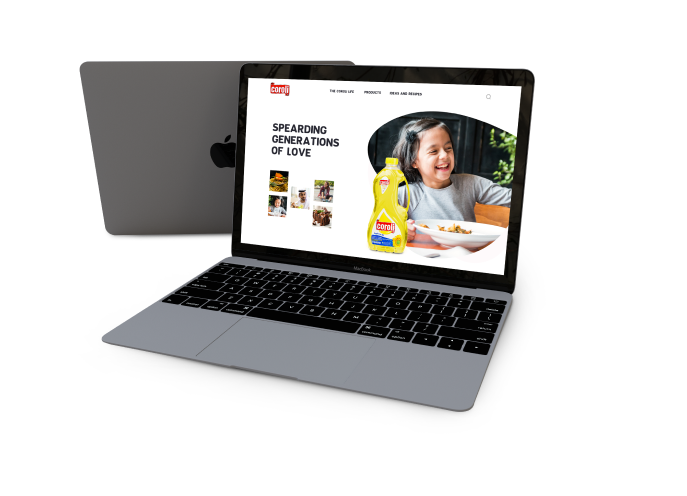 Coroli
Case Study:
Coroli is a global brand that sells organic oil all over the world online. Digital Gravity's ecommerce design and development team has the honor of designing Coroli's current website. We used the latest web framework and technologies to develop a high-performance ecommerce website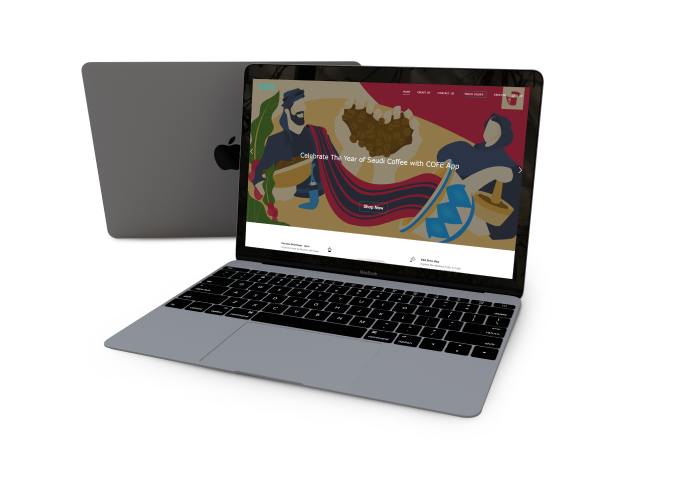 Coffee App
Case Study:
Coffee App is an innovative application that provides quick access to a wide range of international coffee franchises. The Coffee App needed an intuitive web platform to engage with their audience, and for that, they hired our Shopify web designer in Dallas. Their new website is equipped with a memorable User Experience and lots of exciting features.
Best Shopify Developer in Dallas
The ecommerce industry all over the globe is booming. And why shouldn't it be when consumers prefer to buy online over physical shopping? An estimated 2.14 billion people worldwide shop online. In the United States alone, 25% of the total population shop online at least once per month. Aren't these statistics mind-blowing, who would have thought the ecommerce industry will grow so fast?
If you are an online entrepreneur, these trends create new possibilities. What if you create an online store to sell goods and services, the same product or services you are selling physically? Imagine not having to rely on your physical shop to run your business. You can operate from anywhere in the world, sell your products or services anywhere – and you don't need to physically interact with your prospective customers. This is the kind of business you dream to create, right?
Fortunately, with our Shopify web design in Dallas, you can make it happen. Digital Gravity has a team of Shopify website designers in Dallas who create intuitive, scalable, and secure Shopify stores for clients from various industries. Whether you are selling a digital service or a physical product, our Shopify website design in Dallas will empower you to sell without any hassle.
At Digital Gravity, we offer adaptable Shopify web design in Dallas. Being one of the main Shopify website designers in Dallas, USA, we have created huge loads of fruitful eCommerce gateways, sites, and applications. Experienced in B2B and B2C ventures, our Shopify team designs first-rate quality web architecture for our clients. Our ecommerce experts are prepared to take on any project and work relentlessly until all your requirements are met. When you work with us, our Shopify website designers in Dallas guarantee a streamlined, improved, and advanced e-shopping experience, ensuring 100% client satisfaction at your end.
Since 2013, the year Digital Gravity was founded, we have served hundreds of web and ecommerce clients. Some of them required a brand new website while some hired us for the revamp of their ecommerce store. With sheer dedication and commitment, we created exactly the online store our client had envisioned.
Your satisfaction remains one of our top priorities. We strive hard to make sure all your objectives are met with our exceptional services, be it Shopify, web design, web development, or mobile application development. Nothing makes us happier than a satisfied client. If your business starts generating revenue because of our services, we consider it as "mission accomplished". Or else, we go back and repeat our work until we get the possible results. This is why our clients come back to us for more, and they never have to look for any other service provider in the mobile or web domain.
Besides Shopify web design in Dallas, we offer website page stacking speed optimization, security boost, expanded adaptability, dynamic subjects, plans, and a lot more!
Our Core Shopify Development Services in Dallas
We don't just do Shopify website design in Dallas but a lot more. Our Shopify services include:
Shopify Theme Development
Do you want to create a custom Shopify theme for your use? Building a personal theme is a great option if you are looking for something out of the box and unique. But creating a custom Shopify theme isn't a piece of cake. Only an experienced Shopify professional can do it.
At Digital Gravity, we offer customized Shopify templates according to your business's needs with mesmerizing functionalities that keep your prospective visitors hooked. Our Shopify web designer in Dallas will create a user-friendly and attractive Shopify theme from scratch to enhance your store's customer experience.
Shopify Extension Development
Though there are hundreds of extensions available for use, you might require a custom extension for your Shopify store. Worry not because our Shopify development services in Dallas have got you covered. We are here to create whatever you need to scale your Shopify business.
Our Shopify experts in Dallas design and build useful extensions that favor your web portals. Thanks to their extensive knowledge, our Shopify website designers in Dallas understand the ins and out of Shopify extensions – so they are always flawless!
B2B/B2C Shopify eCommerce Solutions
Both business-to-consumer and business-to-business industries are evolving fast. And if you are in one of the two industries, you need an online platform to keep your business organized. A custom Shopify application can fulfill all your needs in this regard.
Hire our Shopify developer in Dallas to create a custom B2B or B2C Shopify application for your e-commerce business. We are ready to incorporate all the desired features in your Shopify app that assist you in scaling & growing your online business.
Enterprise Shopify Store Development
Enterprise Shopify development is the need of the hour. All established companies are dealing with a bulk amount of data, and setting up a hierarchy and managing business operations can be a challenge.
Hire our Shopify Shopify experts in Dallas to get a high-performance-based enterprise-level Shopify store. Our Shopify apps are capable of handling both scam and large-scale businesses.
Shopify Migration Services
Do you already have an e-commerce store but want to migrate to Shopify? We'll help you out. Shopify migration isn't easy, but when it's done by an expert Shopify developer in Dallas, it's risk-free.
Shopify website designers in Dallas will migrate your store to Shopify, or your existing Shopify to Shopify Plus on a single call. Just fill out the form and our consultants will call you the same day.
Shopify QA and Testing
Alright, so you have a Shopify store ready. You tried to set up and start selling, but all of a sudden a bug surfaced. Now you are stuck. Don't worry, if the Shopify service that created your store isn't responding, we'll fix the issue.
Our experts of Shopify website design in Dallas will test your store for bugs, aka quality assurance, and fix all small and big problems. In the end, your store will be up and running, and bug-free!
Shopify Integration
Looking for someone to perform Shopify integration? Hire our Shopify developer in Dallas. Our Shopify development services in Dallas can connect your store with leading ERPs like Microsoft Dynamics 365 and Oracle NetSuite.
We offer automated data synchronization between your store and office, so you can streamline your online selling experience. Our team will merge the super-efficient functionalities of Shopify in your store with an easy and quick process.
show more
Ecommerce Development
Technology Stack
Front-End
Backend
Ecommerce platforms We help a diverse clientele build
result-driven

web development
01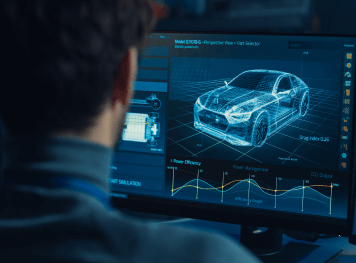 Automotive
02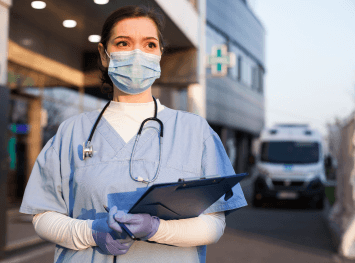 Healthcare
03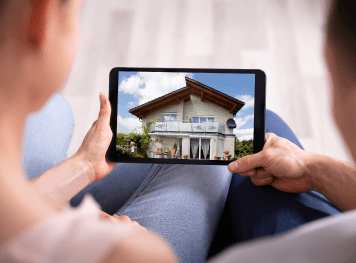 Real Estate
Automotive
When it comes to Shopify development, we are the choice of renowned automotive brands such as Yamaha and Suzuki. Our Shopify Web Design in Dallas is liked and admired by our fast-growing customer base.
Fashion & Beauty
Digital Gravity offers Shopify website designers in Dallas. We are the digital growth partner of several fashion and beauty brands all over the world. Our team has designed and developed dozens of eCommerce websites for renowned fashion brands.
Cryptocurrency
Our web Shopify development services in Dallas has the honor of designing several crypto trading and rating platforms for numerous clients. Our team is well-versed with the complexities associated with e-commerce and crypto stores and is proficient in overcoming hurdles that surface along the way.
Our Custom Ecommerce Development Process
Our custom eCommerce development process helps deliver high-quality ecommerce development solutions that reflects your brand verbal and visual identity.
Planning
Business analysis

Documenting specifications

Preparing wireframes

Getting Client approval
Initial Design
Crafting prototypes

Presenting to client

Feedback

Proposing changes
Testing
Making changes

Testing

Implementing feedback

Evaluating changes
Live
Client feedback

Changes

Approval

Store live
FAQ
1
How much does your Shopify developer in Dallas charge?
2
Why should I hire you for Shopify website design in Dallas?
3
Is Shopify USA?
4
Is your Shopify web designer in Dallas good enough to create my store?
5
How many Shopify stores are in the USA?
6
Who uses Shopify the most?
7
Can I hire a dedicated shopify web designer in Dallas from you?
8
What does Shopify plus offer?
9
What is the difference between Shopify Plus and Shopify advanced?
10
Do you outsource?