Digital Gravity Agency Is Trusted By Most Individuals and Professionals Throughout USA.

5.0
rating
"Top Web Development Company in USA. "

4.8
rating

"Top Web Developers Company List - 2021"

4.8
rating

"Top Web Development Company in USA."
4.9
rating

"Best Web Development Company"

5.0
rating
"Top Web Development Company in USA."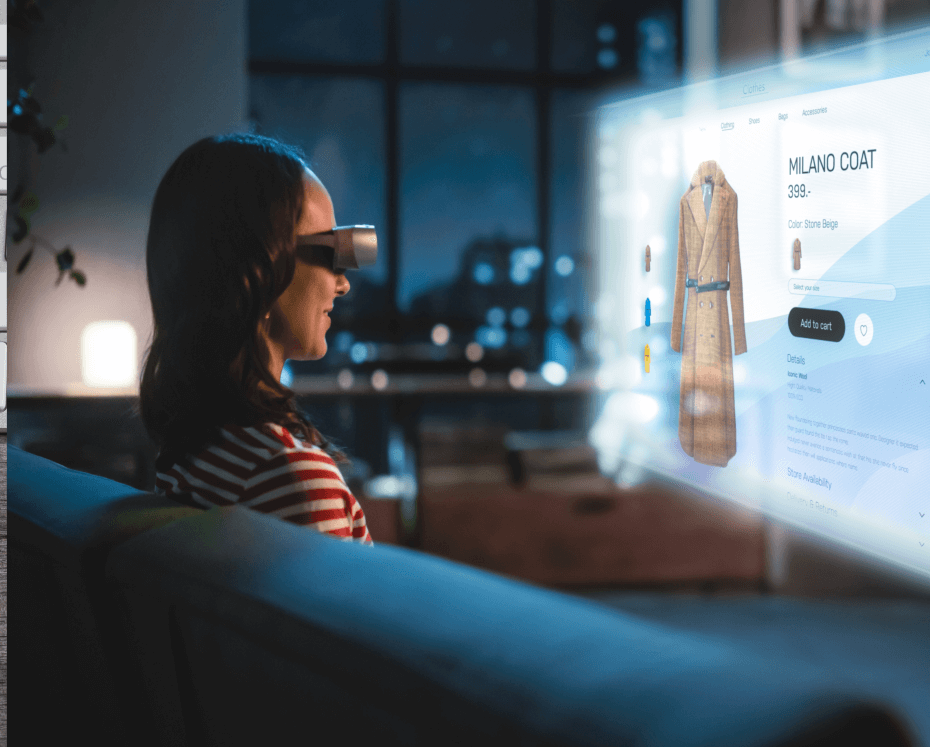 Service We Offer
Our services are carefully crafted by industry experts to help clients evolve, stay ahead and make a difference. At Digital Gravity, we do everything original and integrate our team throughout your journey to successful digital transformation.
Web Development
Portfolio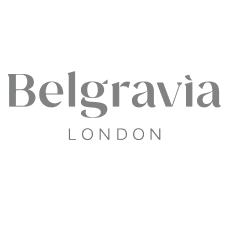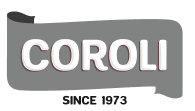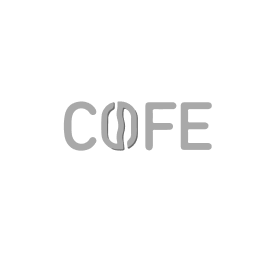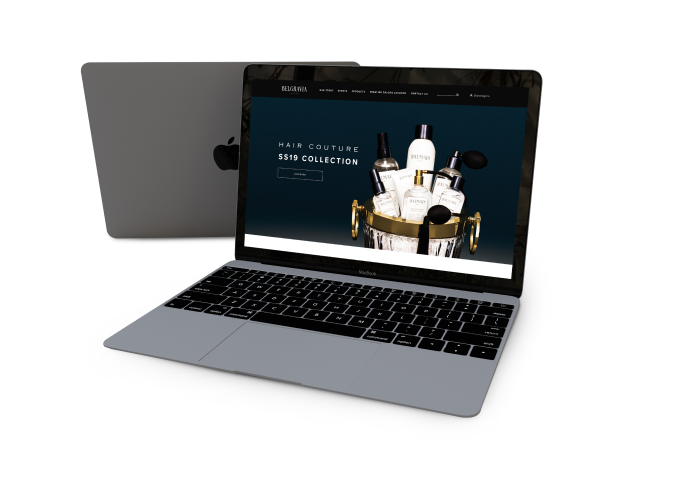 Belgravia
Case Study
Belgravia is a proud distributor for BALMAIN HAIR COUTURE in the Middle East. Our Shopify web designer created a fully-functional e-commerce website with a secure back-end and a user-friendly interface for their business by leveraging their high-end expertise.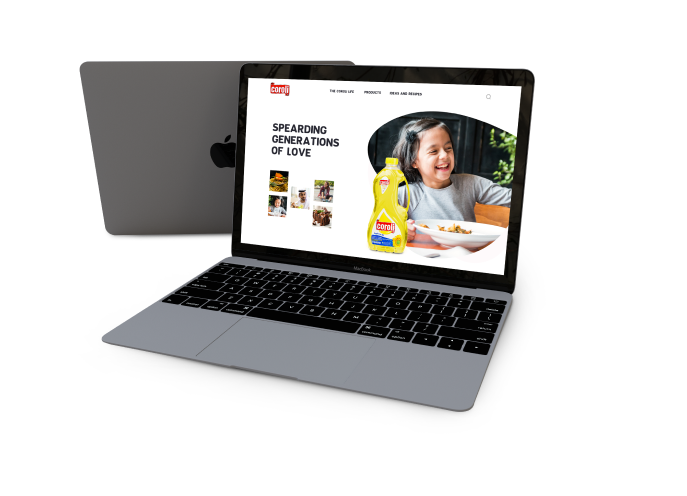 Coroli
Case Study:
Coroli is a global brand that sells organic oil all over the world online. Digital Gravity's ecommerce design and development team has the honor of designing Coroli's current website. We used the latest web framework and technologies to develop a high-performance ecommerce website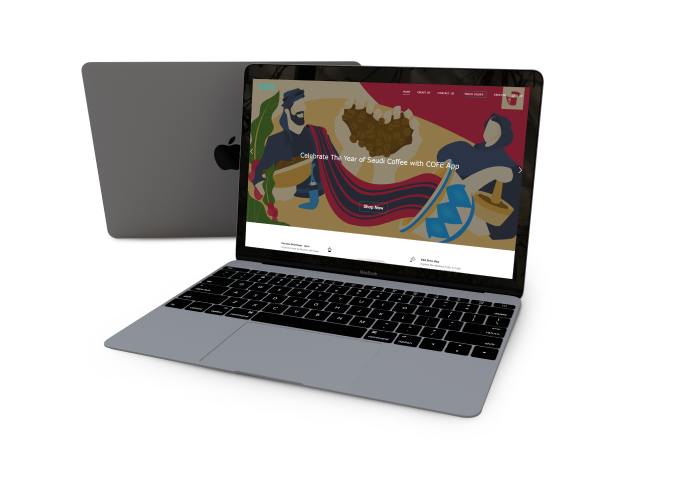 Coffee App
Case Study:
Coffee App is an innovative application that provides quick access to a wide range of international coffee franchises. The Coffee App needed an intuitive web platform to engage with their audience, and for that, they hired our Shopify web designer in New York City. Their new website is equipped with a memorable User Experience and lots of exciting features.
Shopify Development Services in New York City
The ecommerce industry is growing fast. People today love purchasing goods online. From grocery shopping to buying fancy jewelry, clothes, gadgets, and whatnot, people prefer to buy online over going out for physical shopping. More than 70% of the global population now owns a mobile phone, and 63% of the global population has access to the internet. The world indeed has turned into a global village.
If you are an entrepreneur, you'd see this digital revolution as an opportunity to grow your business. Imagine having a single online platform through which you can sell your products/services worldwide. Won't it speed up your growth and amplify your yearly revenue? You'd be able to target a broad audience all over the world or your country. With several payment gateways attached to your store, you won't have to worry about sending and receiving payments.
If you are wondering if this is even possible, the answer is yes. All you need is a custom Shopify store and you'll be all set to take a step forward in this exciting journey. Digital Gravity offers Shopify development services in New York City to creative internet entrepreneurs like you who dream big and turn them true with sheer dedication, hard work, and clever investment.
Empowering over one million ecommerce stores, Shopify is the go-to option for someone who's new to ecommerce. Even if you have never managed a website before, you'd still be able to run your store in a seamless manner. Selling on Shopify doesn't require any technical expertise, you can make changes to your site on the go and track orders, and shipments, and manage payment gateways in a hassle-free manner.
Our Shopify experts in New York City design custom stores from scratch with your convenience and end-users comfort in mind. Not just Shopify, we also work on Shopify Plus stores. If you already have a Shopify website and want to update to Shopify Plus, you can leave that on our Shopify developer in New York City.
Over the years we have worked with dozens of clients on various ecommerce stores, each selling in a different market. Our vast experience in Shopify web design in New York City makes us your best option for any kind of Shopify-related services.
Do We Recommend Shopify for Ecommerce?
It's not just because of our expertise but the flexibility it brings for people that we recommend Shopify for ecommerce business. No other platform can match it when it comes to the ease of use and functionalities:
No restrictions
Sell online using a variety of sales channels
Built-in fraud analysis
Discount code feature
Abandoned cart recovery
Overview dashboard
24/7 Shopify support – including email and chat
Top Shopify Developer in New York City
We don't just claim to be the best but back it with top-notch services, which include but are not limited to:
Shopify Theme Development & Customisation
If you want to reap maximum benefit from your Shopify investment, you must hire Shopify development services in New York City that are ready to customize your store as per your needs. Shopify offers a plethora of features, so you need someone who knows the platform inside out and can make the best use of those.
At Digital Gravity, we can change the web design of your storefront using the Template Editor. Further, we can create a brand new theme from scratch – a theme that would mirror your brand identity and help you stand out in a saturated marketplace.
If you already have a Shopify website but want to customize the theme to change the look and feel of it, we'll happily modify the look to match your inspirations. And it's not just about the looks, our Shopify developer in New York City will improve your website's security, and loading time, and make it more stable.
Shopify App Development
Shopify offers out-of-the-box features. Some of them are essential while some of them might not be required by you. That's where our experts of Shopify website design in New York City can help you. Hire us to create a unique store for you and your online customers the way you see it.
We will include some amazing functionalities, simplify your workflow, and improve your website's User Experience. If required, we will also perform custom integrations alongside custom Shopify website development.
In short, we have the solution for whatever problem you are facing with regard to Shopify app development. If you are ready to kick off your ecommerce journey hire us for Shopify web development in New York City today!
Shopify Migration Services
Do you already have an ecommerce website and want to migrate it to Shopify? We'll help. Our Shopify website designers in New York City will migrate your website's data, content, images, and everything in a hassle-free manner.
Our Shopify developer in New York City guarantees seamless Shopify migration with no risk. We facilitate businesses in shooting their ecommerce website and operations to Shopify, so they can make use of all exciting features.
We offer OpenCart to Shopify migration, Volusion to Shopify migration, Magento to Shopify Migration, BigCommerce to Shopify migration, and migration from many other platforms.
Support, Maintenance, Upgradation
It's not just about the Shopify web design in New York City but managing your Shopify store can be quite complex, especially when you have no prior experience.
If you are looking for a Shopify maintenance company in New York City, Digital Gravity can help. Our Shopify experts can provide you with any kind of support regarding the maintenance and upgrading of your store.
Whether you need weekly maintenance or monthly maintenance, you can hire us. Also, when required, we will upgrade your store to Shopify Plus.
show more
Ecommerce Development
Technology Stack
Front-End
Backend
Ecommerce platforms We help a diverse clientele build
result-driven

web development
01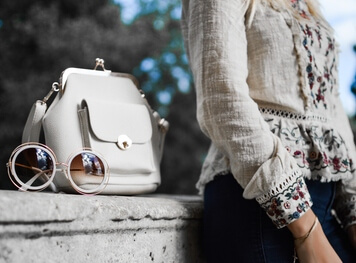 Fashion & Beauty
02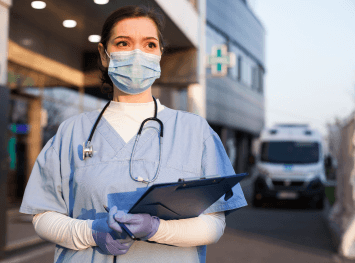 Healthcare
03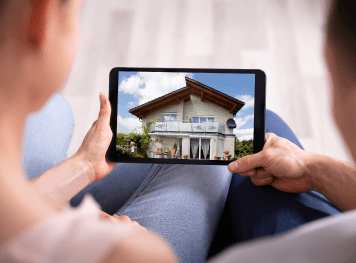 Real Estate
Fashion & Beauty
When it comes to ecommerce, the fashion and beauty industry is often seen as a get-rich-quick scheme. Digital Gravity has assisted numerous fashion brands in selling their products online through a custom, responsive ecommerce website.
Healthcare
Every healthcare provider needs a website or a mobile app today. Several of our clients come from the healthcare industry. Our ecommerce experts have designed feature-rich websites for them which let them connect with audiences online and provide consultation anywhere in the world.
Real Estate
Real Estate business all over the world is becoming more sophisticated in terms of technology use. We have helped numerous real estate development companies to grow their reach with our ecommerce solutions, through which they can sell their services and get paid online.
Our Custom Ecommerce Development Process
Our custom eCommerce development process helps deliver high-quality ecommerce development solutions that reflects your brand verbal and visual identity.
Planning
Business analysis

Documenting specifications

Preparing wireframes

Getting Client approval
Initial Design
Crafting prototypes

Presenting to client

Feedback

Proposing changes
Testing
Making changes

Testing

Implementing feedback

Evaluating changes
Live
Client feedback

Changes

Approval

Store live
FAQ
1
Who can help me with Shopify?
2
How much do Shopify experts in New York City charge for developing a Shopify website?
3
Can your Shopify developer in New York City migrate my existing website to Shopify?
4
I want to Integrate 3rd party Shipping API in the store. My aim is to connect my own third-party carrier account and manage it. Can you do it for me?
5
What if my Shopify store needs a little modification in design. Can you customize the theme?
6
How much does it cost to hire a Shopify SEO expert?
7
Can I pay someone to run my Shopify store?
8
I want a custom theme for my store. Can your Shopify web design in New York City help me with it?
9
I'm looking for dedicated Shopify website designers in New York City, can I hire a dedicated resource from you?
10
I think there's a bug in my Shopify store, can your Shopify web designer in New York City fix it?