High-End Web Development in Dallas
Ignite your online identity with a cornerstone web experience. Digital Gravity is a web development company in Dallas committed to helping organizations like you expand their brand presence and reach.
Digital Gravity Agency Is Trusted By Most Individuals and Professionals Throughout USA.

5.0
rating
"Top Web Development Company in USA. "

4.8
rating

"Top Web Developers Company List - 2021"

4.8
rating

"Top Web Development Company in USA."
4.9
rating

"Best Web Development Company"

5.0
rating
"Top Web Development Company in USA."
Service We Offer
Our services are carefully crafted by industry experts to help clients evolve, stay ahead and make a difference. At Digital Gravity, we do everything original and integrate our team throughout your journey to successful digital transformation.
Web Development
Portfolio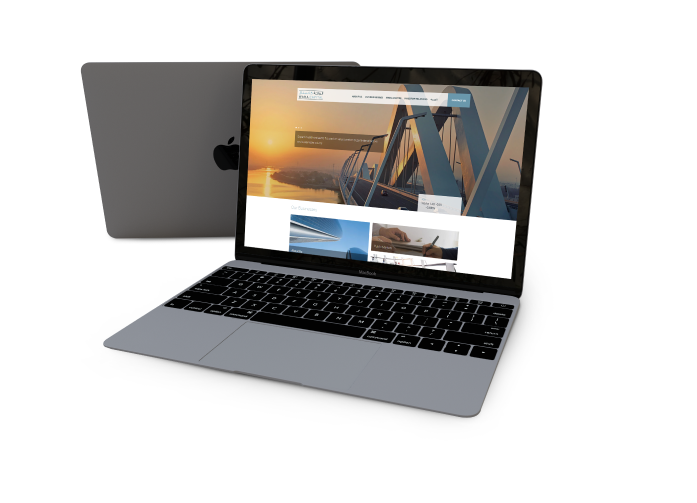 Waha Capital
Case Study
Waha Capital is a leading investment group in the Middle East region. The brand approached our website development company in Dallas for the development and maintenance of their dynamic website. After the initial workshops with the stakeholders, we understood their objectives and successfully created the digital product they required.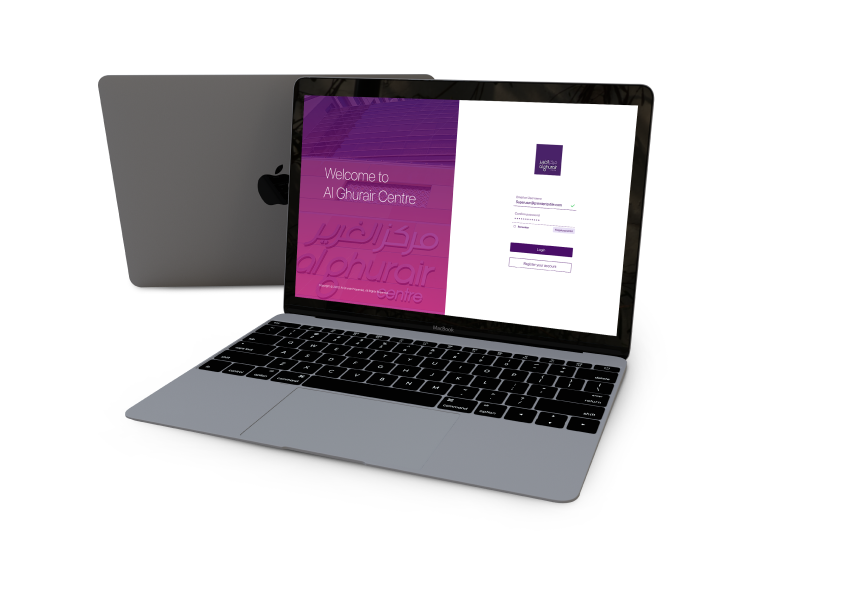 Al Ghurair
Case Study:
Al Ghurair hired our web development agency in Dallas to create a Retail Relation Department Portal. It was a complex task because our web team had to understand the business model and information hierarchy first in order to design their website's logic.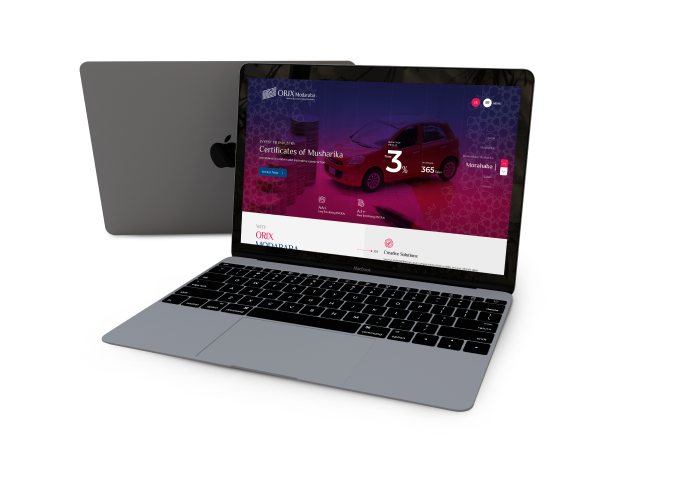 Orix
Case Study:
Orix offers the finest Shariah-compliant products in the Middle East. The company hired our web development team for the design and development of a mobile-friendly and responsive website. Our website development company in Dallas created multiple pages from scratch, a fast and secure back-end, and incorporated different sections on the Home page while ensuring a neat look and perfect alignment.
Best Web Development Agency in Dallas
Every business in the USA needs a website today. A large number of your prospective customers have access to the internet, and they frequently search for the same product/service you sell. Statistics show that 88% of consumers who search for a type of business on a mobile device call or go to that business within 24 hours. So if you have a business website, you can target a much bigger audience and drive conversions without spending thousands of dollars on traditional marketing. Your website will serve like a traditional shop through which you can sell your products/services anywhere in the world.
But having a website is not enough, it must be user-friendly and equipped with all the essential features that play a role in boosting sales. And of course, it has to be mobile-friendly, too, as more than 50% of your traffic will come from mobile devices. Moreover, your website must have a User Experience that's created with your user's convenience in mind. Because if it lacks the necessary features and isn't user-friendly, your business will suffer. A study revealed that 38% of people will stop engaging with a website if the content or layout is unattractive.
So how do you design a website that guarantees your success? By hiring a reliable web development company in Dallas. Digital Gravity offers web development in Dallas for all small and large-scale businesses. Our web development agency in Dallas helps start-ups and enterprise-level businesses distinguish themselves with our result-driven website development in Dallas. We have helped dozens of businesses make a name for themselves by creating a website that is Google-friendly as well as convenient for the end-user to navigate.
The best part about our services is you get everything under the same roof. If you have no idea how to do industry research, gather inspiration, and get a domain and hosting for your website, you can leave that to us. Our backend developer in Dallas will get everything you need to kick-start your digital journey. When you work with us, you don't have to deal with the stress of delayed, vague, or incomplete communications. On top of that, you always get authentic advice from industry experts.
Our Web Development Agency in Dallas is a 360° Service
When it comes to web technologies, we are the jack of all trades. That means we create websites using the technology stack of your choice. Whether you are looking for a PHP backend developer in Dallas or someone experienced in ASP.NET development, or a web development company in Dallas proficient in the use of frameworks, hire us. Our services include but are not restricted to:
Custom Web Development
Hiring a backend developer in Dallas or a company for custom website development in Dallas has never been so easy. Now you can contact Digital Gravity for custom web development services for your project and get your website ready in as little time as possible – without any compromise on the quality.
Our web development in Dallas serves diverse businesses, impeccably meeting all their requirements and objectives. From custom theme development to plugin installation, or any kind of integration or migration, we are ready to help. Our team will empower your online store and guide you through your journey of digital transformation.
Content Management Systems
Nowadays having a content management system is a must for every business. It lets you create and manage digital content, which is the key to your growth. Anyone, even without any coding knowledge or how the backend works, can control the whole content production, modify it when needed, and remove it from the site when required without changing the backend code.
We offer comprehensive CMS website development services to our clients. Our website development in Dallas will create a CMS customized for all your needs. Our team is proficient in the use of WordPress, Joomla, Drupal, Magento, and SquareSpace. So whatever your needs are in this regard, we have got you covered.
Just fill out the form and let us know what problems you face while managing content on your website, and our consultants will propose the most feasible solution to solve your problem.
B2B Ecommerce Websites
We offer B2B ecommerce solutions for businesses eager to skyrocket their yearly revenue. If you are in the B2B industry and want to create a feature-rich website with facilities such as online order transactions, account management, password-protected access, order tracking, and a lot more, hire us.
Our web development company in Dallas will enable you to process orders digitally, assist you in improving buying efficiency, dealing with dealers, and run your B2B operations in a smooth manner.
If you have any queries, reach out to our team. Our web development agency in Dallas can create exactly the website you are looking for, all you need is just a single call with our consultants and your way forward will be crystal clear.
Web Applications
As a reputable website development company in Dallas, we also design web applications. A web application is a computer program that lets you access a website for any kind of data submission or retrieval online. For any kind of business, having a web application means increasing organizational efficiency and automation.
Further, you enjoy 24/7 accessibility because of a web-based application. If you have an internet connection, you can perform any kind of business management task online. You have the flexibility of easy access from almost any device or browser.
Not sure if your business needs a custom website application or not? Contact us, we will guide you.
Theme & Plugin Development, & Website Migration
Since we have an in-house team of WordPress, Wix, Shopify, Magento, and Drupal developers, we do offer custom theme and plugin development services. If you need a theme for your upcoming website or a plugin for your existing website, hire our website development company in Dallas.
At Digital Gravity, USA, we create everything from scratch, including plugins and themes. And if you need to migrate your website to another platform, we will do it without any loss of data or harm to your existing content and layout.
For consultation regarding the best web hosting or a tool to design your website, get free advice from our web experts.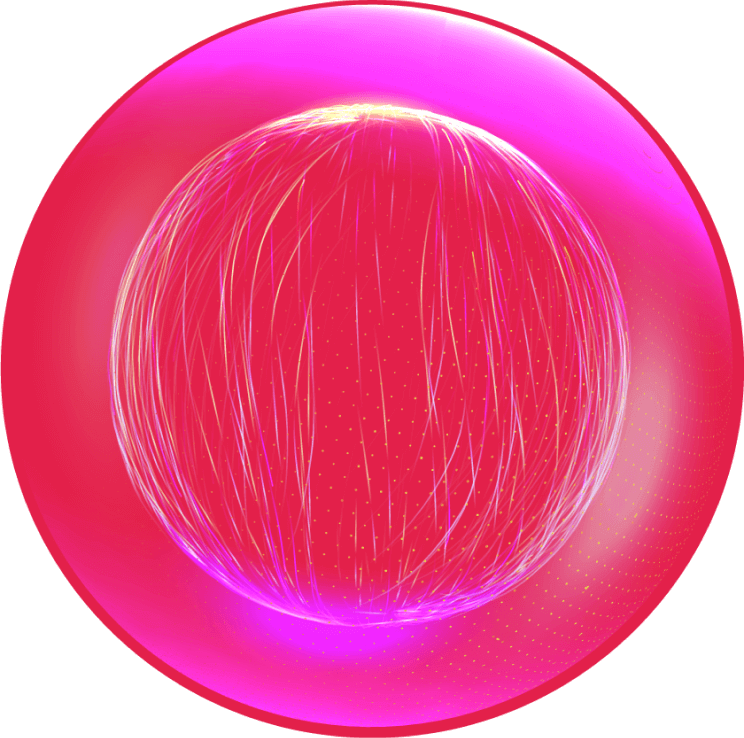 Web Development
Technology Stack
Front-End
HTML
CSS
JavaScript
React
Angular
Backend
PHP
Python
Laravel
Django
Ruby on Rails
Apache
Nginx
SQL
MongoDB
PostgreSQL
MySQL
NoSQL
Infrastructure
AWS Cloud
Static S3 Website
CloudFront CDN
API Gateway
Lambda
SNS We help a diverse clientele build
result-driven

web development
01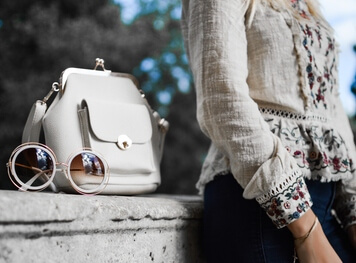 Fashion & Beauty
02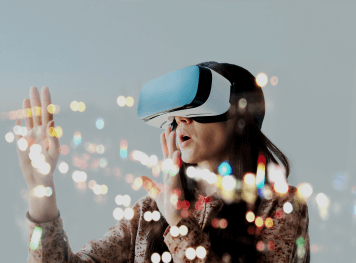 Blockchain
03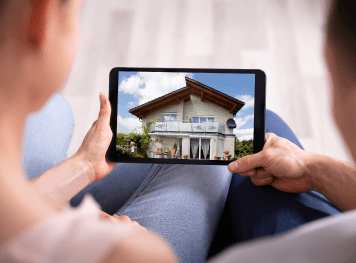 Real Estate
Fashion & Beauty
As an established website development company in Dallas, we have served fashion and beauty brands. Our team has designed dozens of websites for clothing brands, fashion and beauty brands, and cosmetics stores.
Blockchain
We are quite enthusiastic about blockchain and cryptocurrency. Having designed cryptocurrency trading platforms and rating platforms, nothing is complex for us. We make the intelligent use of web technologies to design aesthetic websites for businesses associated with blockchain.
Real Estate
Grow your client base by going digital. Our web development agency in Dallas knows what makes a real estate website attractive and convenient to use because we have created websites for real estate development companies as well as property managers before.
The Process
We follow a systematic approach to creating websites that people love. And this way, we mitigate the risk of any miscommunication or delay in the project.
Planning
Business analysis

Documenting specifications

Preparing wireframes

Client approval
Prototyping
Crafting prototypes

Making changes

Client approval

Feedback
Development
Development

Testing strategy

Feedback

Implementation
Launch
Website Live

Post-deployment support

Errors identification

Errors resolved
Why should I choose your web development company in Dallas?
We are your best choice for web development in Dallas because our website development company in Dallas offers a 100% satisfaction guarantee. Secondly, we do everything in-house. So you won't have to worry about the timeline and quality of work.
How do I hire you for website development in Dallas?
Just fill out the form and our sales team will contact you the same day. We will write down your objectives, understand your requirements, and suggest the best possible solution within your budget.
Do you also have a backend developer in Dallas?
Yes, we do have a backend developer in Dallas. In fact, we have a team of backend experts, some of whom are proficient in the use of several web development frameworks and libraries.
Do you also design the front-end?
Yes, hiring Digital Gravity means working with a complete web development agency. We create both front-end and back-end using the technology and framework of your choice.
Do you also provide a dedicated resource for website development in Dallas?
Yes, we do provide dedicated resources for our clients' projects. If you need a resource to work on your project under your supervision, get in touch with our resource outsourcing department.
Does your website development company in Dallas use PHP or ASP.NET?
Depending on your preferences and requirements, we use the best technology stack. It could be a PHP framework or a .NET framework. The end goal is to create a secure, high-performance, and feature-rich website for your brand.
How much does your company charge for web development in Dallas?
It depends on the size and complexity of the project. Our hourly rates start from $100 and go as high as $1000.
I have a website, can you revamp it?
Yes, if your website needs to be redesigned or new functionalities are to be added, our expert web developers can do it for you.
Can you also design a logo and graphics for my website?
We are a full-service design and development agency, we have a team of marketing and web experts. If you need a logo, animation, infographics, or anything to beef up your marketing efforts, we are here to provide you!
Do you offer post-deployment support?
Yes, our team will launch your website and offer post-deployment support for up to 3 months. For more information in this regard, our project managers will give you a brief. Get in touch with our sales team to book your consultation.